If you are already piling up money for the Nintendo Switch, then you must know that the game star during its launch, The Legend of Zelda: Breath of the Wild will almost take half the available space on the console. While the console provides storage of 32 GB (around 28gb available for use), must be added the loss of 13.4 GB of space when we install the game, storage will grow if the game gets patch or updates in the form of DLC.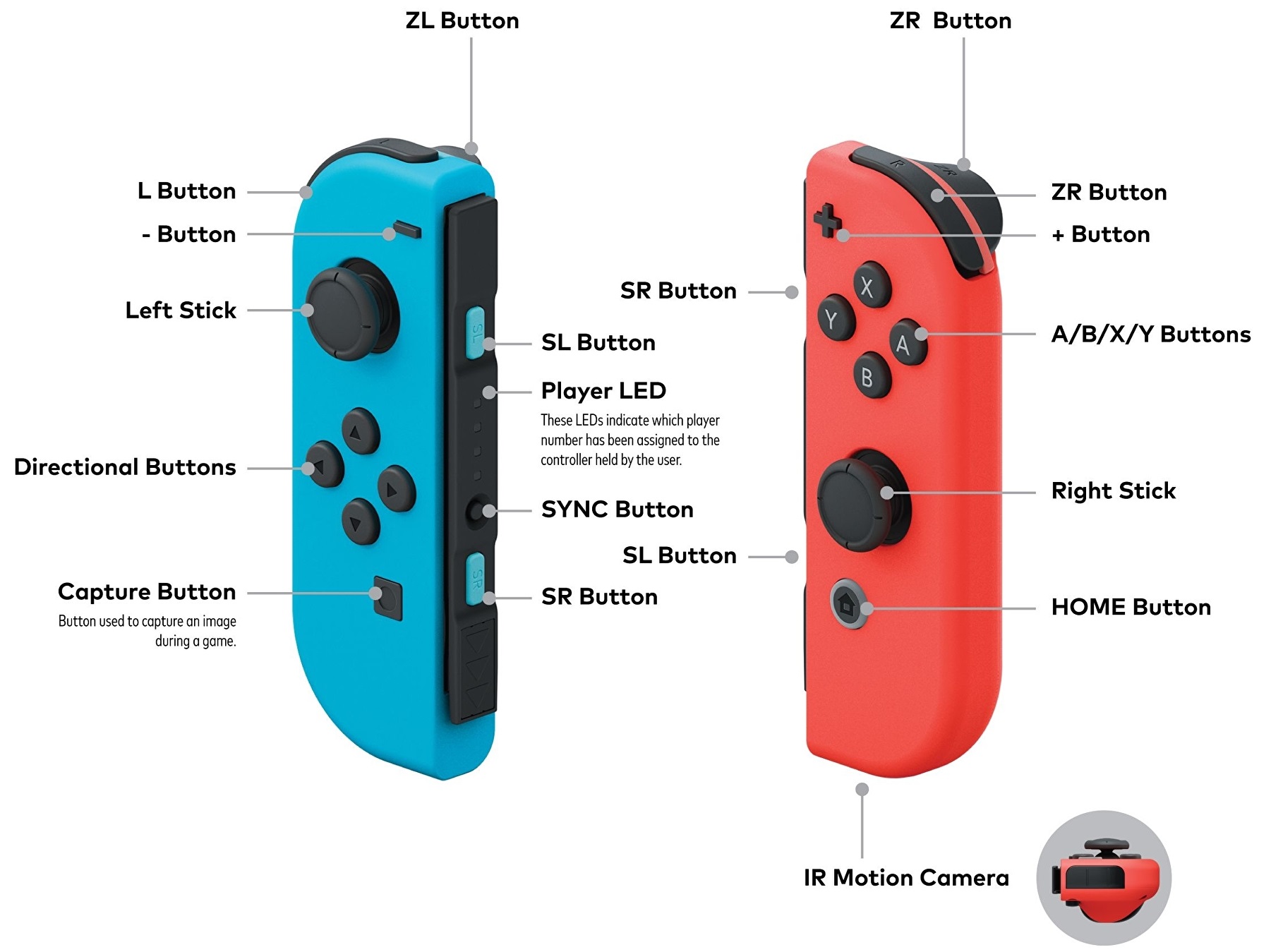 You Might Like: Nintendo Switch will launch on 3rd March for $299, up to 6h of Battery life
On the positive side, this storage is expandable through an SDXC card (microSD), for example on Amazon Samsung EVO 64 GB is selling for 22.41 euros at the moment, or 42.17 euros for 128 GB, which would be the minimum recommended to avoid problems in the short term, although the logical thing was to offer at least 64 GB of space available for not practically limited to the installation of a couple of games.
Undoubtedly the console has many weaknesses like screen resolution and battery life it seems like the final price does not match the shortcomings that offers by the console, although a strong catalog games should remedy this problem, because a console of this type has been built to enjoy and not to imagine that it is a PC and you can run everything on ultra, so hopefully the catalog of games will compensate the shortcomings.