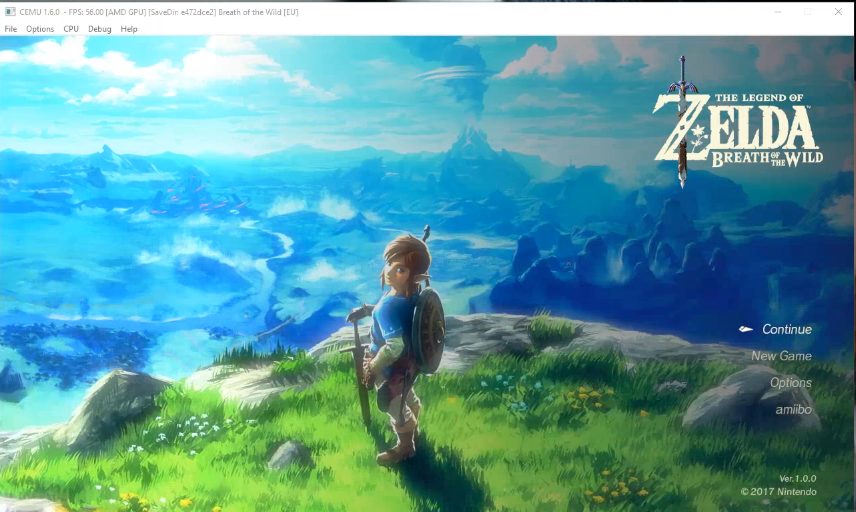 The most famous emulator of Wii U on PC, CEMU has reached its 1.7.4 version, causing its fame continues to rise in leaps and bounds. The new version has now finally begun to execute "The Legend of Zelda: Breath of the Wild" to perfection.
Zelda Breath of the Wild Is Now Fully Playable With CEMU 1.7.4 Emulator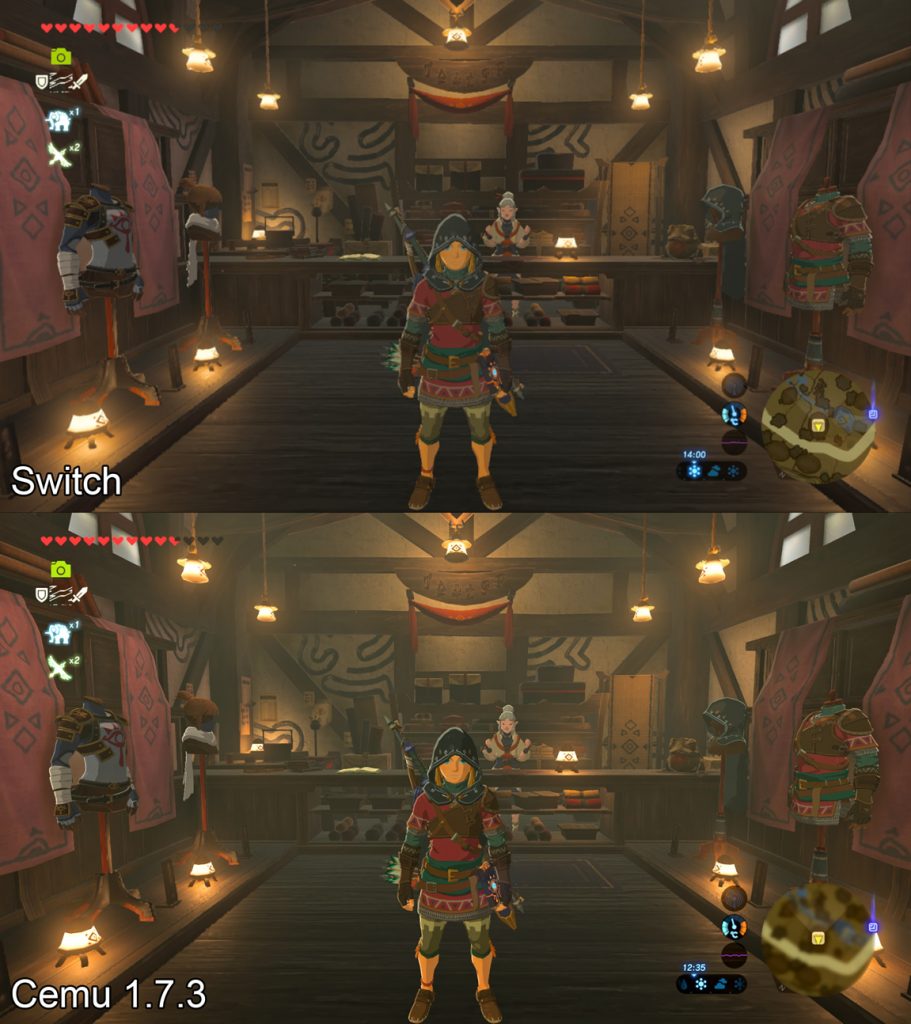 You Might Like: PC Users Can Enjoy Zelda: Breath of the Wild Via CEMU Emulator
After this last update, all known problems has been solved, and this results in the visible rich grass, being able to swim in the water, make the puzzles or surpass the final boss of the game, and all with a graphic quality superior to both the version Of Wii U and Nintendo Switch version of the game. Thanks to being able to reach a resolution 4K @ 60 FPS, in addition to a pack of 12K textures and even the well-known graphic adjustments ReShade that allows the game to look even better.
For now, this CEMU update is exclusive to the sponsors of the developer group through Patreon. Publish version will be released within 1 week. Below you can watch videos on performance improvements.