The emulation has taken a second bounce with the releases of the best WiiU emulator (CEMU) and the best emulator Playstation 3 (RPCS3) over the last few years, representing what we can already consider as a silver era for interesting discipline, and now it's the turn of the original Xbox, one of the most reticent consoles to emulation.
XQEMU: New Xbox Emulator to Run Commercial Games – Gameplay Videos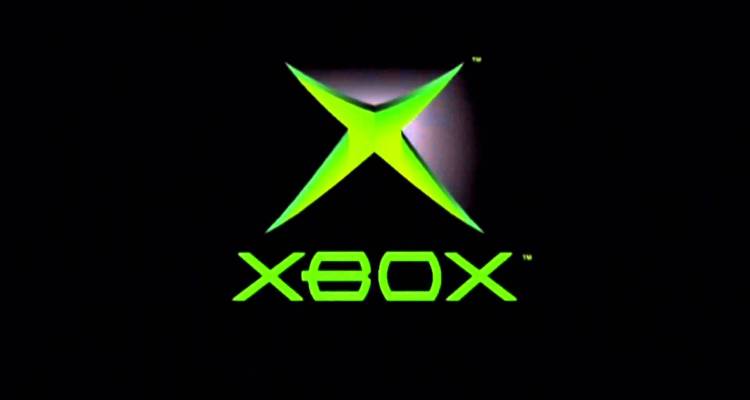 XQEMU is the one that comes to change the situation and not only emulates the first console of Microsoft, but also deals with the arcade variant of the same hardware called Sega Chihiro, which has held a few games like Out Run 2, The House of the Dead III and Virtua Cop 3, among others.
The XQEMU Xbox Emulator is open source and is still in very early stages of development, but the latest version is already starting to run some games, but very slowly, and there is no audio.
Below we leave a good amount of samples of what XQEMU already does, and we hope to continue reporting fast results as the RPCS3 team is offering us.
More videos can be found on the John Godgames channel. Enjoy!