On September 22, Xiaomi will launch its new lineup of Redmi G laptops, and as the launch date approaches, new details are known, such as the existence of a model built around a generous 16.1-inch IPS panel with a refresh rate of 144 Hz, while the resolution so far is unknown, but it will be FHD or QHD.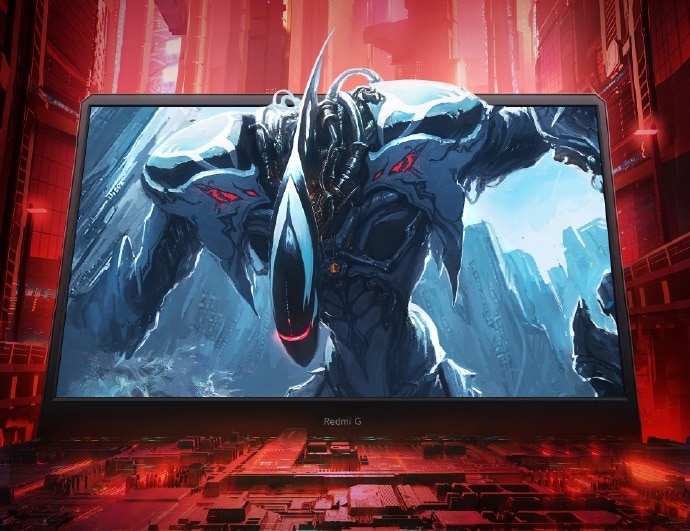 You Might Like: Xiaomi invests $ 7.18 billion in Artificial Intelligence and 5G connectivity
The laptop is equipped with an AMD Ryzen 7 5800H processor with 8 cores and 16 processing threads at a Base / Turbo frequency of 3.20 / 4.40 GHz together with Nvidia GeForce RTX 3060 graphics with a TDP 130W, more than enough to run current games with ease, and even more so if we add the DLSS to the equation. Additionally, there will be variants based on Intel Tiger Lake processors.
The known information of the new Xiaomi Redmi G goes through the premiere of the new cooling system known as "Hurricane Cooling 3.0", which is made up of a double configuration of 12v fans that cool radiators crossed by five copper heatpipes, backed by four air vents on the chassis to maximize the expulsion of hot air from the laptop. If no more information is leaked, it will not be until Wednesday of next week that we know all the details.