In our market there is another Chinese smartphone manufacturer. With this model it is difficult to compete in terms of size.
Xiaomi Mi Max was launched back in October last year in the South Asian markets and soon after the company made an official debut in Pakistani market earlier this week, the smartphone is now available for purchase through the online distribution channel, Daraz. Beautiful Mi Max features an IPS panel of no less than 6.44 inches at Full HD resolution of 1920 x 1080 pixels in its metal chassis with 7.5 mm thickness that leaves room for the incorporation of a battery of 4850 mAh that promises at least 1 day of battery life with an extreme use and resulting in a weight of 203 grams.
Xiaomi Mi Max: Perfect Smartphone at a Competitive Price in Pakistan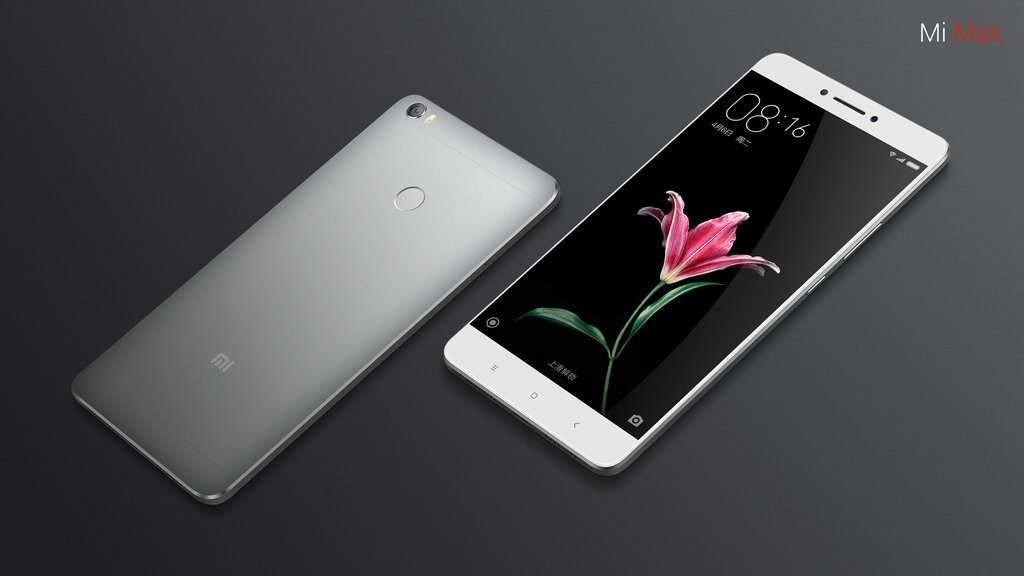 Processor, Ram and Storage:
Regarding its performance, it will depend on the model you choose, as there are no less than three variants. The top-of-the-range model makes use of a Snapdragon 652 SoC (4x Cortex-A72 + 4x Cortex-A53) along with 4 GB of RAM and 128 GB of internal storage. Next to this processor, we can choose 3 GB of RAM and 64 GB of storage. The most economical model uses the Snapdragon 650 (2x Cortex-A72 + 4x Cortex-A53) along with 3 GB of RAM and 32 GB of storage. Both processors are accompanied by the Adreno 510 graphics.
Currently only Xiaomi Mi Max with 3GB RAM+ 32GB Storage and with Snapdragon 650 available in Pakistan, Priced at Rs 24,000.
Display, Camera and other features:
As mentioned above Xiaomi Mi Max features 6.44-inch HD screen with 1080p resolution and at 342ppi. The information on Xiaomi Mi Max is completed with the new OS MIUI 8 (based on Android 6.0 Marshmallow), the inclusion of a fingerprint reader on its back, a generous 16 megapixel camera with dual LED flash, 5MP front camera. The smartphone is available in Silver, gray and gold color to choose.
Xiaomi Mi Max Specifications:
OS: 8 MIUI (based on Android 6.0 Marshmallow)
Screen: 6.44 "with a resolution of 1080 x 1920 pixels
Processor: Snapdragon 650
RAM: 3 GB
Storage: 64Gb internal memory + microSD card reader
Camera: 16 megapixels and 5 megapixels front
Dual SIM (hybrid)
Fingerprint reader
Battery 4850 mAh
Dimensions: 173.1 x 88.3 x 7.5 mm
The Chinese brand is becoming increasingly popular in the urban centers of Pakistan within a week of its availability. The impact would have been more effective if the brand becomes available for purchase in the retail stores and may give a tough time to the competitors like Huawei, Oppo, Samsung and Infinix.