For the first time we can see how the Xiaomi Mi 6 Plus looks in real life, no renders or images of dubious quality. From the below picture of a smartphone, we can see the brilliant finish of the back side accompanying a configuration of dual rear camera  (two Sony IMX362 Of 12 MP sensors) next to the dual LED flash. Remember that this camera set up is exclusive to this model, conforming the Xiaomi Mi 6 with a single sensor, but high – end as  Sony IMX400 of 19 megapixels.
Xiaomi Mi 6 Plus Specifications, Price and Images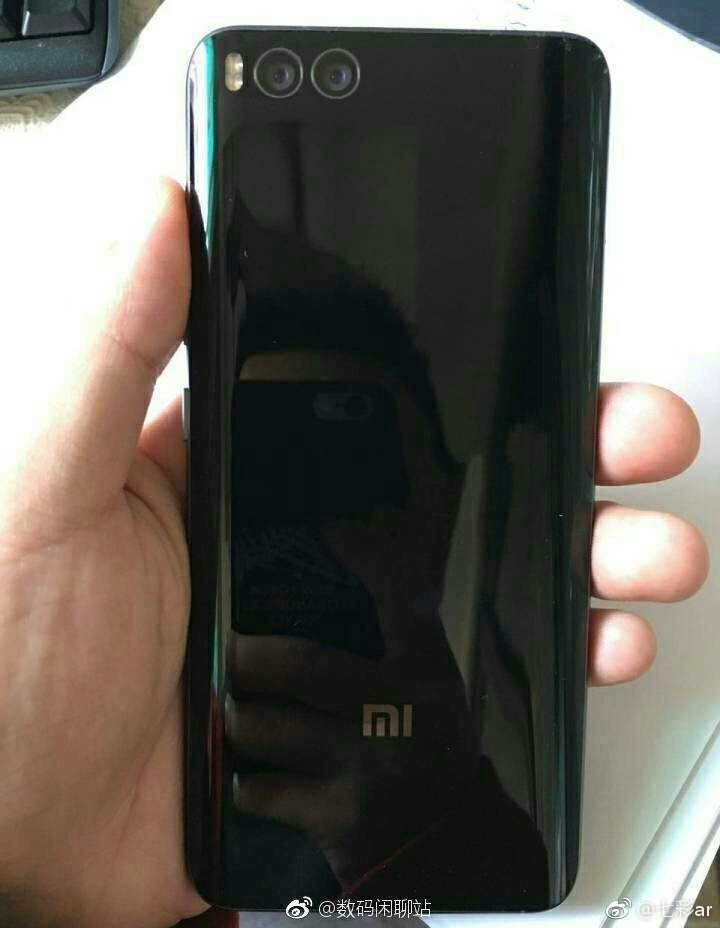 The images also confirm that beyond a model of 4GB of RAM with 32GB of UFS 2.0 storage, there will be a top of the range model with no less than 8GB of LPDDR4 RAM along with 256GB of internal storage and an Intermediate model with 6 GB of RAM next to the 256 GB of storage. All models run under the Android 7.0 Nougat operating system hidden under the MIUI interface and will be powered by Qualcomm's SoC top-end, the Snapdragon 835.
The rest of the specifications are with a 5.7- inch Full HD  screen, the use of a 4500 mAh battery, 8-megapixel front camera, and Dual SIM support. In terms of pricing Xiaomi Mi 6 Plus with 4GB of RAM + 64GB storage will cost CNY 2,599, 6GB + 128GB for CNY 2,999 and 8GB + 256GB model for CNY 3,499.