According to data from market analyst NPD Group, Xbox just broke a new record for hardware (console) sales last June in the United States, which allowed it to beat PlayStation by 200 million US dollars.
In total numbers, Xbox brought in a total of $ 401 million last June, representing a year-on-year growth in revenue of 112%. That huge $ 401 million figure also marks a new record for Xbox and its parent Microsoft: The previous Xbox division revenue record was set back in 2011. Ten years later, the Xbox Series X | S arguably have brought Xbox to its best shape.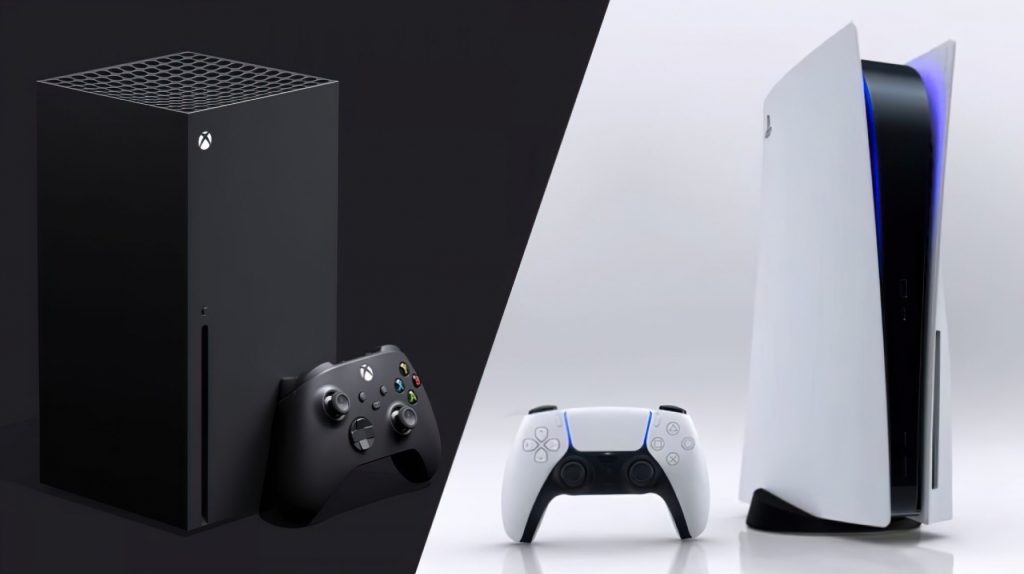 Although the sale of Xbox consoles brought the company 401 million dollars, PlayStation had to settle "only" for 207 million dollars from the sale of its consoles, which is basically almost half the money generated by its direct rival. This also represents a decrease of 1% compared to the same period in 2020.
Latest data really surprised us, as according to industry analysts, Sony was expected to be selling many more consoles than Xbox, and that both companies have been affected in the same way by the pandemic, although this growth in sales may be due to the fact that Xbox has already finished deploying the hardware of Xbox Series X to play from the cloud with its xCloud service. 
It should also be noted that the sale of the console is what generates the least income, because Microsoft is seeing a lot of money from its gaming division thanks to the Game Pass service, the best in its class and that gives access to PC users, Xbox and mobile devices.