In recent days, both Microsoft and the developers of the titles for the new console are talking a lot about the Xbox One X and giving a lot of headlines to keep the attention on new gaming console of the Redmond company. And without a doubt, this time Microsoft wants this project to come out very well, contrary to what happened with the original Xbox One, which could be said that was passed over by the Sony PlayStation 4.
Xbox One X will feel like "premium PC experience"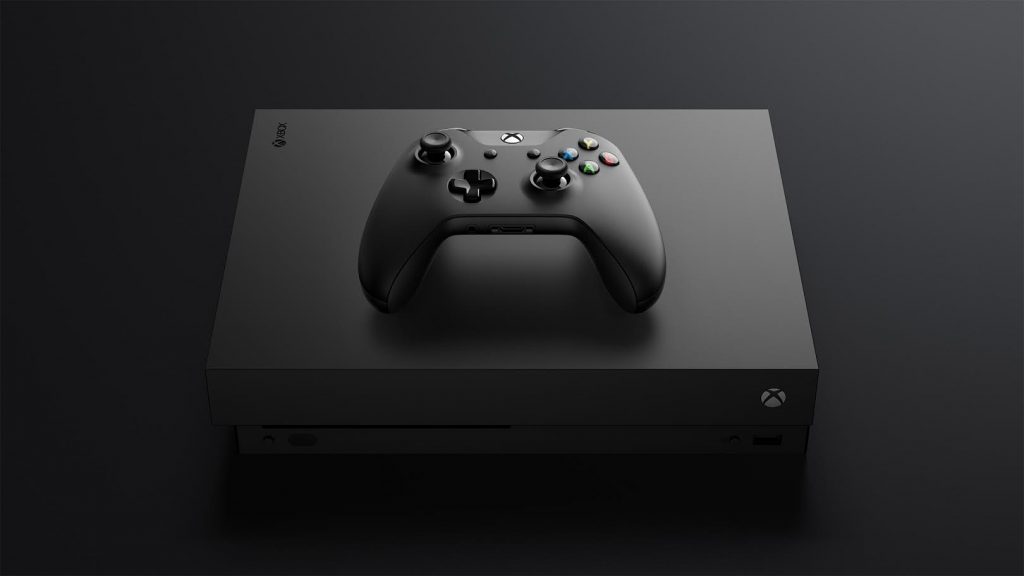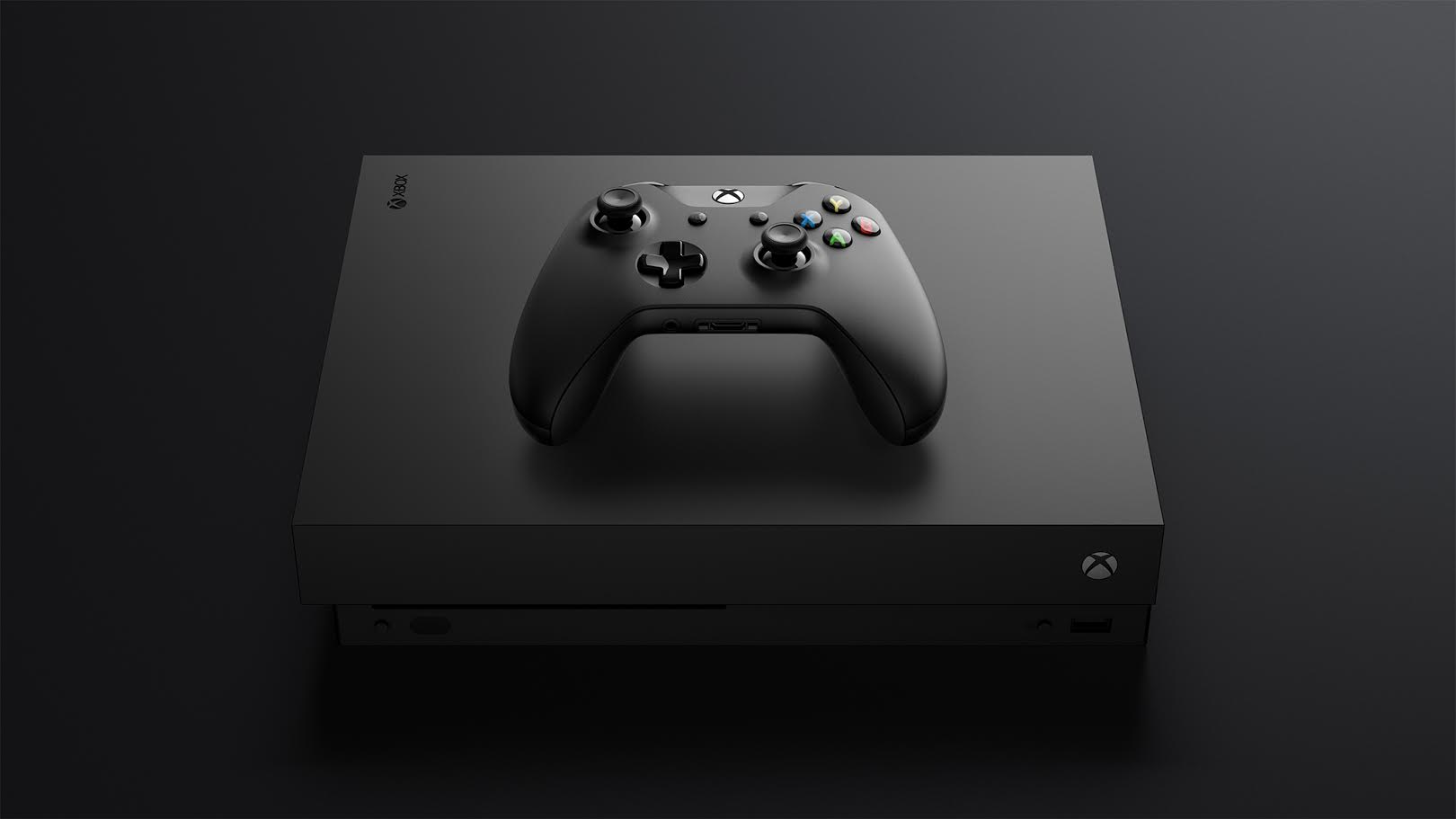 You Might Like: Most Of The Xbox One X Exclusives Will Not Arrive Within 2 or 3 Years
Now, Dave McCarthy, head of Xbox operations, has stated in an interview that, from the outset, the company wanted the new console to feel like the "premium PC experience"
The way we look at it, choice feels like the right principle right now. There are consumers that really want to balance price against capabilities. But there will always be customers in your segment of gamers that want the best of the best, and I think that up until now the PC space was really the only place they could go to get that. They now have the ability to get that in the console space

McCarthy continued: "We're all about the developer choice there overall. Different developers are going to choose to do different things for different game formats. But the good news is that the Xbox One SDK that everyone writes to will be able to handle that variation. You don't need a unique version for Xbox One X. It's just going to know if I'm running a One X, will take advantage of it and going to feel like a premium PC experience overall".
The Xbox One X will be released on Nov. 7 worldwide.