Satya Nadella, the CEO of Microsoft, recently explained at the company's annual investor meeting that its latest console, the Xbox One X is having "an incredible response" from gamers, indicating that "the most technically advanced and most powerful console ever built," been enjoying a good number of sales in the first weeks since its launch.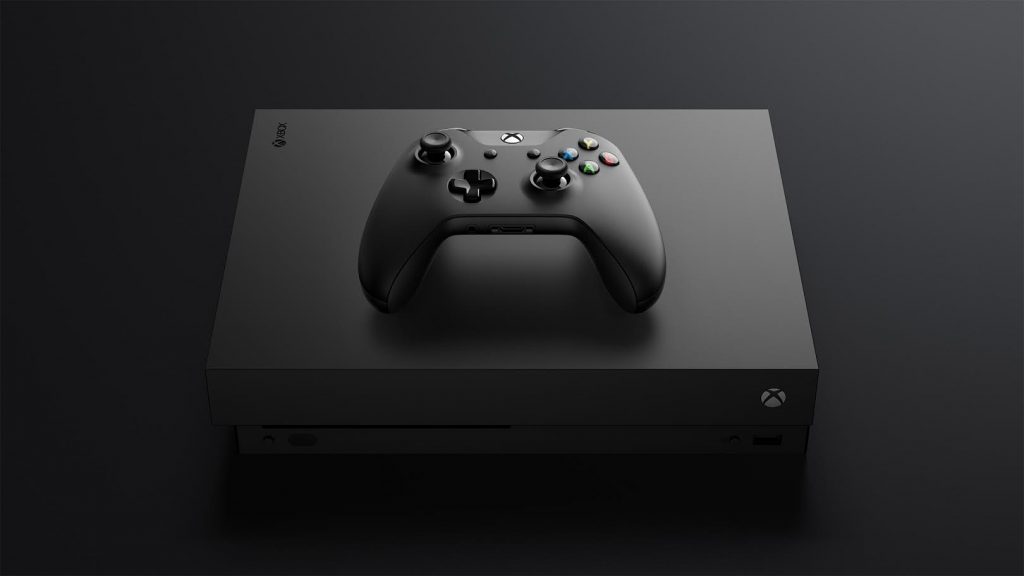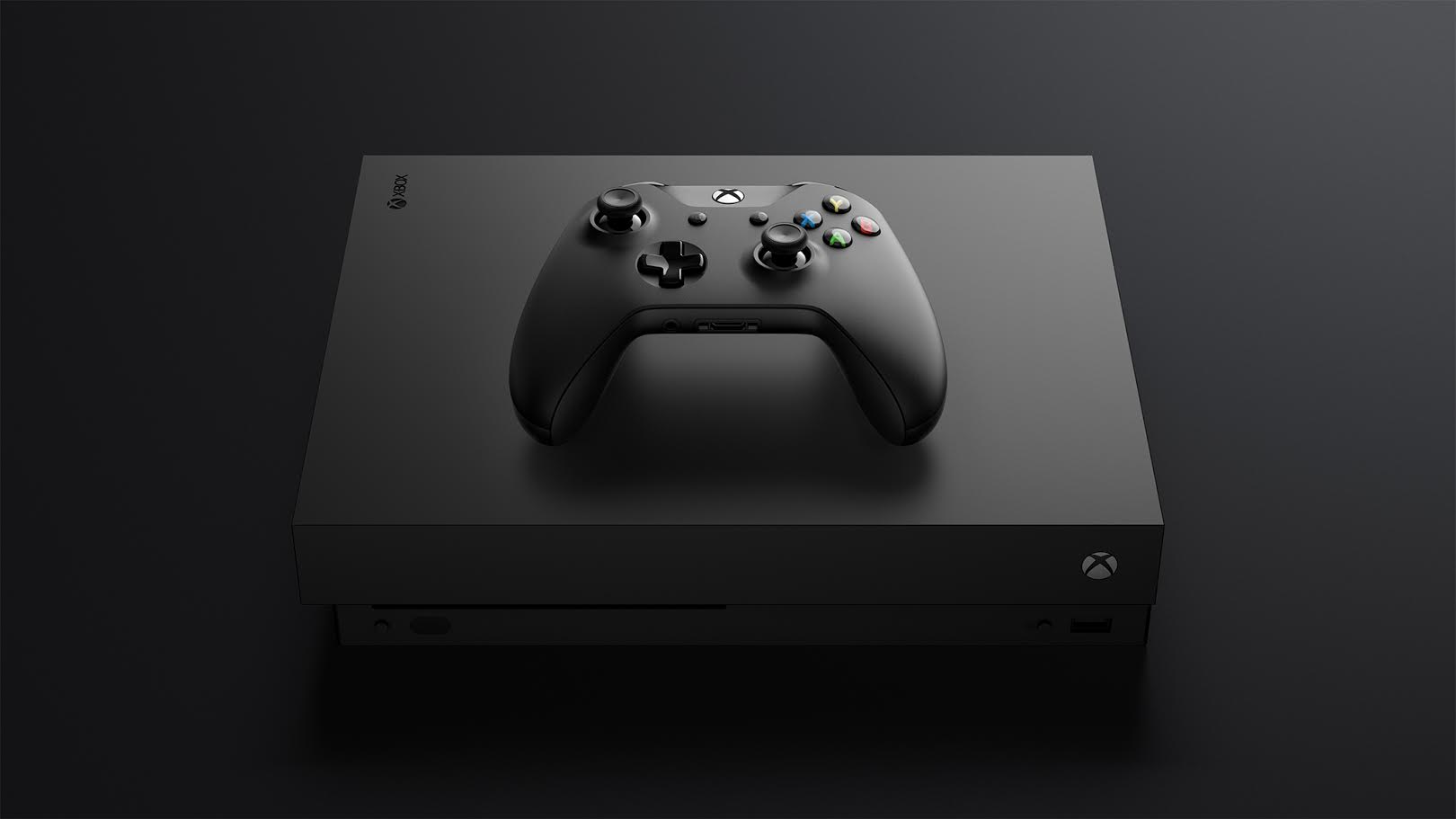 Although at the moment Microsoft has not revealed the first sales figures of the Xbox One X since the day of its launch, held on November 7, it is quite likely that these figures have experienced a good boost thanks to recent Black Friday sales and the one known as Cyber ​​Monday.
On the other hand Satya Nadella also confirmed some of the future plans of the Redmond company, affirming that the new future of Microsoft is more directed towards the production of videogames, as well as the integration of the different services of the company like Mixer or Xbox Game Pass with great community for the users of Xbox Live that already surpasses the 53 million players.
"We're mobilizing to pursue an expansive opportunity with the 100+ billion gaming market,"

"This means broadening our approach to how we think about gaming end-to-end. About starting with games and how they're created and distributed, and how they're played and viewed."
He didn't say exactly how this would break down just yet, but it could all tie in with the company's plans for the next forthcoming year.