Over the last month, Microsoft has put most of the headlines in circulation, usually because of the Xbox department make quite controversial statements. And now, Boyd Multerer, engineer of Xbox Live and Xbox One has also made a controversial statement at a conference of developers held this week.
Xbox One Engineer: "PC is Forgotten and Confused Platform"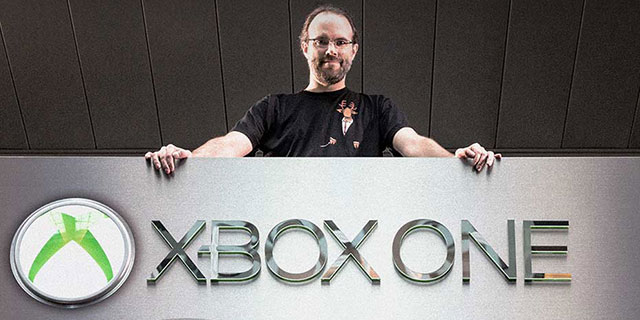 According to Multerer, the PC platform is "confused and forgotten", something that could not distance itself more from reality. This statement is linked to an explanation about the supposed supremacy that the smartphone sector is having on computers, so much so that the engineer even went so far as to say that:
"Mobile phones drive the research of CPUs, there's no question about it. The market is phones. Who cares about a couple of hundred million PCs anymore? This is about billions of phones."
It is true that many people prefer to spend their money on a good smartphone, with good specifications and so it can run smoothly. However, it is not out of place to compare the range of possibilities offered by a mobile phone compared to a computer, or to say that the PC is a forgotten platform.
"The effort into having lower power performance on mobile is absolutely benefitting us on the servers.

That's why Facebook put a data centre in the northern part of Norway. Because to cool it they just have to open the windows and the roof and it's cold.

The more you can take off those desktop PCs and put it on servers, [the more] you're getting power efficiencies.
According to Multerer, mobile has driven innovation towards power efficiency instead of raw performance. Subsequently, chip makers have moved concentration from making fast processors to make them more energy efficient. As a result, PC sales has endured. Or, then again, Or, as former Xbox engineer Boyd Multerer (above) puts it, "who cares about PCs anymore?"
Source: PCGamerN