When you're working from home, you must have a designated space to get your work done. That is why you've been looking for the best office setup guide, and you've certainly found it.
In this article, we're going to tell you everything you need to know about creating the ideal office space possible. Keep reading to get the 411 on everything you need in an office when you work from home.
Think About the Lighting
When you're setting up your office space, think about the lighting situation. If you've got windows in your office, try setting up your desk against one of the windows.
This is recommended because having light shining directly on you has been known to increase your alertness, and it will also keep the glare off your computer as you work.
Get a Good Chair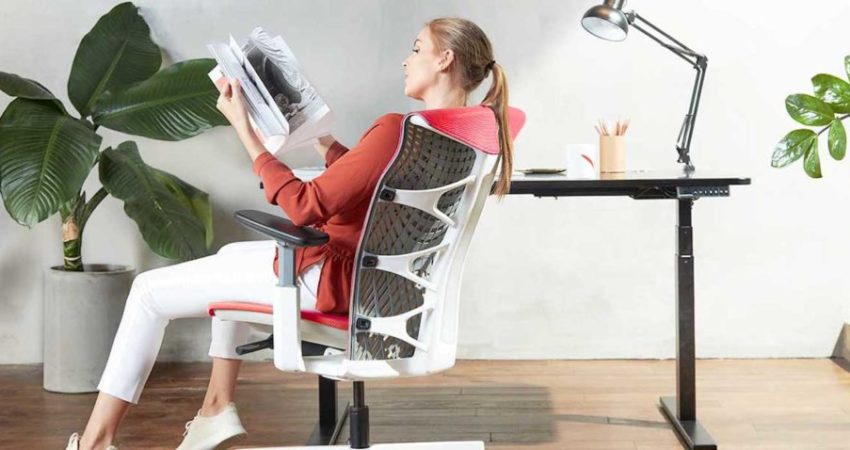 You're going to be spending a lot of your time in the office getting things done the last thing you want to deal with is having a chair that's not supportive or comfortable. When it comes to chair choices, some people decide that a standard office chair will do the job.
Others would argue that a gaming chair is a much better option, if you need help choosing between a gaming chair vs office chair, take a peek at the link we've provided.
Keep the Space Clutter-Free
Your office should not become a pit for everything in your home. It should be a space that is free of clutter because when you're in a space filled with unnecessary items, it can be challenging to focus on your work.
We're not saying that your office has to be bland but refrain from putting life-size cutouts of your favorite Star Wars characters in your office. After all, it's an office, not a movie theater artifact museum.
Minimize Cords
Of course, you'll need to plug in your devices for use, but try to reduce the number of cords that you've got trailing across the floor. Instead, save space by moving all of your items with cords into one area.
You can also use a desk grommet, a hole in the desk that allows cords to run through them and not be all over your work area.
Get Some Plants
There are certain types of plants like succulents that are known to purify the air (like sansevieria, peace lilly etc). Plants also help to induce calmness and add some décor to your office space without being overbearing.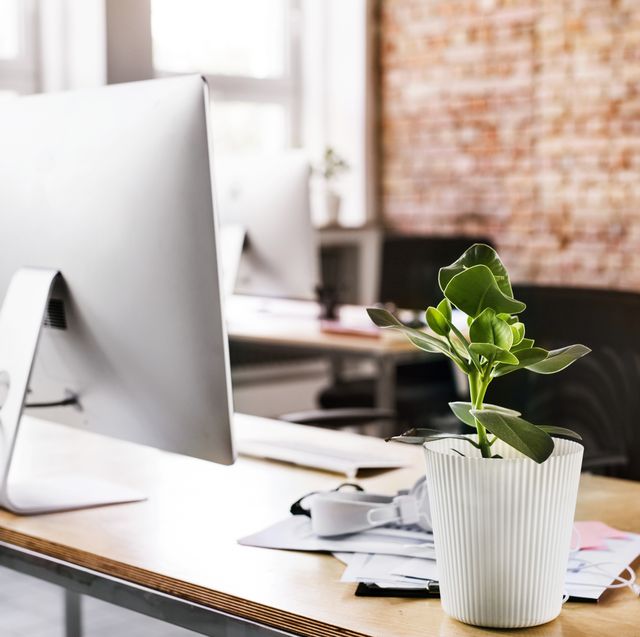 Best Office Setup Complete
When it comes to choosing the best office space setup, you've got to understand that less is more and resist the urge to turn your office into a shrine. You want a space that matches your personality but still allows you to get your work done.
We hope this article brought you a step closer to creating the perfect office space for you. And if you'd like to read other articles that are like this one continue scrolling through our blog section.