Constant innovations in technology are providing solutions to the many issues that people never even realized they had. Using landlines, especially in business, seems to work relatively well for general communication. That said, what if there was an option that gave you the same functionalities of a landline, plus additional features?
VOIP, or Voice over Internet Protocol, is a phone system that allows you to communicate over IP networks rather than traditional landlines. Using VOIP in place of a landline offers many benefits, and landlines are becoming outdated as VOIP takes over. Here is why more businesses are choosing VOIP over a traditional landline.
Inexpensive
A VOIP Phone System is incredibly inexpensive and even accessible for free. All you require to use VOIP is an internet connection, which you likely have already. You don't need to install telephone lines or purchase a telephone plan to make calls. There are paid, and unpaid VOIP systems, but even the paid options are inexpensive. You will not pay a premium for making long-distance calls and can call anywhere on the planet from your system. It's very beneficial for businesses that deal with global clients and customers because, with a traditional landline, the international plans are costly.
Additional functions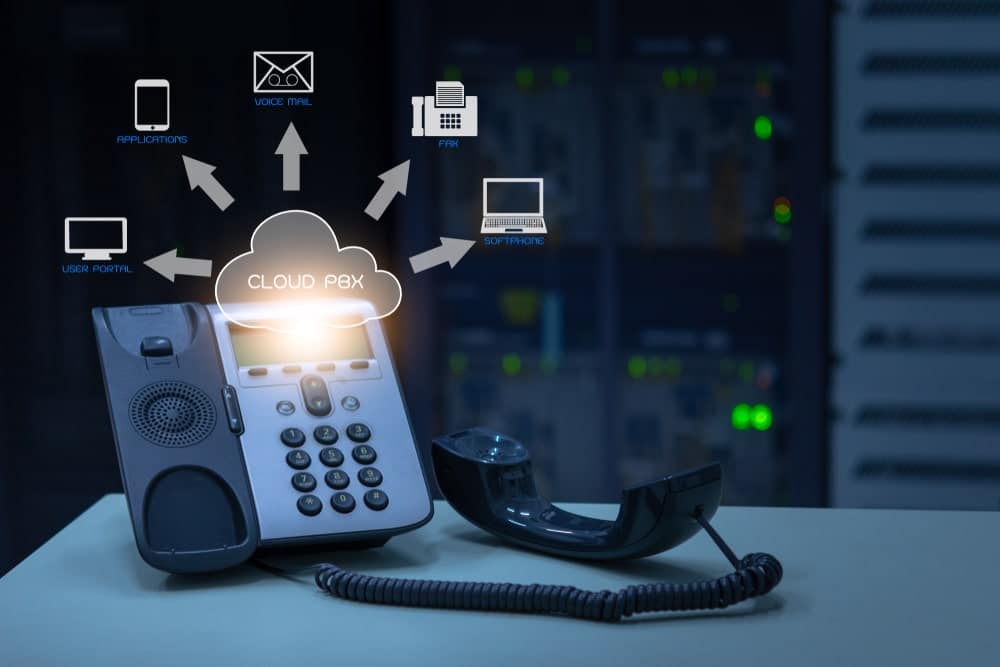 A VOIP phone system functions are more than just a method to call people. There are additional functions that are not available on a landline. The functions that are built into the system help to make communications easier and more efficient. Some of the features included for free with a VOIP phone system include:

Interactive voice response

Time of day routing

Sequential ringing

Conferencing

Do not disturb

And more!
There is still potential for advancement with VOIP phone systems, and as technology advances, so will the list of features. Landline technology doesn't have the potential to develop any further.
Internet of Things Integration
Internet of Things (IoT) is taking the world by storm, and many people are connecting their devices due to the ease and convenience of it. IoT works on an IP infrastructure, as does VOIP, which means you can integrate them together. The integration of your phone system into IoT will become increasingly important as your business discovers its benefits. Having your phone system connected to the rest of your systems provides a string of benefits and helps increase productivity. Having all your data in one place helps streamline your business and maximize the value you can obtain. As an example, you can easily use recorded calls in employee evaluations or case studies by accessing them directly through IoT.
Choosing VOIP gives you the potential to scale up as your business grows without incurring additional costs. Consider the cost to outfit your whole office with phone lines. If you have a small office of 5 people, that may not be a big deal, but once you grow to an office of 50, the costs will dramatically increase. Choosing VOIP means you are future-proofing your business, as technology innovations will inevitably push businesses into this system anyway.