The classic card game of baccarat has been hugely popular in casinos all over the planet for decades. 
Known as a favorite of James Bond and of high-rollers, baccarat has become far more accessible in recent years by going online. Where can you find a free game that lets you give it a try with no risk of losing money?    
Look for Demo Versions
The simplest way to start playing baccarat without using your own cash is by looking for demo games. These are trial versions where you play with dummy money. Of course, this means that any wins or losses you rack up don't matter, as you won't end up with more or less money than you started with.
We can see demo versions on some of the top developers' sites. For example, here is the demo of a standard version of the game created by Pragmatic Play.  Many of the top developers have baccarat variants, but not all of them give you demo versions on their official sites.
Another option is to look for reviews of the game you are interested in, as they sometimes come with demos included. Otherwise, you could check if the casino you plan to use has some demo games, which some but not all of them have.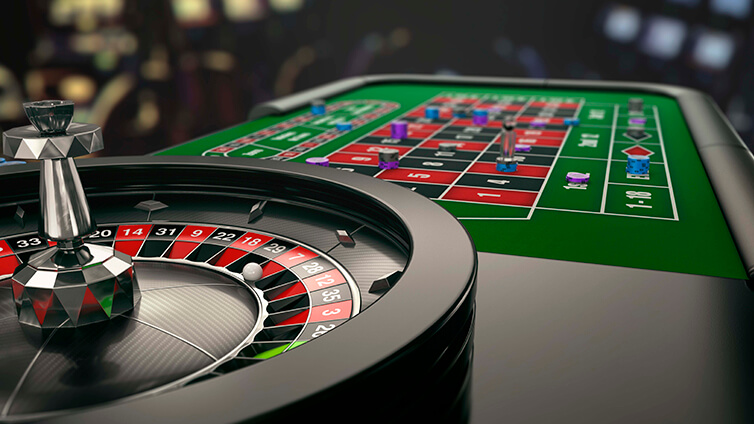 Watch a Live Dealer Game
One of the most exciting recent developments in the online casino industry has been the arrival of live dealer games. These are live-streamed versions where a human dealer carries out their role directly on your screen.
You can bet as normal on these games, but what if you just want to get a feel for the action without placing any wagers? Some of the games of this type let you sit at the table and watch the action without betting.
In this way, you can simply take a note of what you think will win, without placing any chips on the screen. You can't win any money and you might only be able to spend a few games watching, but it is a decent way to see how the game is played online.     
Choose a Casino with a Good Bonus Offer
The previous options that we have looked at are decent, but there is a major drawback in that you can't win any money on any of them. To do this, you need to visit an online casino and fund an account with real cash.
The major benefit of doing this is that you can look for bonus offers that make your initial deposit go further. For example, you might be able to play with some bonus money, while in other cases the welcome bonus could give you free spins on a slot rather than blackjack.
You might also be able to pick up on-going promotions and loyalty bonuses as you carry on playing.
It is worth checking the current list of offers on the casinos that are regulated and can legally operate where you live. For example, you can play live dealer baccarat online for real money at TwinSpires Casino.
What to Expect
If you want to play baccarat for free to get used to the game, the good news is that this is a very simple card game. All you need to do is choose whether to place your wager on the banker or the player winning, with the third option being a tie.
You will then watch as two cards are dealt to each hand, with a third card sometimes needed according to the specific rules being used. The winner will then be calculated as the hand that is closer to a total of 9. It is a game of chance where you don't need to make any decisions once the bet is placed.
By playing a few games of baccarat for free, you can get to grips with this card game and find out whether it is the kind of game you will keep coming back to.