It is safe to presume that WhatsApp is one of the most successful communicating applications out there. With a total of somewhat 1 Billion active users, WhatsApp has topped the category of the Best Free Apps out there on every platform. The best has been made even better thanks to a couple of new updates one of which has been rolled out for iOS users only . The other being scheduled for February 5th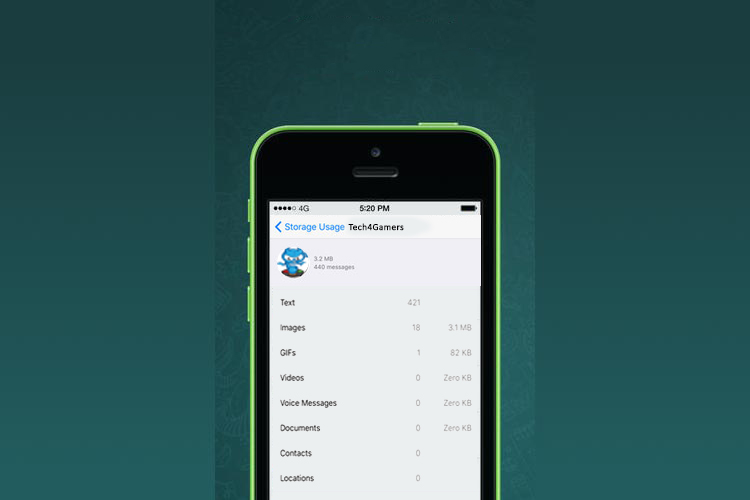 iOS Users Can Now Send Texts From WhatsApp Offline!!!!!!!
Till recently, whenever a user would endeavor to send a message to someone while his phone would be disconnected, the send button would appear to be disabled. A new update now allows you to send those text messages in  a Que while you are offline. They will automatically be sent to the recipient (according to the chronological order they were placed in the Que) once you are online. Although this may appear to be a very small change, it can do wonders in crucial moments.
That is not it folks WhatsApp can now send more numbers of pictures at once . Previously, users were restricted to send only 10 pictures at a time. Now this update allow you to send 30 at a time ! which is a huge improvement. Lastly, you can now view exactly how much storage is a conversation with a specific person eating. Now thats some news to iOS users!!!
Rumor:A New Update On February 5th May Notify Users When Their Chats Are Screenshot
Users have always been demanding WhatsApp to add a new feature in the app which would notify users when someone screenshots their chats. Not long ago, a rumor has it saying that their wishes may be granted On February 5th when an update with this feature will be released. This news has taken the net by surprise and has been raising a lot of questions, doubting its reality. No one knows what is yet to come but if this news is true all I can imagine is tons and tons of friendships, bonds being shattered!
Let us know what you think!
Thanks for reading