As more and more things move onto an online platform, you might find yourself taking up new hobbies and experiencing the things you enjoy in new ways. One of these new hobbies could be something like gaming. 
When making the switch from a console to a PC or a laptop, you want to make sure you are getting enough bang for your buck, as you know that your gaming enjoyment can be easily destroyed by a slow or lagging piece of tech. With that in mind, here are some quick tips about what to look for in gaming laptops. 
Comfort is key
You need to make sure that the laptops you are choosing are comfortable. It's always a good idea to go down to the shops and try out the gaming laptops available so that you can check out what size and design suits you best. You don't have to buy in-store, you can use them as a reference point to see what you like. 
Make sure the display is good to get a great viewing experience
The way a game runs is one thing, but the way a game looks and sounds is another. You need a laptop that has a high level of resolution. If you go for a laptop with a res of 1920 x 1080 or lower, you're in for a shock because you will not be getting your money's worth, to say the least.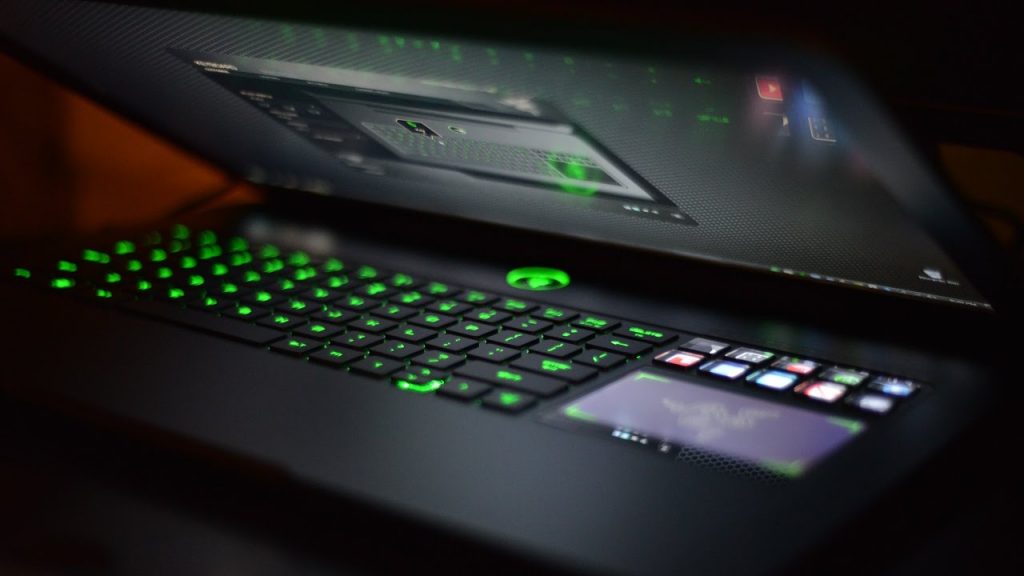 Try to avoid laptops with touch screens
As fun as this may sound, unless you are playing touch screen enabling games, it's a waste of money because you most likely won't need it. These laptops also cost an awful lot more and very quickly run out of battery, which can be frustrating if you're gaming on the go. 
Decide what you prioritize more: power or portability 
Now, before you say 'obviously power,' understand what is meant by portability. Gaming laptops are generally a lot heavier than ordinary laptops, ranging between (and including) 5 pounds to 20 pounds. The general correlation is the more powerful the laptop, the heavier it is. 
If you just want your laptop to be something you can bring from room to room around your house, you'll probably end up looking at around seventeen or eighteen-inch laptops, which have the best power and generally the best features. 
However, if you want to travel, your eyes will probably fall more on the fifteen or sixteen-inch laptops that are lighter but less powerful, as they have less room for as many hardware features. 
Lastly, make sure your chosen laptop has anti-ghosting
Now for all those non-pc gamers out there, you might be wondering what on earth that means. 'Anti-ghosting' refers to the process when a user presses many keys at once on their keyboard, and all of the keys and timings are registered and applied. As you can imagine, this can be really convenient when pulling off some extreme power move.