Bluetooth's headsets are gadgets that have become fashionable for their efficiency in use. These gadgets have become so sophisticated that you can narrow down your choice to your taste and preference. The advancement in the development of Bluetooth headset has led to the existence of advanced features. Some stream high-quality music, others broadcast crystal clear voice, and yet others have clear audio. Apart from these features, some Bluetooth headsets have voice recognition features while others can cancel noise.
Before purchasing a Bluetooth headset, there are several things you need to factor in. For instance, how long does it last when switched on among other features. Looking at the technological advancement of this gadget, LG Bluetooth headsets reviews show that there is a lot of improvement. This piece looks into some of the features you will need to look at before purchasing.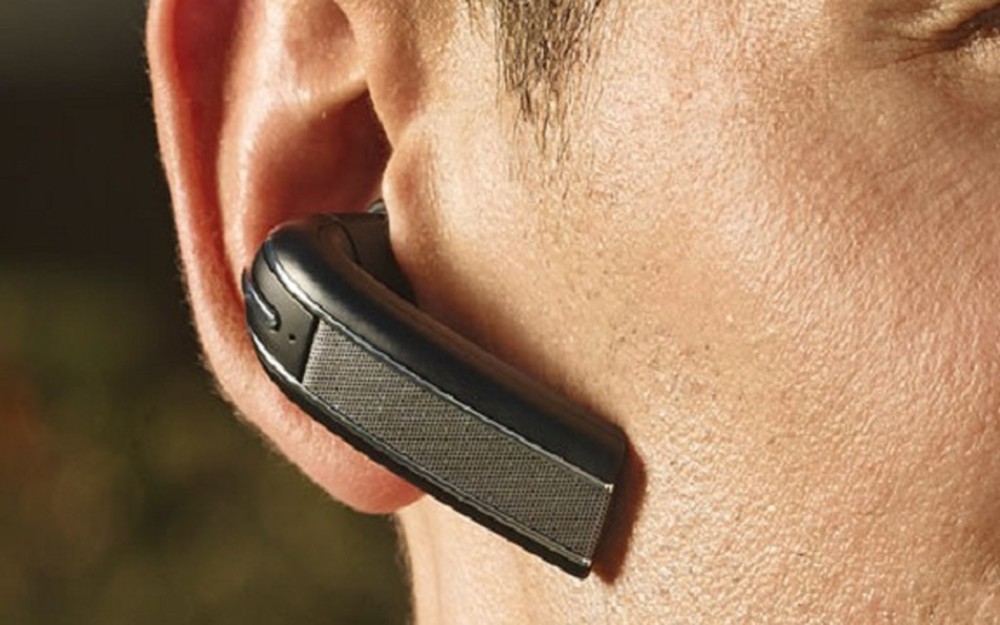 Bluetooth Headset Features to Consider before Purchasing
Since we have different ear sizes, consider purchasing a Bluetooth headset that is adjustable or with a comfortable fit. A smaller or bigger Bluetooth headset will only create an uncomfortable state when in use and this will limit your fulfillment. Further, given that most electronic devices integrate well with Bluetooth technology, consider multi-point pairing gadgets. You will easily make use of two electronic gadgets at the same time over your Bluetooth headset.
The longest-lasting Bluetooth headset is determined by the good battery life it has. Many manufacturers of these gadgets tend to exaggerate the battery life span to attract sales. You should note that the ideal battery time per charge is 8 to 24 hours while in use. Where possible, test the battery rather than just taking the information on the package as the gospel truth. When shopping for Bluetooth headsets, look for the newest versions in the market. These new versions are improvements on the previous versions. They come with new features that make them faster, reliable and compatible with many more gadgets.
Types of Bluetooth Headsets
Bluetooth headsets come in two types that can be prescribed for one depending on the intended nature of use. Mono Bluetooth Headset is advised for those on jobs that require a lot of phone calls. This type of Bluetooth headset produces the clearest of voice thereby fostering clear communication between workers. They also perform multiple tasks such as listening to music and reading audio books. It is a type of Bluetooth headset worn on either side of the head.
The stereo Bluetooth headset is the other type. It is worn on both ears and produces high-quality sound. This type of Bluetooth headset is recommended for an audiophile as they love a lot of music on high-quality sound. Though it gives a complete feeling when in use, stereo Bluetooth headset may lead to disaster when in use while doing other things.
Reasons to use Bluetooth Headsets
Bluetooth headsets are always handy in circumstances where you may be engaged with other activities. Whenever driving, consider using Bluetooth headset to drive safely while on phone or listening to music. The Bluetooth headset prevents the need for music change or phone call picking that would distract you from driving leading to disaster. Further, Bluetooth headsets give you better focus on whatever you are doing while also listening to music or making calls.
The emergence of several gadgets makes our lives simpler and more fulfilling. However, juggling these gadgets to function at the same time is tricky. Bluetooth's headsets come in handy in managing multiple gadgets through a multi pairing feature. This gadget is very comfortable in use as it is wisely and your movements are not limited. You can go for jogging outdoors and still make use of the Bluetooth headset without any form of limitation.
So, What is the Longest Lasting Bluetooth Headset?
Having looked at features to consider and type to purchase in Bluetooth headset, it is prudent to break them down into the longest lasting. A look at the LG Bluetooth headset reviews shows that a long-lasting Bluetooth headset can go up to 24+ talk times. Though most range between 6 and 12 hours talk time, they, however, vary in price. The Bluetooth headset with less talk time is fair in price as compared to the one that has 24+ hours plus of talk time.
It is a given that Bluetooth headsets are an ideal gadget that fosters multitasking. It is also certain that advancements will continuously be made on the gadget over time. You should evaluate the options available to you before making a purchase. The most important feature would then be the battery life span to allow longer use period. Constant charging is irritating and limits enjoyment while using Bluetooth headset.  Whatever your reasons for purchase are, preference and safety should be given to the period of use.  Remember to always take care whenever you are using any type of Bluetooth headset to avoid causing disaster.