If you have never purchased OSRS Gold before, then you may have a few burning questions to ask.
OSRS Gold is perhaps one of the biggest factors within Old School Runescape. This is used for many different aspects of the game, which naturally created a realm in which players would crave more, separate from the means of which you can acquire it in the game itself. With that said, there are many outlets that were formed online that would allow players to get a step ahead in OSRS by given them the option to purchase more gold for the game with real-world money. This still raises questions and concerns as to whether or not this is something that is allowed to be done, or if it will result in players being banned.
Can you get banned for buying OSRS Gold?
Each and every item within the world of Runescape is the property of Jagex. Therefore, the practice of real world trading is considered to be in violation of the rules, since it cannot actually become your own property. Where your gold is concerned however, there is a bit more freedom for you to do with it how you please. 
There is never an absolute guarantee that you will never experience being banned for purchasing OSRS Gold, but there are ways for you to do it in a safe manner. 
Buy Gold Safely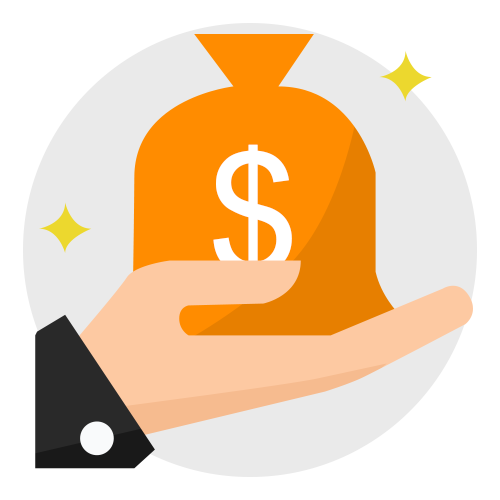 There are two huge factors to consider when deciding to purchase OSRS Gold with your real money. The first of these is making sure that you find a safe place for you to buy the gold. There are a few different methods that you can use in order to make sure that you are being safe when buying it. 
Firstly, be sure to use a secure payment method when you do pay for the gold, and never give out your password when doing so. Remember, gold sellers will never need your password, so be sure to never give it to them. I would also recommend closing your chat before the gold is delivered, since you could be duped into giving it back to them, leaving you with no gold and your money gone. 
Buying from a safe place
You are probably sceptical about what could happen if you do purchase OSRS gold. But as we have discussed, it isn't just about the possibility of being banned, but there is also the fear of being scammed as well. With that in mind, make sure you find a legitimate seller to purchase from. Research the seller's reputation to see how legit they are. You should also take a look at buying the gold for the right price. It can be a bit odd if the prices aren't in line with the market price, so as tempting as lower prices be they may not be legitimate. 
There are so many parts of OSRS that require you to use gold, and although there are plenty of ways for you to obtain it just by playing the game, it can still be tempting to get that one boost at the expense of your hard earned money. So provided that you have followed the steps to buying it safely, then you shouldn't have any issues.
The question of what happens when you buy OSRS Gold is a very important one to ask. It isn't just OSRS that has such third-party features either. Many games in the multiplayer landscape have the option for you to purchase currency for you to use in the specific title that you are buying for. And yes, it does raise concerns about whether or not you can get banned. The reality is that there is no 100% certainty when you buy gold from a third-party source as we stated earlier. Obviously, what you do with your own money is entirely up to you, so long as you are aware of the risks. But you can still purchase gold without having to worry too much, or at least do so with as minimal risk as possible as long as you do your research.
Have you tried to buying and selling OSRS Gold? Let us know in the comments section below!