Online slots are becoming more popular and there is nothing stopping them due to technology advancement. With modern technology in place, latest online casino slots in 2020 have been designed with advanced graphics. They are also developed to provide mobile gaming experience as seen with slots at Dreamz. We have also seen some traditional games redesigned and equipped with features to suit the modern gameplay. There is also a breakthrough of modern slot games which have made a hit in the industry to stand tall.
It is because of the technological change that has primarily made online slots advance in 2020. There are several innovations that are behind this and they include 4K Video Slots, 3D graphics, mobile technology, introduction of jackpots, and VR compatibility. Here is a brief explanation on the technology behind VR immersive gaming. The following are some of the most advanced online slots in 2020.
Starburst
Starburst is the most popular online slot played by most slot players in the entire world. The slot title is powered by NetEnt software provider. It is a 5 reel and 20 pay line video slot that has an RTP of 96.10%. It has gained popularity basically because it is a relatively low variance online video slot. It means that it provides frequent payouts with great entertainment for slot lovers.
It is regarded amongst the most advanced online slots because it has a classic feel design and the graphics are stunning. It also has one of the best bonus feature of expanding wilds. This feature can land on any three middle reels. Their appearance on any of the three reels makes them expand and they fill the whole of the reel so that you have a chance of gaining multiple payouts. Moreover, when the expanding wilds appear, they lock the reels they have landed on. You therefore qualify for free re-spins on the other reels and the new winning combinations are paid accordingly.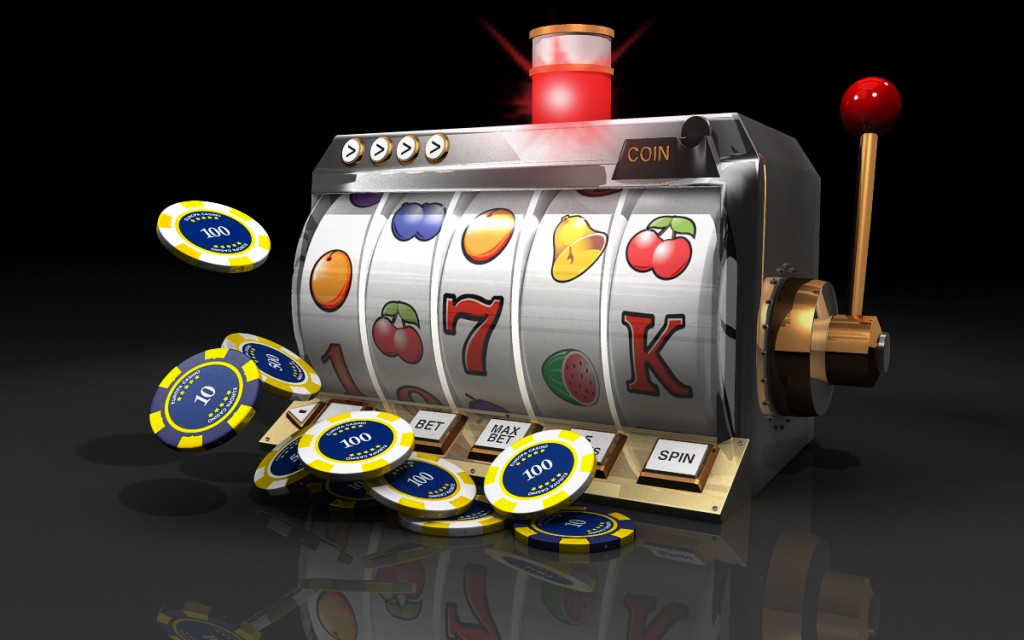 Age of Asgard
Age of Asgard is the latest video slot and is regarded as one of the most advanced online slots in 2020. It is powered by Yggdrasil software provider and is attracting many players. This is a 5 reel and massive 50 pay lines and features wilds, a number of different free spins and clash features that add great fun and entertainment to the game. It has a possible payout of amazing $488860 on max bet. The bet range is between $0.20 and $200 on every spin and it is a 2-in-1 slot machine. Yggdrasil has done a great job in bringing out this game in 2019 that is gaining top spot in the industry in 2020.
Guns N' Roses
Guns N' Roses is an online video slot developed by NetEnt software provider. It is on the list of the most advanced online slots in 2020 because of few reasons. First, it has amazing theme atmosphere. Besides, the soundtrack is fantastic and the graphics are out of this world. It is a 2017 best slot machine award winner. It has several other lucrative features that makes it attractive to many slot players.
The format of the game include 5 reels with 20 pay lines and its RTP is 96.98%. It has features like expanding wilds, Multipliers, free spins, wild symbols, bonus wheel, scatter symbol and the bonus game which is quite entertaining. With all these features and the rock band soundtrack in the background, you can easily become addictive to this video slot when you try it. If you are carried away with the soundtrack, you won't escape a bunch of other features.
Planet of the Apes
Planet of the Apes is also a wonderful and most advanced online slot you can try in 2020. Powered by NetEnt software provider, Planet of the Apes is based on a famous movie franchise. It is designed with a fantastic quality, making it popular and more advanced in many ways.
It is a dual-reel video slot that features 5 reels with 20 pay lines apiece: one for Rise of the planet of the Apes and the other for Dawn of the Planet of Apes. It is actually a very unique video slot from the rest and is gain popularity amongst slot players. It has the best animations and graphics that have never been seen in any other video slot. Its RTP is 96.33% meaning it has a volatility of between medium and low. The payouts therefore are amazing. The video slot also has several bonus features including stacked wilds, free spins and scatter symbols. There is also the bonus game offered for each movie. This provides a couple of ways for you to make wins. 
Jack and the Beanstalk
Jack and Beanstalk, based on the fairytale of Jack and the Beanstalk, is a video slot that is common among high-rollers. It has been in existence for quite some time and is one of the most advanced online slots in 2020. The video slot is powered by NetEnt and has gained popularity because of the high variance. It means that there will be extended time expected between payouts. The payouts however are huge when they happen and the slot is favorite amongst players who like spending big.
Jack and the Beanstalk is a 5 reel video slot with 20 pay lines and has an RTP of 96.30%. It has amazing features like free spins, expanding wilds, scatter symbols, walking wilds as well as bonus game. It most advanced because it is a 3D video slot and has beautiful animation to entice players. It is based on a fairy-tale with a lot of fantasy that reminds us about our childhood.
Gonzo's Quest
Gonzo's Quest is another video slot game that has been in existence for a good time. It is popular amongst slot players, both new and old. It runs on NetEnt and has an RTP of 96.00% with cascading reels. Gonzo's Quest video slot has 20 pay lines and since it has cascading reels, the symbols appear in position from above.
When there are wins, the winning symbols disappear and as a result, there will be more symbols falling again from above into the spaces that are vacant. The cascading feature has the potential of giving out multiple payouts on every spin once the new symbols fall into position. It also has multipliers which are attached on rewards above the reels. The multiplier will increase by one after every consecutive win caused by cascading reels. It means that Gonzo's Quest slot video players can make very big wins. Gonzo's Quest video slot also features great bonus features that can aid your winnings. They include free spins, scatter symbols and wild symbols.
In summary, these are the most advanced slots in 2020. Meanwhile, since we are all gamers here, these are the top 10 paid games for android.