Playing video games takes some beating. Don't let anybody tell you otherwise. Everybody does it. Even your other half, who complains that you're on the Xbox despite them playing Candy Crush every other minute. Whether it's on the computer, the console, or the mobile, we all love to play computer games. It's a great way to escape reality, appreciate new storylines, or sometimes blast aliens into little pieces.
But wouldn't it be even better if you could make your own computer game, perhaps the new King of Fighters epic? It might sound like a tall order, but that's not the case. There are plenty of ways you can make your own game and become the next Flappy Bird creator. Here's how to get started.
The DIY developer
Plenty of people have started this way in all areas of business and industry. Sometimes it just takes finding the right person to tutor you or many books and practice. And as the saying goes, practice makes perfect. If you think about the number of industry giants who got where they are simply by grit and determination, it shows that you can do it all yourself.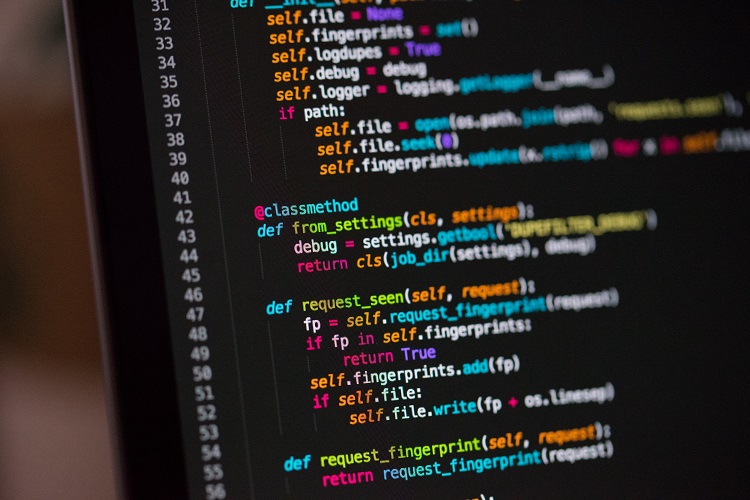 However, if you're going to go down this route, you need to put in the leg work. That means reading books about game design, studying, putting what you've learned to practice. And then finding opportunities where you can showcase your work, be it tracking down companies or putting things out there on the web for people to see. Sure, you might have to create it for free, but it won't be long before the big guns come a calling if it's good.
Tech friends unite
If you're already a techy and your friends are, too, now is the perfect time to get together and brainstorm. This is a great idea as you'll all have different things to bring to the table. Perhaps you've got the coding experience and want to develop it. Somebody else might be a storyteller while the designer of the group can visualize it.
Even without those skillsets, you can go the above route, learn them, and piece them together. The joy of starting something like this as a hobby with friends is that it brings you together, doing something you all enjoy. Suppose you can create your own game out of it, then even better. Just make sure all egos are left at the door; you don't want to become a majorly successful gaming developing group only to fall out!
Take a look at this advice on how to code a game to get started.
Do it without coding experience
"Err…how am I going to do that?" you ask. Don't worry; it's easy. You don't need coding for all games. There are loads of different platforms out there that give you pre-developed tools to create your own games. Lots of them have drag-and-drop functionality, so you can easily make your own gaming experiences. Even better if you try out games on the blockchain because you can create your own game with ease, using all the tools you need, without the coding brain. It definitely sounds appealing, right?
Go down the study route
Like anything, if you study hard and get into the right places, then this can give you a major advantage over everyone else and help set you up for a career in game making. If you studied computers or coding at a young age and continued through to college, why not head to Universities that specialize in it? Or find online courses and other centers that can give you the accreditations you need to demonstrate that you're a game maker in the making. You'll be practicing making your own games throughout your studies, and it's something you can develop afterward. It is common knowledge that during college life student's budgets are not stable. Oftentimes, they try to find part-time jobs to earn money. Online service educationcenteronline help with coping everyday college life for students and save their money and time.
If you're really keen, then you can look at taking a course in game design at top US universities, including the University of Southern California in LA, or the Massachusetts Institute of Technology in Cambridge, MA.
Join a company
Obviously, you can't just show up at the front doors of a company in Silicon Valley and say: "I'm here to make games." Well, you could, and if you get in, then kudos. But if you've put in the hours, got the skills, and can show in-house gaming developing companies that you can help make games…then who knows what the future may hold? You could be working on the next big Grand Theft Auto title.
There are many opportunities with lots of companies, all specializing in different games, from mobile and blockchain to console and more. And they're always looking for people to join, whether it's to help code, design levels, create stories – so if you want to be part of something big, then this is the route you're going to want to go down.