Independent developer Fatshark today released new details about the much-anticipated sequel to Warhammer: End Times. Warhammer: Vermintide 2 is a visually spectacular melee action game that pushes the boundaries of the co-operative genre in the first person. The game introduces the dark, bloody, twisted enemy faction known as Chaos. Other new features include 15 hero races, new environments, talent trees, and the Heroic Andanzas system.
Warhammer: Vermintide 2 is the evolution of the genus. If you liked the first game, you'll love the second. We listen to the community, analyze hours of online playthrough and combine this with our passion for cooperative games to give you the best possible experience, said Martin Wahlund, CEO of Fatshark.
Warhammer: Vermintide 2 will be available during the first quarter of 2018. The pre-order bonus includes a 10% discount, access to the pre-order beta and the Vermintide DLC, Death on the Reik.
Warhammer: Vermintide 2 Games Features:
Relentless 4-player cooperative experience – The combined Chaos and Skaven forces have no mercy, and will require a coordinated team effort to survive their endless attacks.
5 Heroes with 15 Career Paths – Choose from 15 unique career paths, each with different appearances, abilities, talents and weapon arsenals.
Chaos and Skavin working together – The forces of the Skaven and Chaos formed a pact to let the world fall to death and deterioration.
Progression and talent trees – I went up the level, chose from the specialized talents for your hero, and excel throughout the game.
The adventure continues – Explore new levels in Helmgart, a fortress that protects the Bretonian edge of the empire.
New improved loot system – rewarded with relevant loot for the chosen career at the end of each successful mission.
Combat hordes of enemies – Skaven prefer strength before numbers, and with Chaos at their side heroes must prepare to overcome possibilities unimaginable.
Twitch Integration – More information about this features will be revealed in a live broadcast in December.
Below you can see the first screenshots of the game.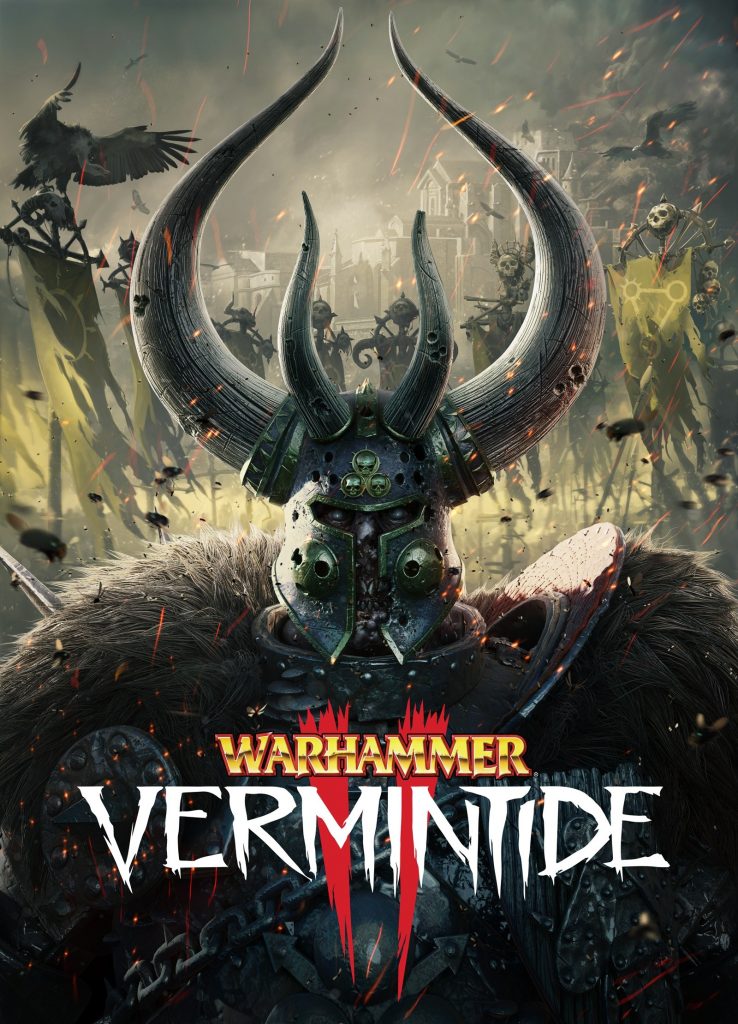 Warhammer: Vermintide 2 New Screenshots