Kalypso Media and Games Farm, the studio responsible for Shadows: Heretic Kingdoms and the Air Conflicts series, announced that Vikings: Wolves of Midgard (an action RPG game) for the fans of the legendary mythological conflict of Ragnar will be launched on March 28 on PC, Xbox One and PlayStation 4.
Vikings: Wolves of Midgard Coming To PC, Xbox One and PS4 On March 28
Vikings: Wolves of Midgard is a role-playing game that focuses on combat and unfolds in the dark Ragnar (the end of the world). As they began to join the Giants of fire and ice under their flag and prepared to march by the Asgard, the Jotun cross with a banished clan of Vikings called the Ulfung, the Clan of the Wolves. You will handle the chief of this tribe, who arrives in his village and finds him under siege. After the conflict, only a few survivors remain, who will leave you in charge of rebuilding your home while fighting against the forces of evil that condemn the nine kingdoms to disaster.
To perform this task, you will control your Viking warrior or squire maiden (which are fully customizable) and you will master various weapons and magical abilities as you battle against enemies and increasingly complicated bosses to win.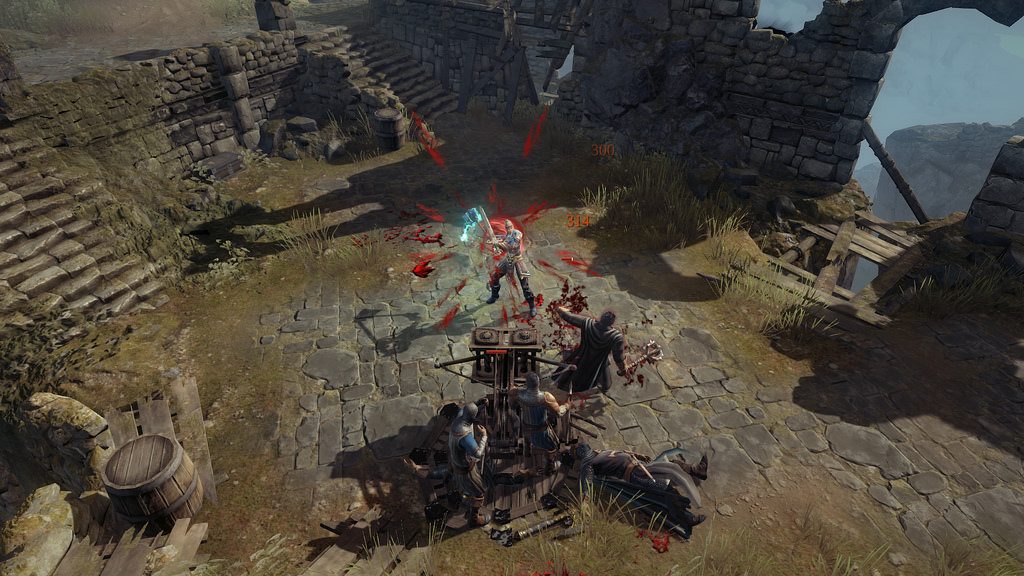 The different weapons include swords and shields, war hammers, bows and double-hinged axes. As you gain special resources and runs in your adventures, you can improve your team. The best explorers will also be able to find fragments of armor and legendary weapons hidden in each level to unlock the most powerful team in the game. In addition to items and materials, another key resource you will collect is blood, which is used to level up and earn extra points that unlock special powers called "Gifts of the Gods."
Arguably the most important skill in a player's arsenal is Fury mode, where you engage in violent, bloodthirsty behavior that improves many of your stats and abilities, and gives you other bonuses. Like your other abilities and weapons, you can also improve Fury to get various effects, such as ignoring the defenses of your enemy, becoming immune to the weather or increasing the frequency of critical hits.
There are enemies of all kinds, and all of them are quite strong, but bosses will force you to think tactically, to have quick reflexes and to perfectly manage the skills required to win. Even the environment is against you: freezing cold, poisonous fog and suffocating heat are just some of the dangers that can harm you, slow your movements and other harmful effects. It's called "Exposure System" and in order to fight it, you'll have to find safe areas to recover from (for example, a campfire if you're exploring a very cold climate).
If it gives you the feeling that everything is against you, you'll be glad to know that the developers included an online cooperative mode for two players, which is great for blaming the other when something goes wrong…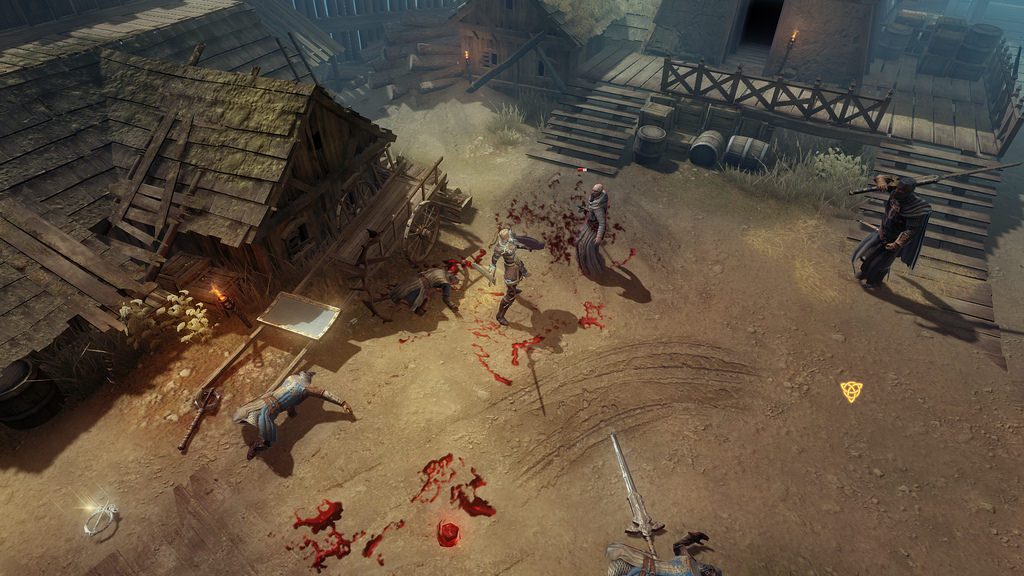 If you are wondering if Vikings: Wolves of Midgard has anything to do with the Vikings TV series, the answer is no.
Vikings: Wolves of Midgard will be released on March 28 for the PC, Xbox One and PlayStation 4.