Want to step up your gaming game? Whether you feel motivated to improve your skills, you want to start gaming professionally or simply want to impress your friends, we put together a guide that will help you take your gaming experience up to the next level.
Have the Right Gear
When buying your gear, the most important thing you should focus on is latency. This will have an impact on the delay when the action in the game take place and when you get to see them happen. Therefore, if you experience high latency, your opponent will be able to defeat you without you not knowing what is going on. It could also occur that you react, however, the game server does not receive your command fast enough, and you end up losing. Latency can occur with poor internet connection, wireless devices, type of monitor used. If you want to improve your game, you should invest in gaming headphones of good quality. It is of great importance that you are able to hear everything clearly especially if the games you play alert you about your opponents.
Choose A Game You're Interested In
It is important to choose a game that you are genuinely interested in and enjoy playing since you'll be investing a lot of time and energy playing. Choosing the right game is influenced by your long-term gaming goal. You need to identify whether you are planning to go professional, playing to simply impress your friends, or whether you want to start streaming online. It is best to try out different games to find the one that is right for you.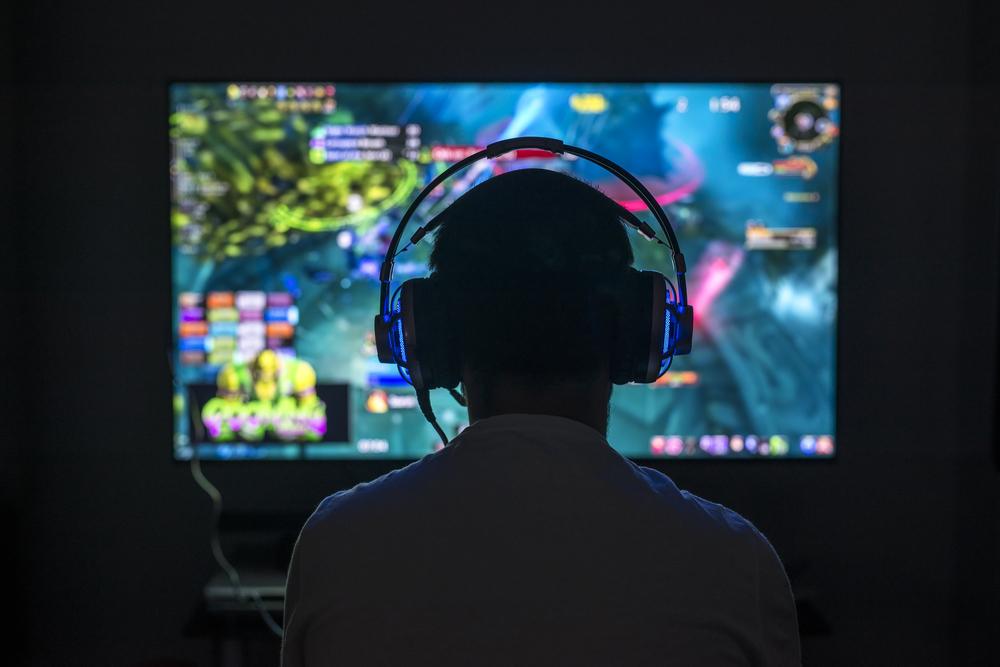 Time Management
To become a better gamer, you need to dedicate your time to practice every day. You need to pay close attention to every single move that you do and the outcome of that decision. You need to be able to think and always be one step ahead of your competitor. Therefore, you need to have a dedicated time slot out of your day whereby you are fully concentrated. Evaluate your normal day and identify the time where you are completely free. If you are serious about gaming, you should be able to find some time to focus on your passion.
Quickness & Alertness
Having a sharp and concentrated mind automatically makes you better when playing video games. Being able to react and come up with solutions quickly will enable you to take your competitors by surprise. To improve your concentration, reduce useless activities, train your brain by solving muscles or learn an instrument to be able to engage your body and mind together. These are some ways how you can increase your alertness and truly be in the game.
Increase Your Reaction Time
Due to being fast paced and require fast responses, video games improve reaction speed. To further develop faster reflexes you can, start playing sports that require fast reflexes such as table tennis, learn an instrument that requires meticulous movements, or simply play a lot of video games. The more you play the more your reaction time will improve, as well as the muscle memory.
Study Strategies
Having a strategy allows you to be smart with your decisions. Therefore, it is important to study strategies implemented by others and get used to the tools and abilities that can help you to win. Find content shared by other gamers and watch them play in your free time. This will give you an idea of the tactics and systems used that helped them win. Many also provide guides that will help you build your own strategy on. Reading such guides will help you understand the game. This is not only done in gaming but also in other activities such as gambling. Read more on how to play at a real money casino and implement your strategy. 
The above useful tips will surely help you improve your gaming experience and your percentage of winnings.