Online gaming is a big industry and operators face a lot of competition from other operators. That's why they try to attract new customers (and retain existing ones) with a variety of bonuses and offers. Often players aren't entirely confident before they start playing, they may not understand how certain games work, or the huge selection of games has left them undecided on which game is best for them, which is understandable if you look at this live casino here. Below is a look at some of the different types you might find when you visit an online casino.
Welcome bonus
The welcome bonus, which you'll sometimes see casinos call a "deposit bonus", "sign-up bonus" or "1st play bonus", is one of the most common types of bonus. When you visit an online casino for the first time, the casino is likely to give you some extra money to spend with them. To do this, however, some will ask you to deposit a certain amount of money in your account. The casino will then add a certain percentage to your deposit. They may even match the whole deposit, which is called a "Match bonus". The more the casino add to your account, the more terms and conditions may come with it when it comes to drawing on the deposit, so check the (online) small print carefully. 
No deposit bonus
Some online casinos will offer players a no-deposit bonus when they've just created an account with the casino. The casino will credit the player's account with a small amount of money they can use to start playing at the casino without having to make a deposit first. Once they spend this money, they have to start making deposits to play.
One of the newest forms of no deposit bonus is the "free play" bonus. The casino gives the player a large cash bonus, but the player must use it up within a specified timeframe. Normally, this "free play" bonus lasts for around an hour and the player can keep any winnings they make above the value of the bonus.
Free spins bonus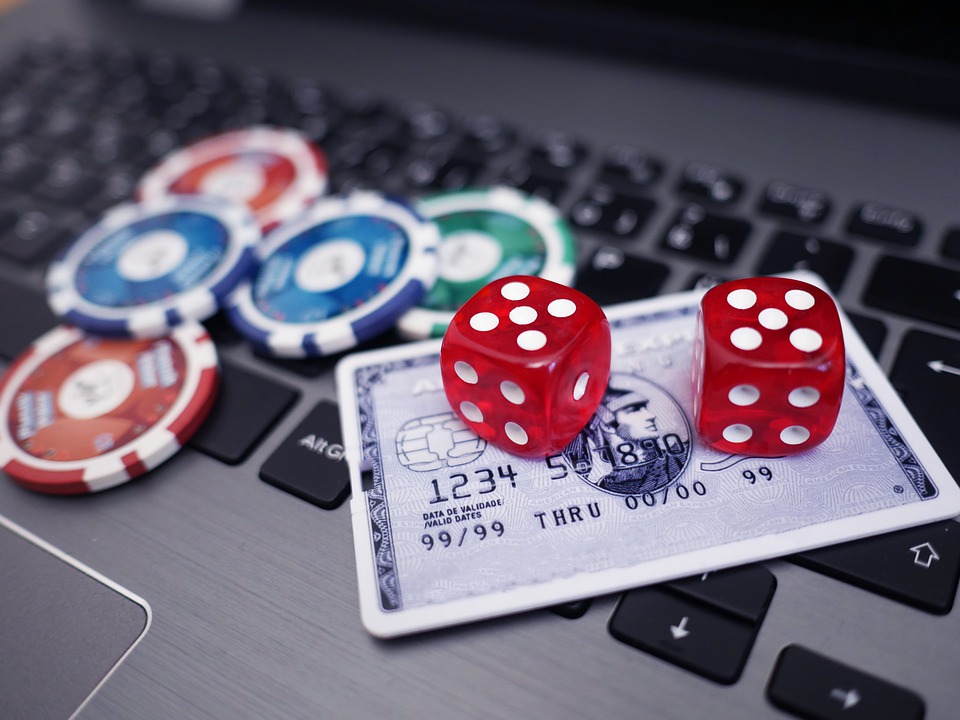 There was a time when casinos only awarded free spins bonuses if you already had an account or as part of a promotion. That's all changed now and, wisely, they offer these to new customers as a type of welcome bonus.
Basically, a free spins bonus is pretty much what the name suggests and the casino will award the player a set amount of free spins. The terms and conditions of the bonus will determine how much of your winnings you can withdraw from the spins. 
Operators run their free spins bonuses differently, but some elements are common to them all. One is that you can't choose the slot on which you want the free spins. The spins are at the operator's discretion and they reserve them for specific online slots. Although you might not have to deposit an amount to take advantage of the bonus, the wagers themselves might be quite high and there may also be a maximum cash-out amount, so check the terms and conditions.
Cashback bonus
This bonus is probably the simplest to understand. Basically, you get some of your money back when you lose. Often, there are no wagering requirements, but some casinos will have put some in place and/or you'll have to lose a certain amount of money before you get any of it back. 
Preferred deposit bonuses
A preferred deposit bonus is an easy way to obtain a bonus from the casino. Casinos pay them when you use the casino's preferred method of payment to deposit money in your account. Some casinos prefer a specific method of payments sometimes and will add somewhere between 5 and 15% automatically to your account if you use the method to deposit money in it. 
Note that if a casino states is preferred bonus deposit is up to £3 000, this is their upper limit bonus. It doesn't mean you'd get 15% if you deposit £3 000, but rather you have to deposit £20 000 to get £3 000. 
Reload bonus
Obviously, online casinos like customers who keep spending money with them, so they offer a "reload bonus". Often, it works the same way as a welcome bonus and they'll add a certain amount to your account for every £1 you put in it. This will be up to a certain amount, of course — they can't just keep giving away free money! — but it's a nice way to reward anyone who shows loyalty and enjoys playing with them. 
Online casinos like to provide customers with value and reward them with bonuses for signing up with them and/or continuing to play with them. They know there's a lot of competition out there, so they're happy to give you a little bit extra in return for playing with them.