PlayStation exclusive franchise Uncharted is all set to get its new entry in the series, Uncharted The Lost Legacy next month and the developers have updated us with a new impressive gameplay footage.
Uncharted The Lost Legacy new 14-minute long gameplay video focuses on the Western Ghats region being explored by Chloe and Nadine. As per the description, Chloe and Nadine must explore the region, discover the untold just to find the ancient artifact.
Check out the trailer below;
The description reads:
In order to find an ancient Indian artifact, Chloe Frazer and Nadine Ross must venture deep into the Western Ghats mountains, discover the lost cities of the Hoysala Empire, and face a ruthless warmonger, Asav.
The studio also shared some stunning 4K screenshots of the title captured from Sony's PlayStation 4 Pro. These screenshots prove that the studio has done a great job in providing such visual enhancements and rich environment. We can say that it will be one hell of a journey in south-western coast of the Indian peninsula.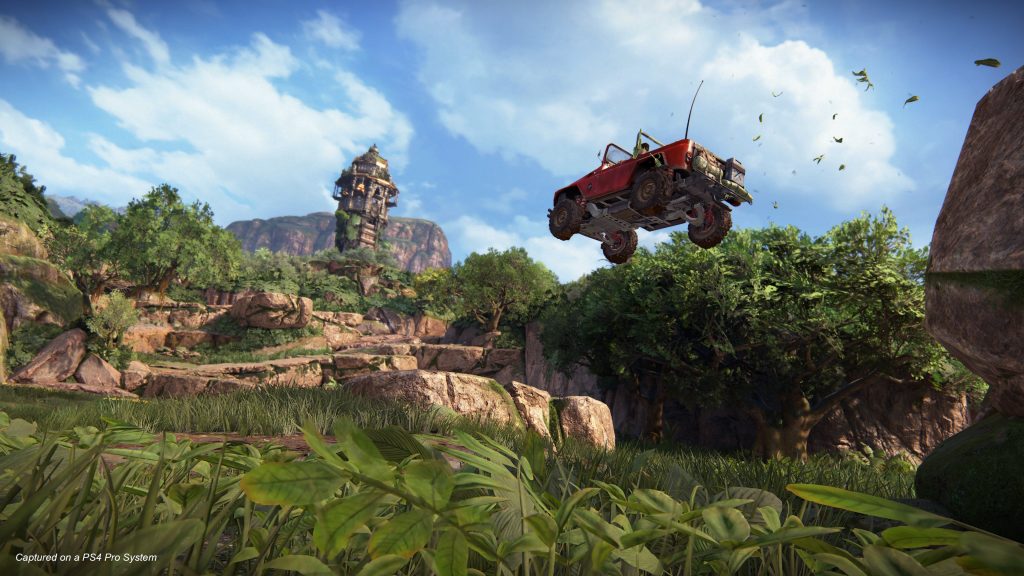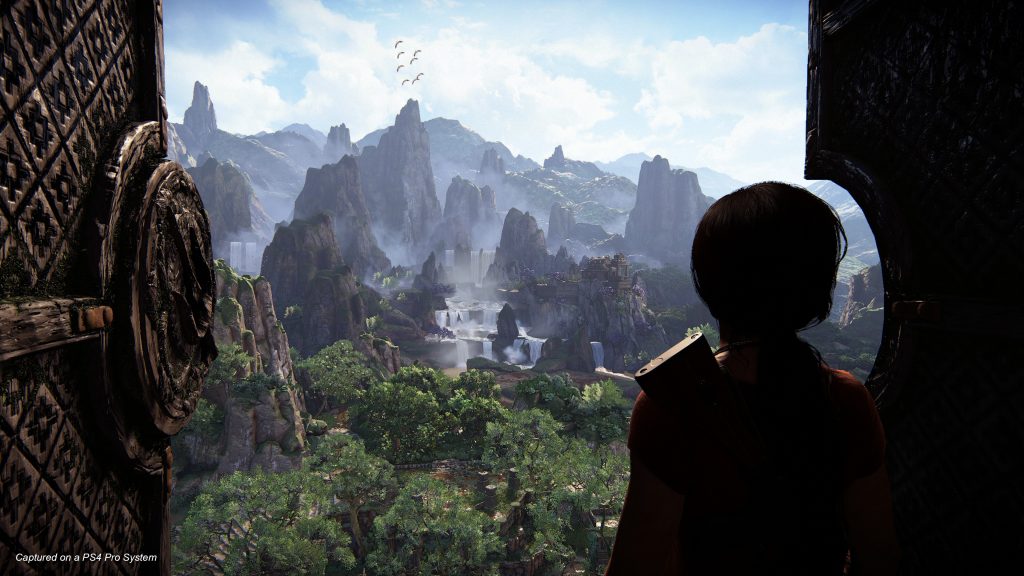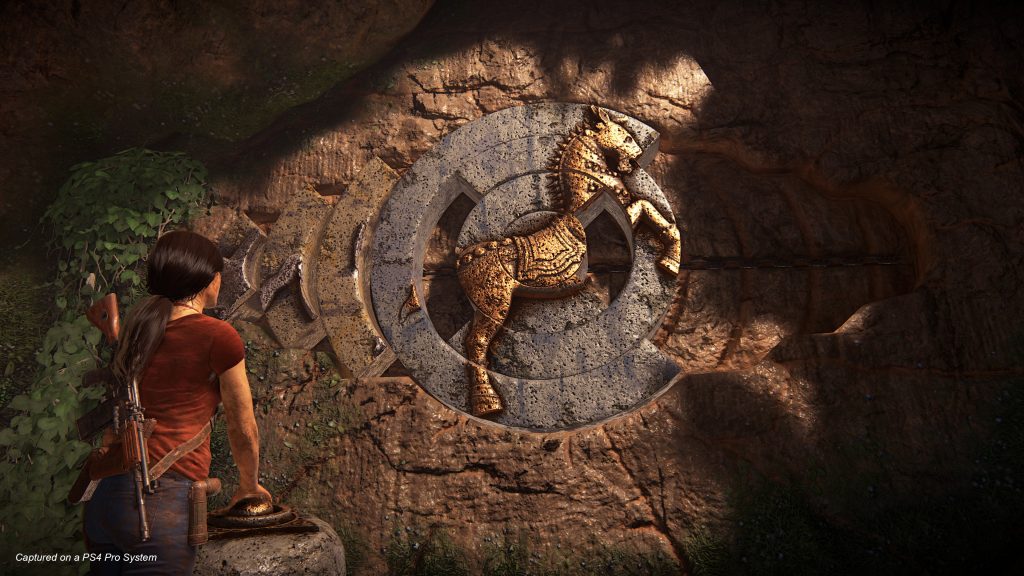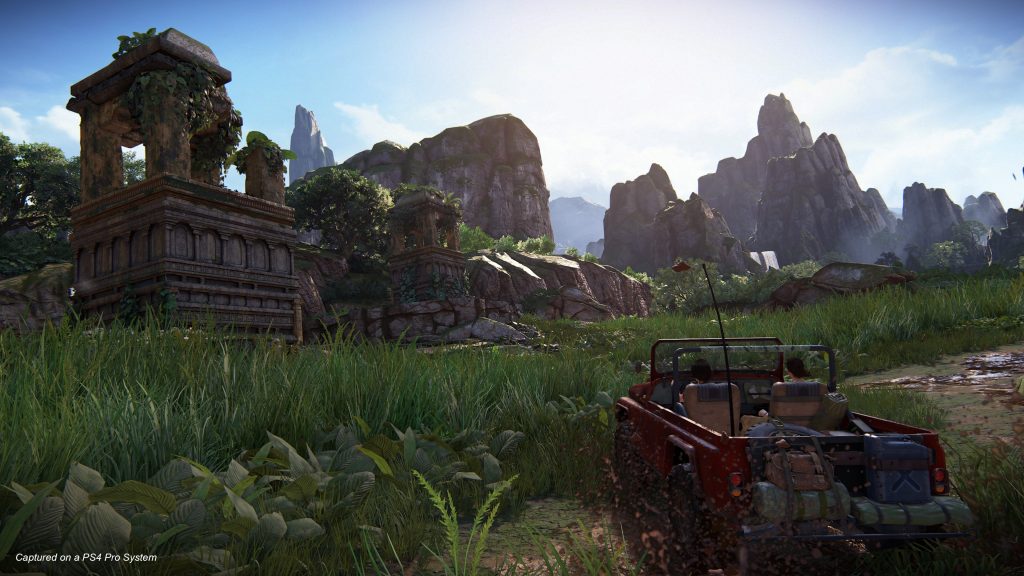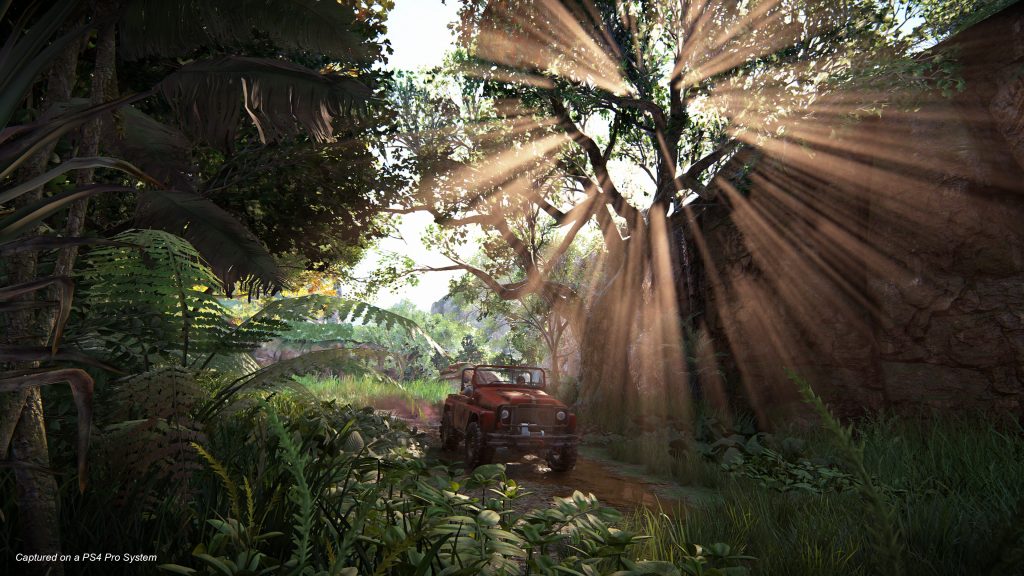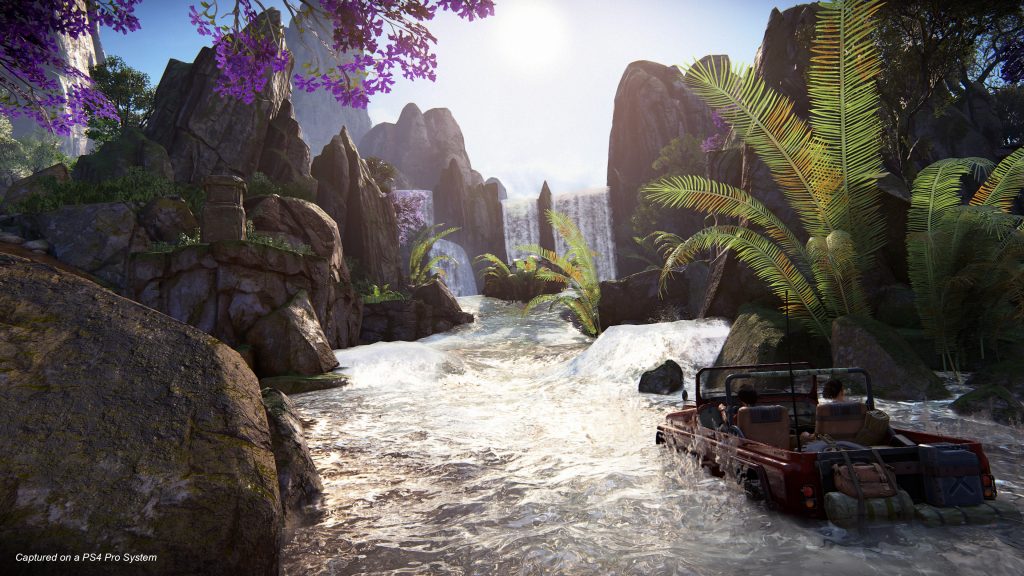 See also: Uncharted: The Lost Legacy takes us to India in its new trailer
The title is due on August 22nd for PlayStation 4. Stay tuned for more updates!