Industry sources had indicated that Apple and Huawei would take a large number of 5nm wafers for the creation of new SoCs that will give life to the next-Gen flagship devices during the second half of this year, and due to this AMD was affected because all these three companies are dependent on TSMC for the production of 5nm wafers.
Now it has been revealed that AMD does not have to fear this situation, because the same sources indicated that TSMC has created an "improved" version of its manufacturing process @ 5nm specially designed for AMD's next generation products, specifically Zen4 Processors and RDNA3 graphics cards for 2021.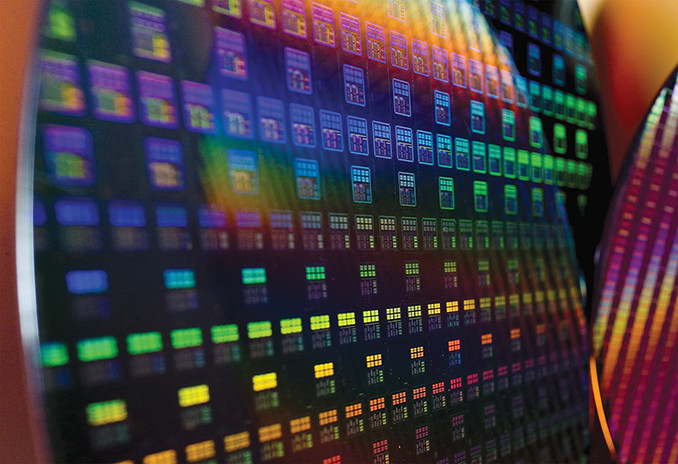 "TSMC is said to have developed an improved version of its 5nm manufacturing process specifically for AMD, which has a capacity requirement of no less than 20,000 12-inch wafers per month," the Chinese newspaper Chainnews said.
You Might Like: AMD confirms the arrival of Zen 3 @ 7nm CPUs in 2020 and Zen4 @ 5nm in 2021
This information agrees with what we saw in the middle of March, where it was indicated that the improved 5nm, called N5P had undergone a massive improvement regarding the density of transistors, which could increase by around 84-87 percent from its "first version" of the 7nm manufacturing process (N7 / 7nm DUV). Of course, this report did not indicate that these silicons would be exclusive to AMD.
TSMC was reportedly optimistic and indicated at least 84% improvement regarding the density of transistors, while the report spoke about 87%. The 5nm Apple and Huawei will take wafers with density of up to 80 percent, according to reports released in early March.
So all the companies will win: Apple and Huawei will developed bulk silicons for millions of mobile devices, and AMD will work on fewer monthly wafers but that will offer higher performance.