Toyota has recently announced its new initiative known as Toyota AI Ventures, to focus more specifically on the segment of Artificial Intelligence. The investment fund created by the automaker already has a capital of 100 million dollars, which will be intended to give a boost to small startups who have good projects for Artificial Intelligence.
Toyota invests $ 100 million in artificial intelligence startups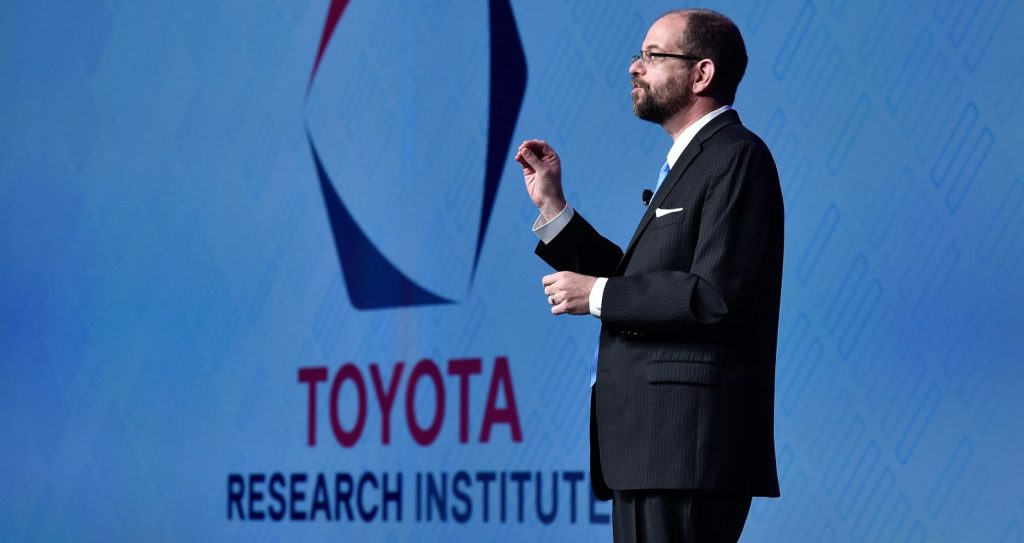 The capital invested so far has been provided by the Toyota Research Institute, a branch of the company that relies on such projects for the future. As the company explained at the time, the investment will be focused directly on the development of robots, Artificial Intelligence, autonomous vehicles, and also in data storage in the cloud. In addition, Toyota will also provide support and commercial and development support for these small businesses in which it invests, thanks to a company headquarters in Silicon Valley, the heart of the startups that arise in the United States.
"One of the biggest challenges we have faced is whether they are developing the best product for the right market. We can help them navigate that doubt, and we are committed to doing so from the side of an investing and friendly company, because their success is our success."
Kim Adler of the Toyota Research Institute commented.