We live in the digital world where we can talk to people located far away from us and see their faces as if they were standing right next to. We have access to all necessary information with just one click, can travel to different countries, not leaving a room and earn money not going to the office. 
In fact, almost all spheres were impacted by technologies, from education where you can pay for homework or download a variety of useful student apps to entertainment where you can play games with graphics that makes you feel so real. As games have become a part of our everyday routine, letting us get distracted from problems and relax, having a realistic experience in the virtual world has become an outstanding achievement. In this article, we will talk about five games that most succeeded in it.
Top games with a realistic experience
In the era of technologies, it is so much easier to live when you know that you can always contact a relevant service and ask, «Could you do my accounting homework?» anytime you need help. The same is with online games: you will be surprised how far the technologies went in creating real-life experiences and letting users dive into the virtual world that seems so much authentic. With significant progress in the gaming graphics made by talented designers, developers, and advanced technologies, now you can enjoy the most amazing games without struggling to understand poor graphics and bad-quality images.
We have picked top 5 games which will allow having the most realistic feeling when playing: 
The plot of the game is quite simple: you play single as a monster hunter (also a witcher) that is looking for his missing daughter with magical abilities. The game is considered as a visual triumph of the fantasy world: here, you can meet elves, werewolves, dwarves, and other magical creatures based on real-life tales from northern and central Europe. You will find yourself in different settings like snowfalls, swamps, dark forests, and Viking settlings. Attention to details made this game so beautifully authentic;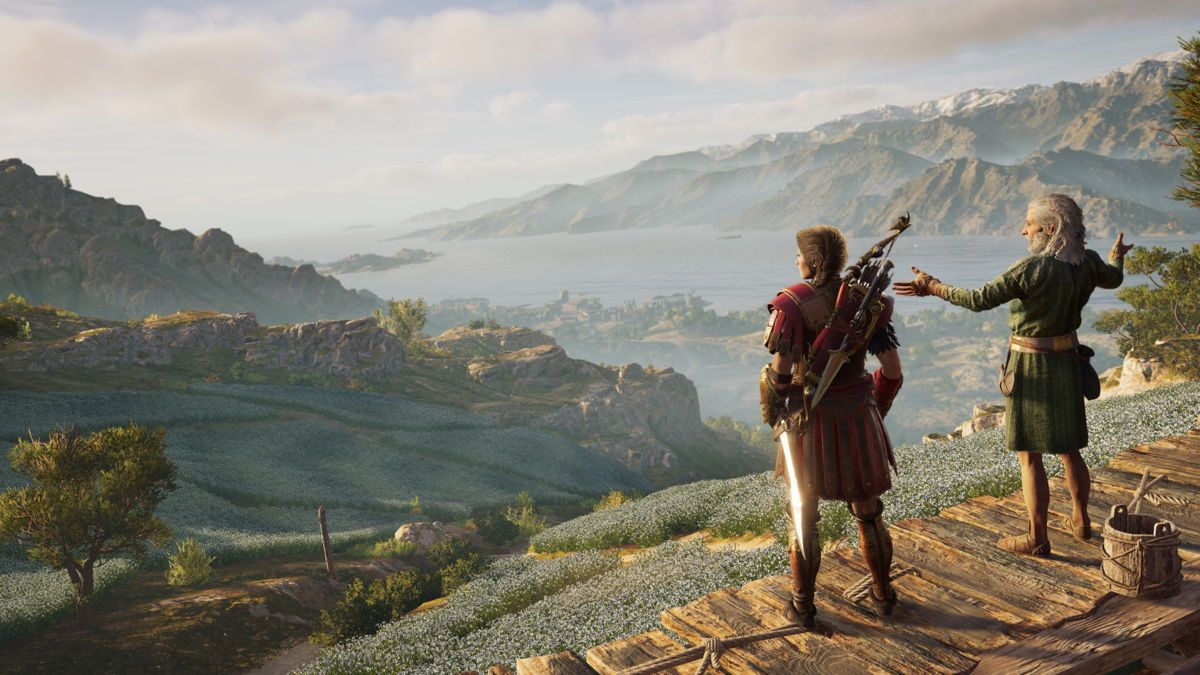 The game brings you back to 431 BCE (and namely, ancient Greece), where there is a war going between Athens and Sparta. You can play both male and female characters seeing ancient Greece in its glory and watching both historical and mythical locations described in detail and all its beauty. As the developers used the help of historical advisors, the game makes you feel like you have actually been there and took part in these events;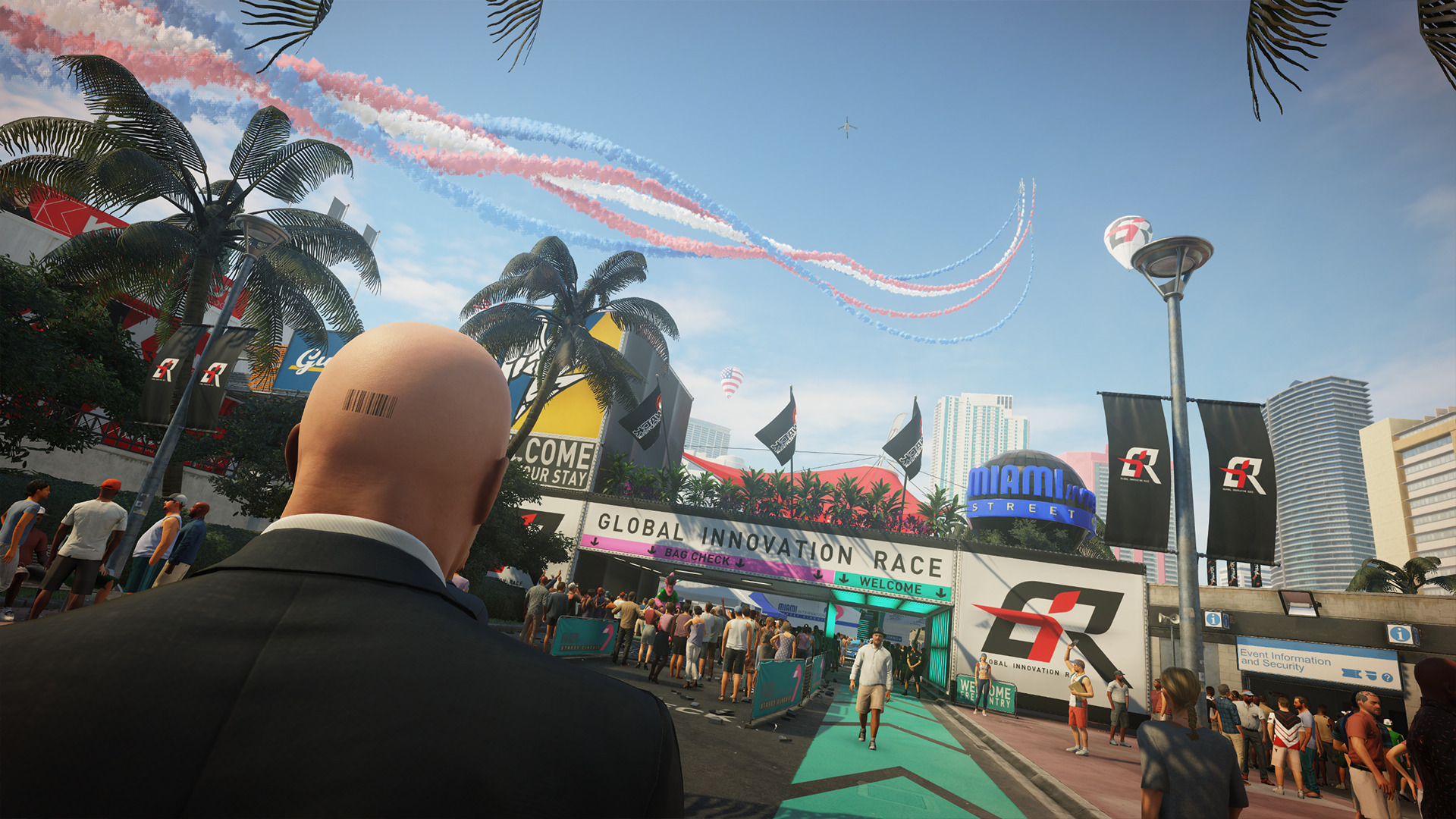 This game became a hit two years ago, allowing users to explore the world and even work as a mysterious Agent 47. You will be making your way through different locations from Miami to Mumbai and even leave authentic footprints when walking on the sand. The wind is blowing, and the grass is waving, making your character quite realistic. Approaching your home with glass walls, you can enjoy technology reflection on surfaces both inside and outside of it;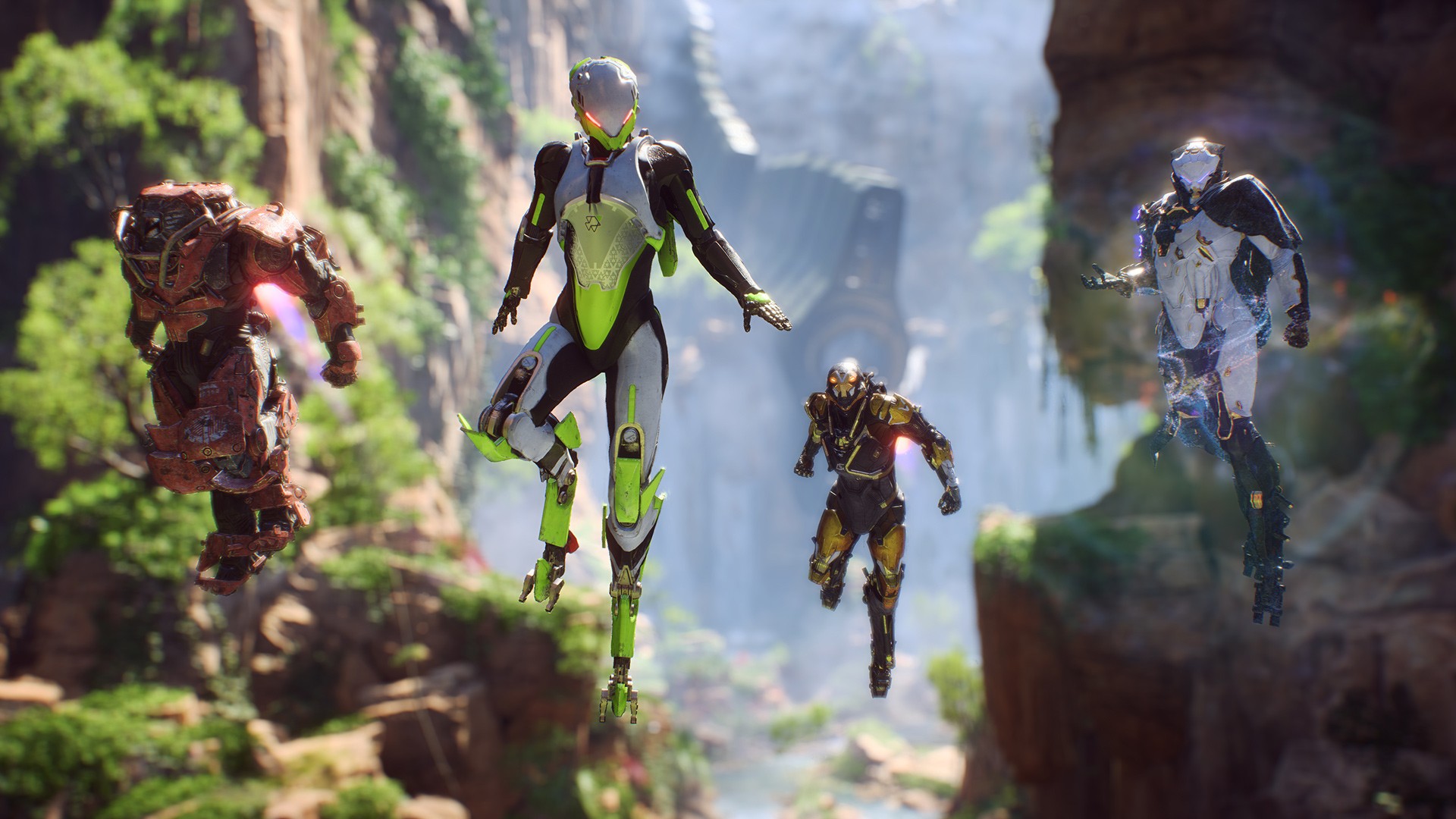 Playing for Freelancers (adventuring heroes of the game), you defend people from different threats, problems and carry out missions as a pilot. The environments are visually stunning, especially when you are flying through rocky and grassy slopes, waterfalls, and forests. The game is supported by Artificial Intelligence;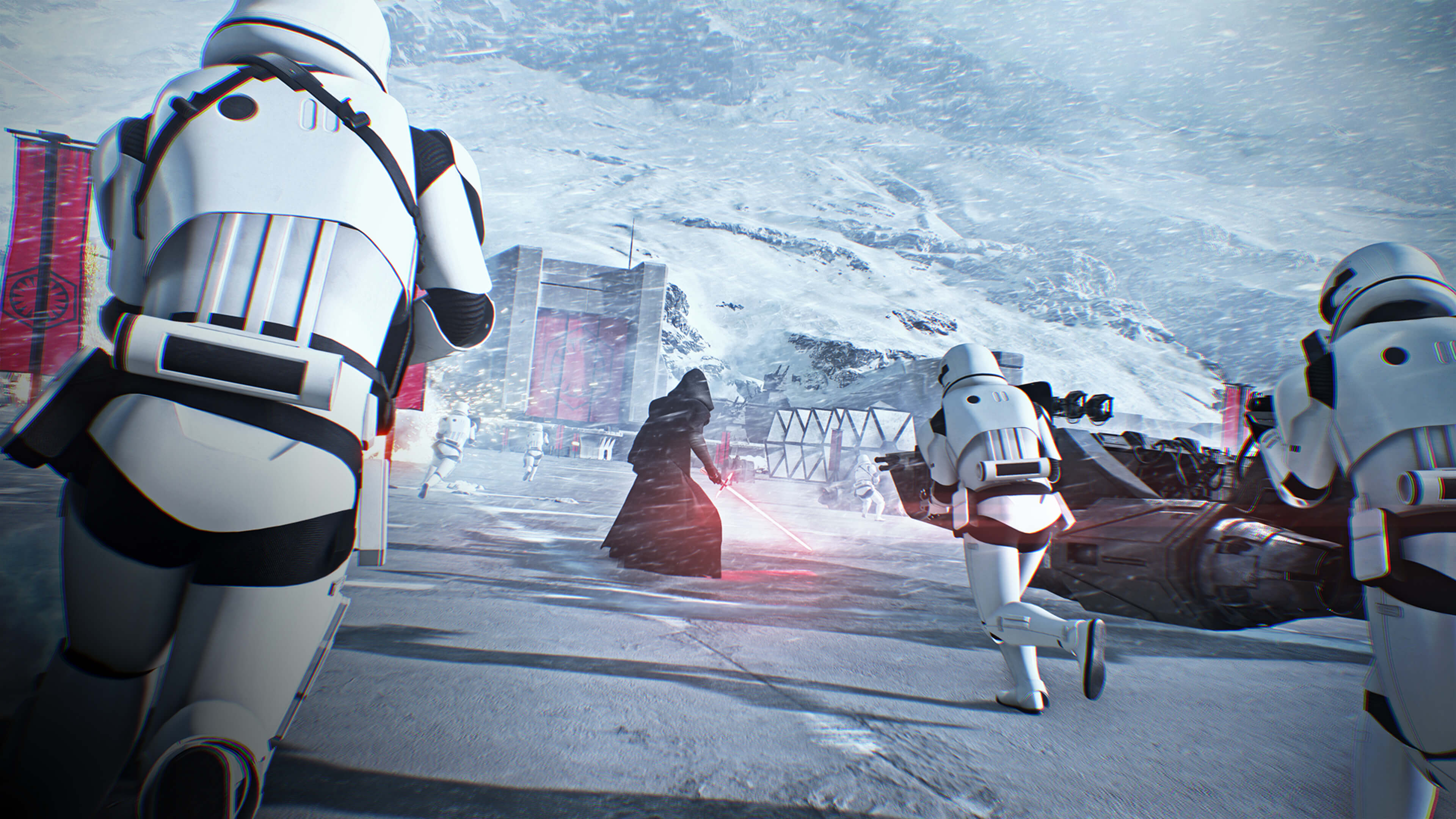 Based on the film franchise, the game gives you an option to play as one of the movie characters that get into graphically rich locations from the original plot. You will feel exactly as if you were dropped right into one of the movies, and you can experience the textures, lights, and structures of the authentic place.