Homeschooling is a learning methodology in which the students learn in the comfort of their own homes under the direct supervision of their parents. The curriculum and the course are often decided by the guardians themselves under the guidance of a teacher. This is a quite popular education system in which parents control what their children need to learn. There is a common misconception that homeschooled children may not be socially adept or unable to cope with the demands of the current job pool. However, homeschooled children outperform other regular school students in federal and state standardized tests, which shows that the education system is working.
While the curriculum can be different, the teaching procedure is more or less the same, and students are required to complete their assignments and homework. Guardians ask their scholars to write essays in class to impart their lessons in an engaging manner. Like regular students, these scholars may also have trouble writing their assignments, in which case it is best to refer to Writix, an online writing service that can assist individuals in their homework. The service can help provide you with a stellar essay for school, one that contributes to your grade and keep up your overall academic performance. 
There are several video game advantages that guardians seek assistance from while mentoring their kids at home. Such instructional games in the classroom have been known to help students get the lesson and retain their understanding for a more extended period of time. Here are some of the benefits of game based learning: 
Helps in hand-eye coordination
Teaching with games helps kids have better hand-eye coordination, meaning they will be able to manipulate their hands faster and with more accuracy. Most games require users to have the utmost focus. To score well, they must be able to click the mouse or type accurately every time. This helps better their motor skills, which are then transferable to other aspects of their life.
Helps in cognitive growth
The most significant advantage of learning with playing is that it helps scholars retain what they have learned in school for a more extended period of time. Most games require memorization. The users are required to understand how the games work, what sequence follows after a certain level, or even the rules of the game. Some present kids with even bigger challenges that help them use their brain capacity to the fullest.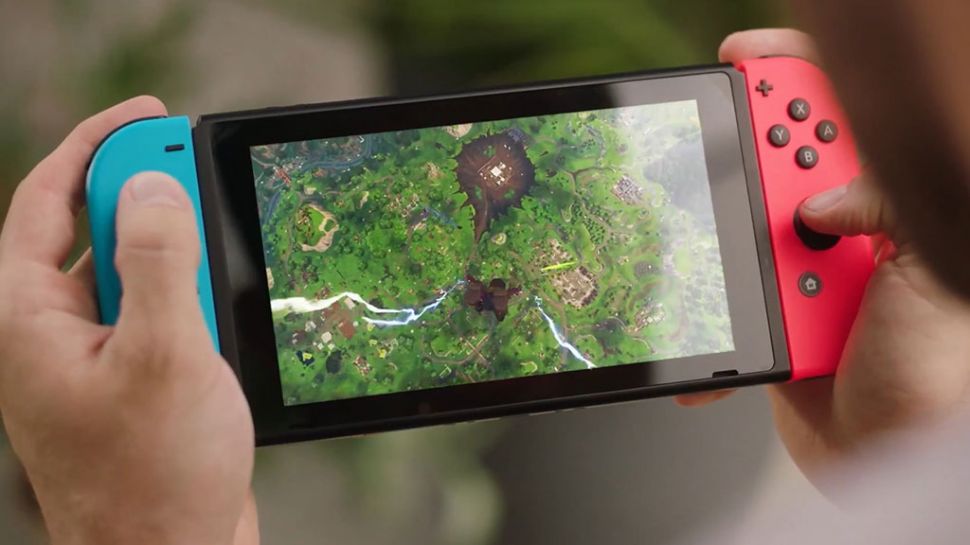 Provide constant engagement
Learning can be a challenging task, especially when it is done in a non-enengaging manner. With the introduction of video games, teachers can utilize the visual aspect of children's brains and help impart education in a fun manner. With fun games, scholars are provided with an opportunity for a hands-on learning experience that not only helps them with their education but is equally fun and engaging.
Learning for all levels
One of the most significant aspects of teaching is the ability to teach students at their learning pace. This can be an easy job for AI-based games that can adapt to an individual user's learning capability and take it from there. With the gradual introduction of levels, these simulations can increase the level of challenge slowly and steadily while keeping up with the user's pace.
Helps solve problems 
Working with digital games helps students develop their problem-solving skills. Most of these games provide the user with a problem that can require analytical thinking on the user's part to advance to the next level. It also helps develop their creativity, builds communication skills, helps build strong ethics, and teaches accountability to the users. 
Game-based learning is a tried and tested methodology that works well, both in school and in homeschools. As such, teachers all over the world take help from such educational video games that promote teaching and development in scholars.