A few years ago, experts predicted that gamers would be the next targets of cyber criminals. With many gamers now choosing to play online and download their games rather than buying them on a physical disc, the options for hacking are big. Add in the fact that your average PC gamer doesn't necessarily know about the risks they face, let alone how to protect themselves against them, and it's no surprise that we're seeing a lot of panic-driven headlines.
Below, we've come up with a list of the most common threats for PC gamers and tips on how to avoid them.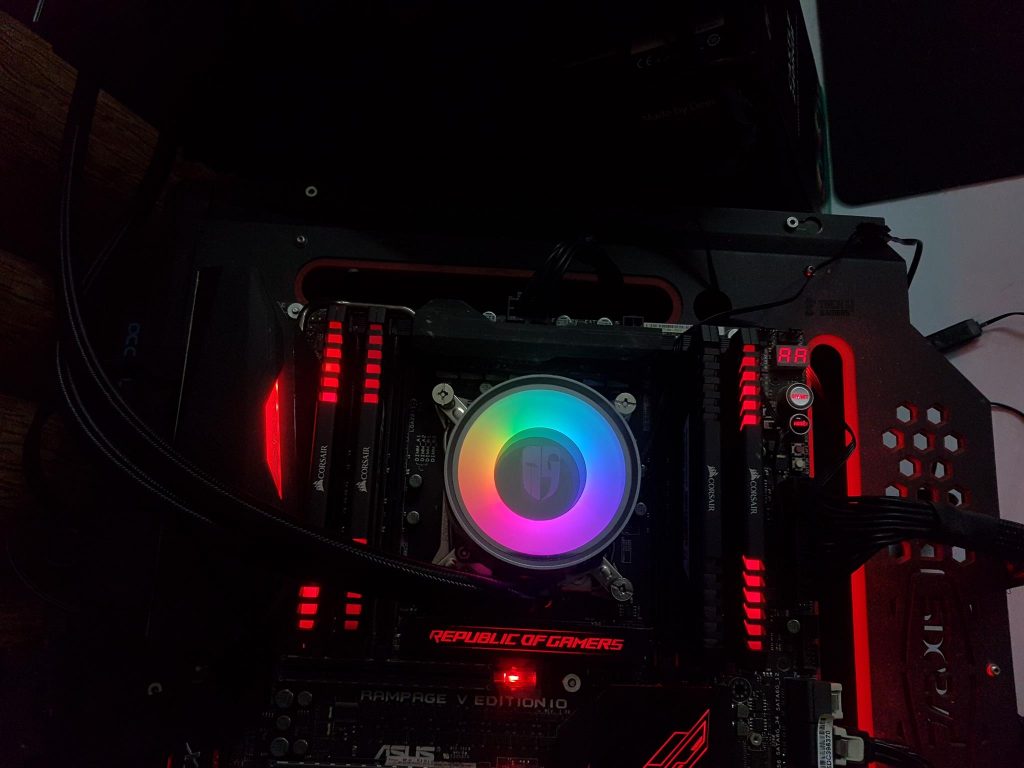 Malware
As mentioned above, a lot of gamers are now choosing to download digital games as opposed to purchasing physical copies. When this is done from a reputable store, such as Steam, it's unlikely anything will go wrong. However, many gamers are swayed by free downloads as well as things like cheat hack files, fake game apps, and bogus emulators. It is within these files that malware is often found.
Malware refers to malicious software and can be anything from ransomware to spyware, viruses to Trojans. Often created by hackers who want to make money, it's really bad news when one ends up on your PC. In order to avoid this threat, it's important that PC gamers know exactly what they're downloading, only download content from reputable stores, and only join servers that they are sure aren't infected. Having the details of Secure Data Recovery on hand is also a good idea, especially if you game from a computer you use for work.
Phishing Scams
Most people are aware of phishing scams in 2019, but they still remain one of the biggest threats to PC gamers. How these usually work is that a cybercriminal will send an email to a gamer pretending to be from a platform that they use regularly, Steam being the main one. The user, without checking, will click on the link provided in the email and enter their credentials. Once they have done this, the criminal will have access to the user's email address and password, enabling them to gain access to their credentials.
As you can imagine, the effects of this can be massive. The best way to avoid this scam is to ensure that you trust the sender of the emails you receive and that the web address of any links you click on is displayed as it should be.
Cyberbullying
Finally, it's important for us to touch on cyberbullying. This is worse in some games than others and has become more prolific since the popularity of online gaming has increased. Online bullying can be straightforward harassment or shaming, but it can also include doxing and scamming.
The only real way to stop this from happening is to avoid playing online games or to play in a private server with those you trust. That said, reporting the gamer in question to your client will often lead to a lifetime ban. It also pays to read posts about online bullying and what to do if you're affected.