Online games have become extremely popular in this day and age. Not only are these platforms excellent if you are looking to pass a bit of time, but some even offer highly engaging options such as real-time competitions and live player interactions. As there are so many gaming-related websites out there, it can often be difficult to know what to look for in a reputable provider. If you are hoping to enjoy a memorable and potentially rewarding experience, there is no doubt that the suggestions outlined below will play an important part in the overall decision-making process. Let's see what the professionals often highlight.
The Issue with Numerous Pop-Up Advertisements
It costs a great deal of money to maintain an online casino. While these funds can often be sourced by the members themselves, there are also times when a website might employ pay-per-click (PPC) advertisements in order to generate an additional amount of revenue. Although there is nothing wrong with this, such banner ads can be annoying to players if there are entirely too many.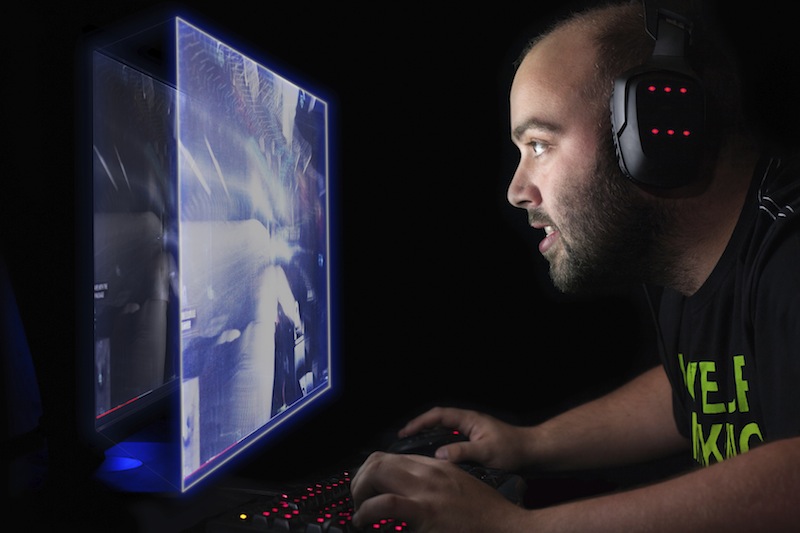 Furthermore, some advertisements may contain blind outbound links which redirect users to other unrelated portals. Most reputable gaming providers will only provide connections to similar categories (such as the latest casino news or chances to receive bonus offers). This is why it is a good idea to first sign up to the provider as a free user. Examine the type of number of advertisements which are present. If you are bombarded with numerous pop-up (and pop-under) campaigns, it might be best to look elsewhere. After all, you could otherwise be interrupted during gameplay by an extraneous marketing campaign.
Trust, Transparency and Security
The reputation of the website in question is the first main concern. How long has it existed and what have others had to say about their previous experiences? It only stands to reason that you should avoid portals associated with many negative reviews.
Contact details are likewise important if you happen to have a question. Websites such as cherrycasino.org will provide options such as a dedicated email address so that you can speak with customer support whenever necessary. Any portal which is less than forthcoming in regards to customer service options should likewise be avoided.
On a final note, be sure to check what type of encryption software (such as SSL) is present. This is even more relevant if you plan on playing games in order to win real money. You should never provide any personal or financial details to a portal that is not entirely secure. Also, look for a padlock symbol on the left-hand side of the address bar. This signifies that Google has essentially "passed" the online security requirements set forth by Google.
There are literally tens of thousands of online gaming platforms to enjoy. This is why knowing what to look for in a reputable provider is critical. The good news is that the majority of platforms are perfectly safe to use, so have fun!