According to reports, NVIDIA would find itself finalizing all the details regarding its first graphics card based on new architecture (name has not been confirmed till now), in a presentation at the end of July.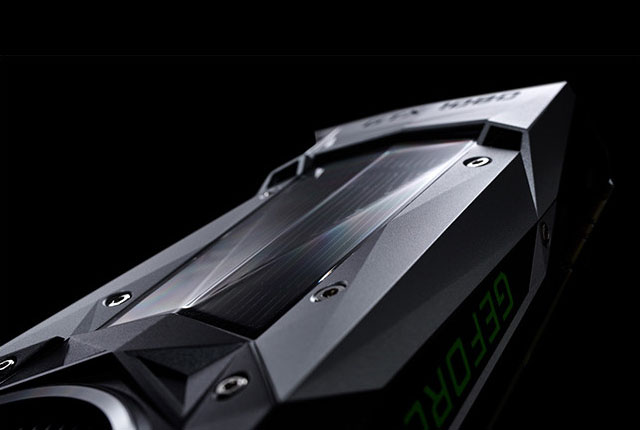 This implies a limited product launch with the reference design "Founders Edition" in July, so for AIB variants higher frequencies and custom designs we need to wait until the months of August and September. This chip could be the second largest implementation of the customer segment of such architecture after the GP104, which brings the GeFoece GTX 1080 and GTX 1070 to life.
As the release approaches, there are more indications that the graphics card could contain the code name "Turing", and that "Turing" might not be the code name of an architecture or silicon, but rather the name of a model (Probably GTX 1180 or GTX 2080). The GPU is expected to be built around a 12nm process as opposed to the 16nm of the Pascal architecture. But there are some rumors doing their rounds that suggest Nvidia will skip the 12nm mark and opt for 7nm, of which there are mobile chips being made around the fabrication process.
As with all previous NVIDIA releases, from the GeForce GTX 680, the company will initially launch a graphics card that will come to succeed the GeForce GTX 1080 with superior performance over a GeForce GTX 1080 Ti. The second GPU to arrive would be the successor of the GeForce GTX 1080 Ti, based on an even better chip, while the mid-range would still take a long time to arrive in the market.