Once you've played a game for a lot of time, it can be very easy to become bored as you feel you have found out all of its secrets and intricacies. As a result of this, it's common for developers to put in other little games to keep players coming back for more, or introducing entirely new modes.
The first example that comes to mind is EA Sport's hugely popular FIFA series of soccer games that these days isn't just about the beautiful game on its own. As time has passed, EA has added features such as a story mode back from FIFA 17 to FIFA 19 called 'The Journey' or re-adding the popular FIFA Street mode under the new VOLTA branding for FIFA 21. However, the most famous mini-game that EA has added is undoubtedly the Ultimate Team mode. What started out as a mini-game back at the end of the last decade has now become the sports franchise's best-known and most-played mode, bringing with it the virtualization of cards in packs, much like the Panini sticker albums of old.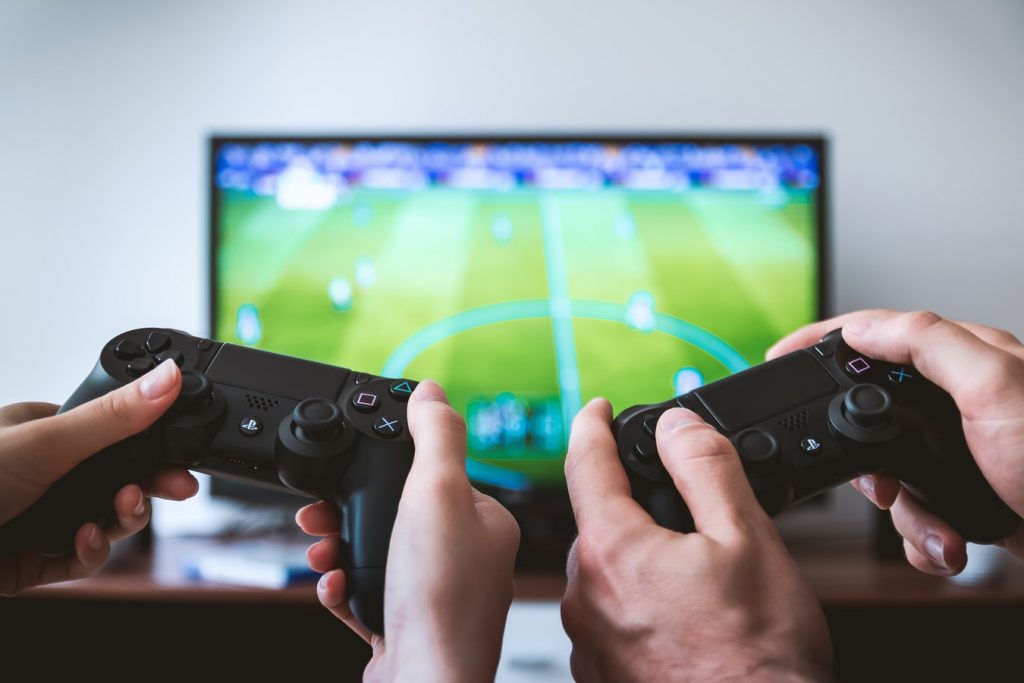 In other games such as the racing series PGR, or Project Gotham Racing, last released for the Xbox 360, the game developers Bizarre Creations featured arcade machines that played different iterations of another title called Geometry Wars. This has since morphed into a mobile game that was last released in 2014. The mini-games present in racing games don't stop at PGR and also extend into the popular Forza Horizon series, an open-world spinoff of the Forza Motorsport series. To make leveling up a more appealing prospect, Playground Games have added in a slot-game type mode where you can win cars, emotes, and racing suits for your character, amongst other things. Such mechanics make the game seem a lot more worthwhile to play and progress within.
It's not just consoles that follow the logic of a game inside a game. Online casinos have mini-games within their slots. These aren't the same as traditional mini-games that are kept separate from the main game but instead form the basis for how it's possible to win max jackpots. When you visit website after casino website, you'll discover they traditionally have their main game, but branch off at the same time when certain symbols align on the reels, which make it possible to win the maximum jackpots on offer. With such a variety of themes available these days, there's sure to be a slot game out there for everyone to enjoy, and with the rise of comparison sites like BonusFinder, you may find a deal that helps you access those jackpot games without initially laying down quite as much of your own cash.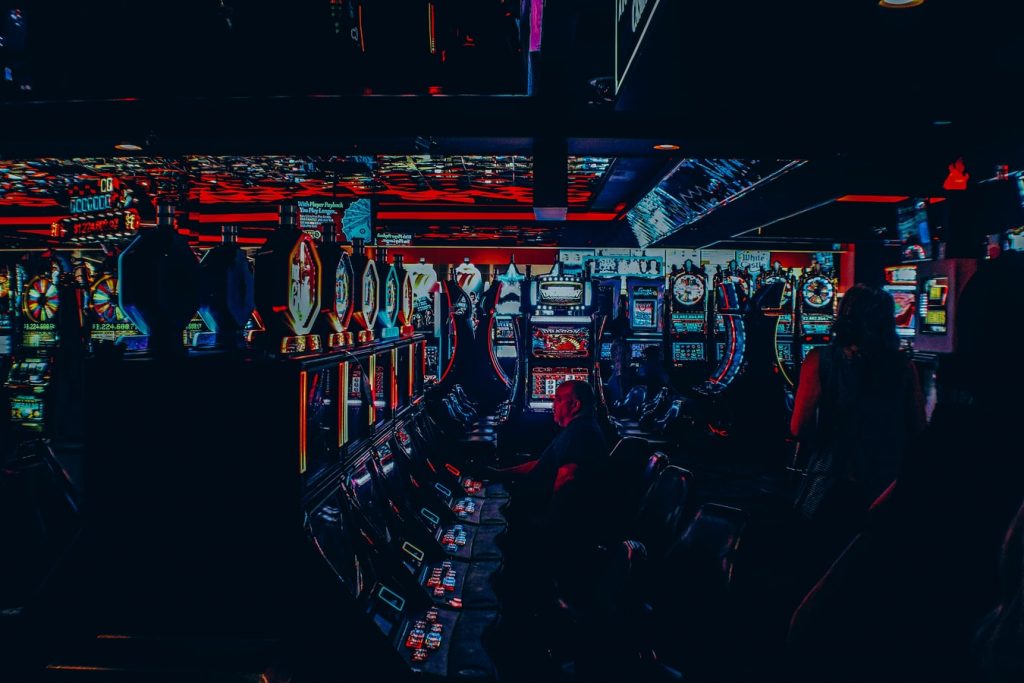 Mini-games and different modes within games are certainly becoming more commonplace as players look to find more ways of enjoying their favorite titles. Some developers have gone with adding new and exciting modes, whilst others have taken a classic method, such as slot games, and made them work. There are definitely some great ones out there, and this will only grow with the release of more games.