With the arrival of Intel's 8th generation Coffee Lake processors, AMD Ryzen processors already have a real rival thanks to the incorporation of models with 6 cores, and it seems that AMD has moved tab to adjust the price of Ryzen CPUs to make them more competitive in terms of performance / price.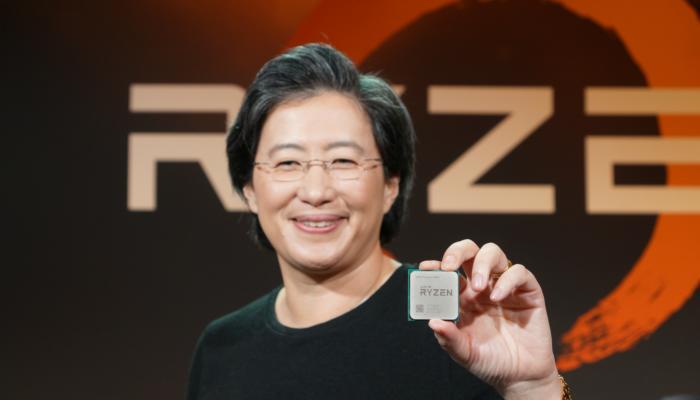 You Might Like: Intel Core i7-8700K Ultra Edition: 5.20 GHz with 99.99% Silver IHS
The AMD Ryzen 7 1700X with 8 cores and 16 threads at a frequency Base / Turbo 3.40 / 3.80 GHz went on sale in mid-August at a price of 399 euros, today we can find for 309 euros. In July the AMD Ryzen 5 1500X (4 cores + 8 threads @ 3.50 / 3.70 GHz) went on sale at a price of 209 euros, now available for 179 euros. Curiously, the most popular CPUs, such as the Ryzen 5 1600 / X face price reduction of about 10 euros only, while the entry range CPUs prices has been significantly reduced. AMD Ryzen 3 1200 (4x cores + 4x threads @ 3.10 / 3.40 GHz) is available for 100 euros.
Obviously, the low price move will continue to encourage sales, with the extra advantage for AMD due to the limited stock of Intel Coffee Lake CPUs and it is expected that the situation will not change until the beginning of 2018.