The PlayStation 5 and Xbox Series X lack the most important and decisive detail, the price, and neither both of the companies wants to take the first step, since that means being at a disadvantage compared to its rival, as the second party can adjust the price for the first psychological battle of being the cheapest next-Gen console.
On the other hand it doesn't really matter who wins the next generation of consoles for one company, and this is none other than AMD, the hardware provider of both consoles in the form of AMD Ryzen 8-core Zen2 @ processors @ 7nm with AMD RDNA 2.0 graphics with dedicated RayTracing hardware. While Sony, Microsoft and the gamers themselves care a lot about the price of the console, AMD cares little about it.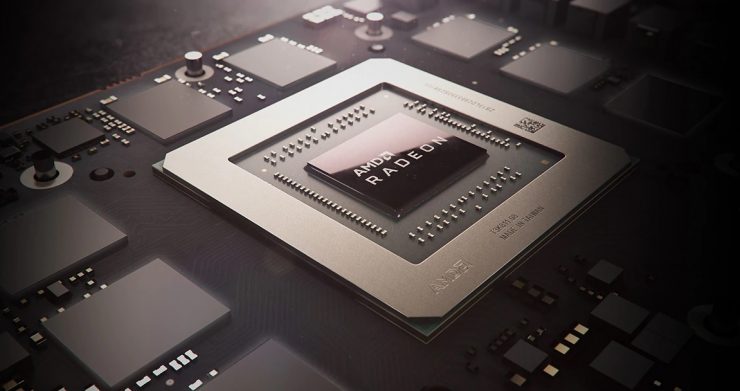 As revealed by Mitch Steves, an analyst at RPBC Bank, despite the rising price of consoles, sales are expected to increase by a double-digit average, predicting that AMD's revenue from its gaming division will not only rise during the second half of this year due to the sale of the hardware for the consoles, but the profit margin of the business linked to the consoles would finally exceed the initial expectations.
It is indicated that AMD will generate so much income with the consoles, that each share of the company will cost $ 66 compared to the $ 54 they currently cost, and this would mean surpassing Intel, which is nearing $ 60 per share. In case you were wondering, NVIDIA on the other hand, leading with $ 370 per share.
According to rumors, the PlayStation 5 could be around 499 euros, while the Xbox Series X would cost around 599 euros. Obviously, they are rumors and you have to wait for a leak from a very reliable source to really talk about the prices, or of course, the announcement in the society by the companies.