According to what was reported a few days ago by Digitimes, the cost of NAND Flash memories, used mainly for the manufacture of solid-state drives (in their different formats) will soon rise this year, after it fell sharply last year since Chip manufacturers (Samsung, Kioxia, Micron and WD) increased their production to meet demand.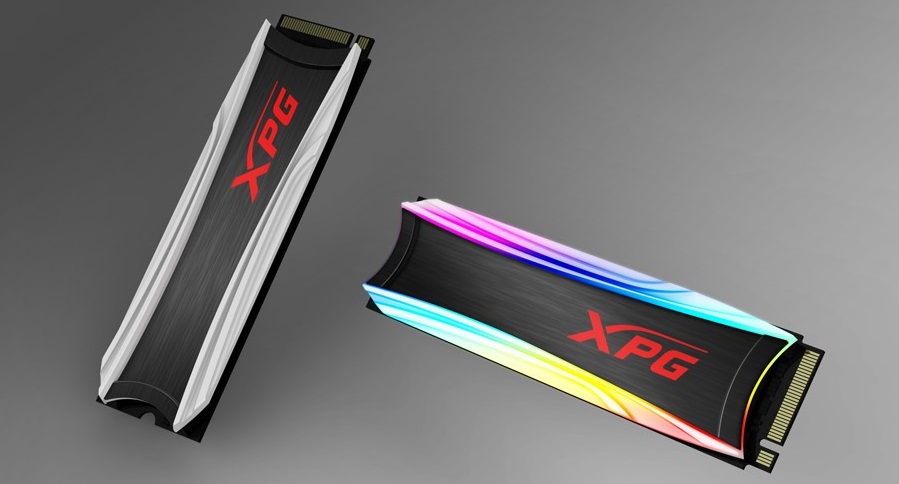 This caused prices to fall and, now NAND suppliers have been limiting production to offset and level the supply / demand ratio since then. According to sources from the manufacturers themselves of these reports, they intend to reach a new balance in which they feel comfortable enough to increase costs.
Other sources claim that the price increase is linked to strategic-decisions and unfortunate events (such as blackouts in certain facilities) by manufacturers, which aligned to justify the increases. Needless to say, this will not be the first or the last time this happens. The prices of NAND Flash memories has already been increased by 10% in December and another 10% is expected in the first quarter of this year. With the new Sony and Microsoft consoles planned for the end of 2020, the situation may be complicated for both companies (since the PS5 and Xbox Series X will have NVMe SSDs of 1TB or more with NAND memories), if they have not yet agreed on price in advance.
Simply put, if you planned to buy an SSD, either SATA3 or M.2, try not to delay your purchase too much, or you will likely end up paying more than expected. In Asia, some wholesalers have already applied an increase of between 10% and 20% for M.2.