The good news continues in the DRAM memory segment, which began to fall in price significantly since last October. To be exact, its price fell by 10.1% for 4GB memory modules (from $ 34.50 to $ 31) versus 10.3% for 8GB modules (from $ 68 to $ 61).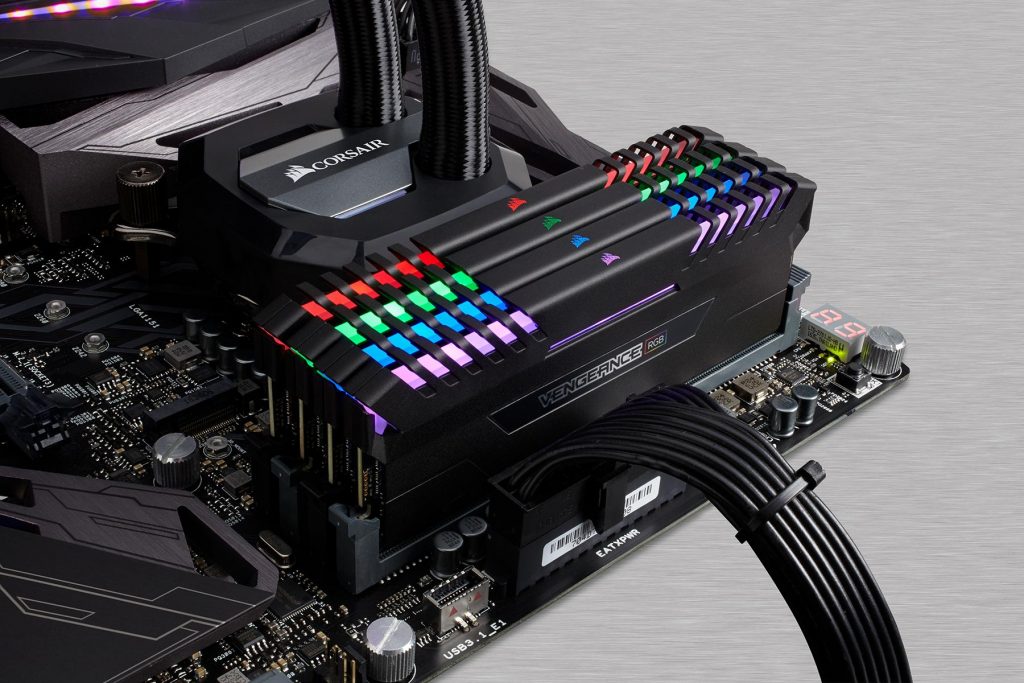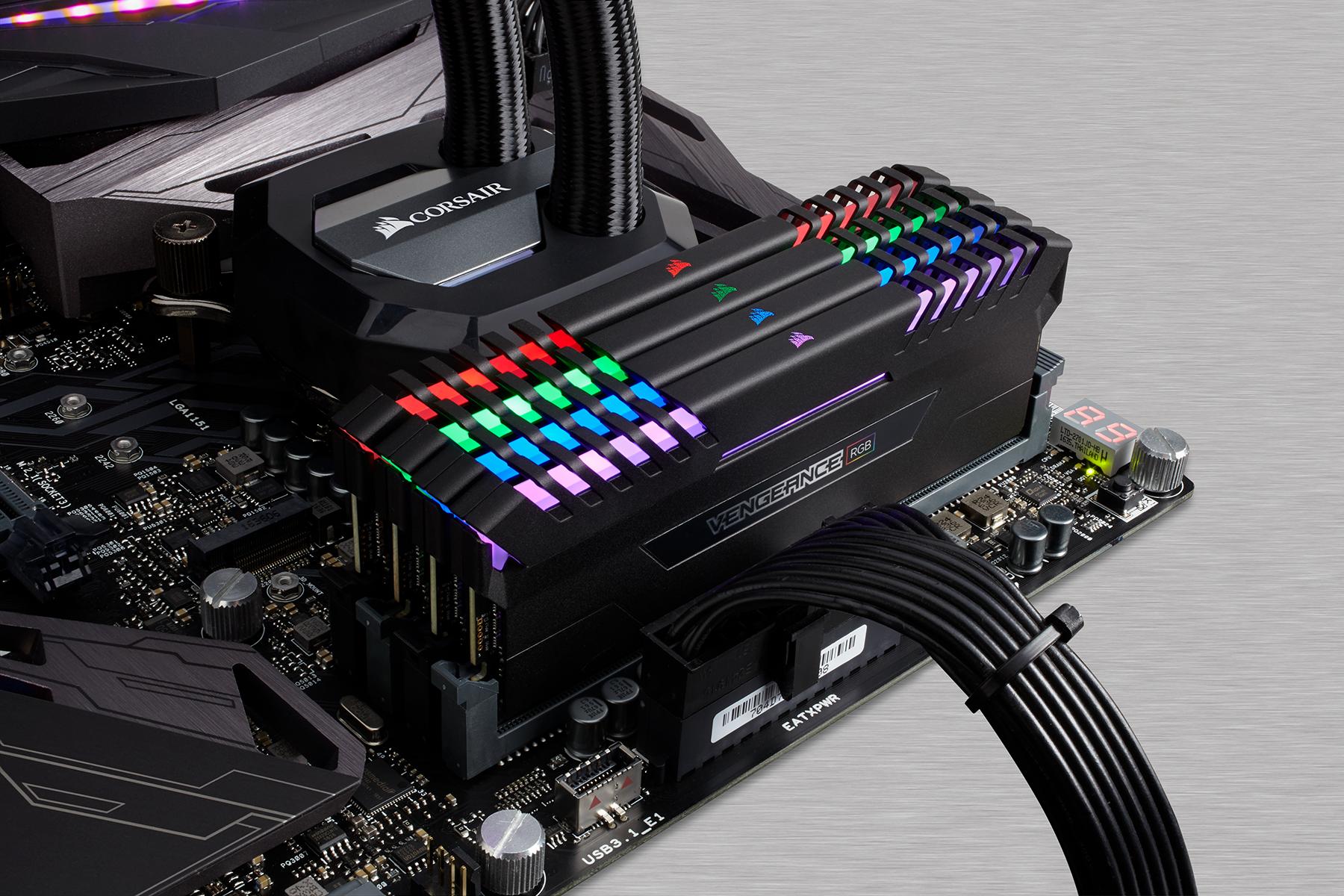 According to the expert in the market analysis DRAMeXchange, prices will continue to fall during the current month of November and December, so it seems more logical the idea of ​​expanding or renewing the RAM of a computer, although prices will continue to fall during the beginning of 2019 (Q1 2019), so if there is no hurry, you can always wait a few more months to save more money.
If everything is maintained, prices will fall by up to 20 percent until the first quarter of 2019.
The report also indicates that suppliers have just arrived at the tipping point due to excess supply, despite the manufacturers' continued efforts to artificially reduce manufacturing and maintain pressure on demand to maintain high prices.