It seems that Graphics cards prices will continue to increase during the third quarter of this year, and if it does not do related to the current shortage, it will do with lots of other reasons and one of them is the increase in the price of GDDR6 / X DRAM memory they make use of. Although the price of this memory originally rose by up to 25% during the second quarter (Q2), now in Q3 another price increase will be between 8 and 13%.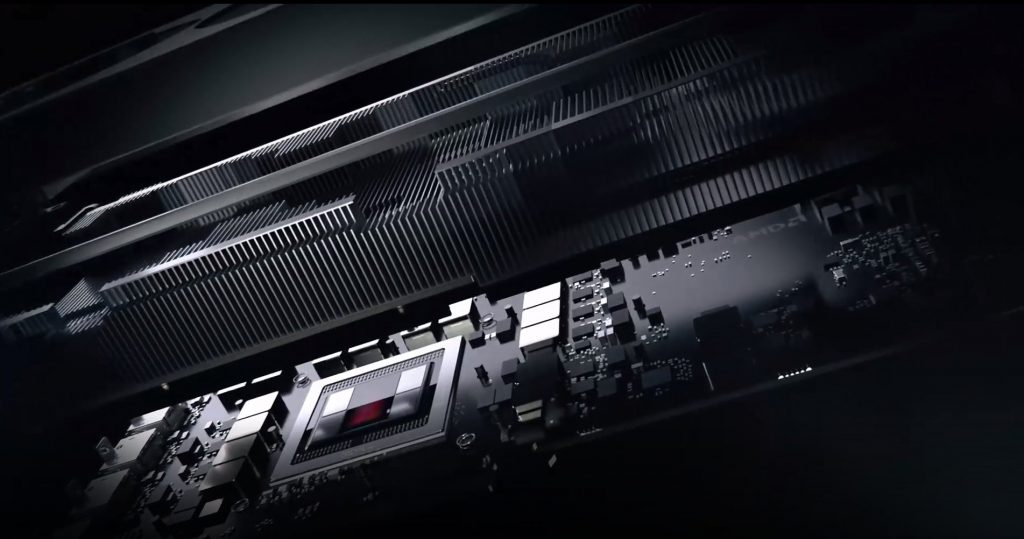 The factors for these price increases are:
The demand for gaming PCs is still high, so GPU manufacturers will need more GDDR6 and GDDR6X chips (demand and supply).
The latest consoles from Microsoft and Sony use 16Gb GDDR6 memory chips, while graphics cards use 8Gb GDDR6 chips, so graphics memory manufacturers aren't exactly flexible.
Contract manufacturers and some graphics card manufacturers will continue to be the main consumers of GDDR6 and GDDR6X memory, the other players will continue to be severely limited in supply.
As the demand for servers and general-purpose PCs is increasing, graphics memory has to fight for production capacity, which affects its price.
Obviously, these factors are missing one of the main ones, the cryptocurrency miners, as they are the main buyers of gaming graphics cards and derive their use for mining cryptocurrencies such as Ethereum, which is the most popular and also profitable, so demand of graphics cards is pretty high and there are supply constraints for other components too, so it is unlikely that anything can offset the increased price of memory.