It has been confirmed that Nvidia GeForce RTX SUPER will be announced on July 2, means on Tuesday we will know the three new graphics cards that the company will announce: the Nvidia GeForce RTX 2080 SUPER, the Nvidia GeForce RTX 2070 SUPER and the Nvidia GeForce RTX 2060 SUPER, superior versions of the original models, waiting for the first reviews to appear from 9th July.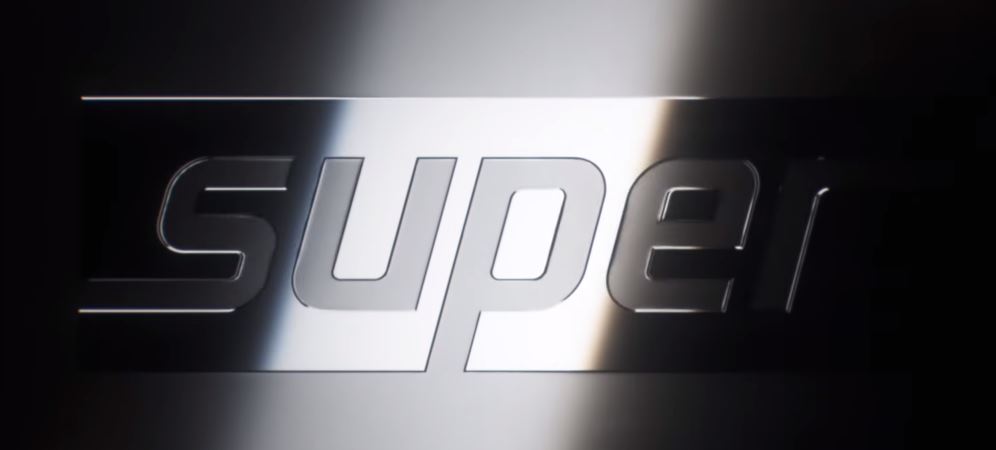 For now there is no knowledge of any Custom model, so we will only see the Founders Edition models, which is not a problem either, since we must remember that Nvidia's reference cooling system has received a remarkable improvement, both visually and in terms of performance, although in terms of design, beyond silicon, are identical to the original models, it is logical to think that by the middle of this month we can start to see the Custom models.
We will have to wait to see how the AIB partners of NVIDIA will present these new graphics cards with Overclocked freqquencies and new cooling solutions.
The prices we've heard quoted so far, work out for the following:
| | |
| --- | --- |
| Graphics card | Price |
| RTX 2080 Super | $800 |
| RTX 2080 | $700 |
| RTX 2070 Super | $600 |
| RTX 2070 | $500 |
| RTX 2060 Super | $430 |
| RTX 2060 | $350 |