Assassin's Creed fans may soon have reason to be satisfied. The news from one of the game informers shows that the new installment of the series 'Assassin's Creed Ragnarok' will soon be officially announced.
We recently had the opportunity, thanks to the generosity of Ubisoft, to download the second part of Assassin's Creed for free with Uplay. Now fans of the series certainly would like to hear from the producer something about the new installment – especially we do not even know the name of the game ( Ragnarok or Valhalla). An industry guide with the nickname Shinobi602 reveals on Twitter that we can learn all this soon.
Almost there.

— Shinobi602 (@shinobi602) April 16, 2020
One of the Internet users asked Shinobi602 directly: "any news about new Assassins Creed games? please I need to know ", to which the informant replied briefly: "Almost soon".
Previous leaks have revealed some news about the new Assassin's Creed Ragnarok. Jason Schreier, one of the industry's most informed journalists, confirmed some of these reports. The title will take us to the Viking era, where wars between different factions are taking place in the Old Continent.
We'll play as a character named Jora (we'll get the hero's gender selection again). Compared to the previous installments of the series,  Ragnarok / Valhalla will place more emphasis on RPG elements, offering extended character development mechanics..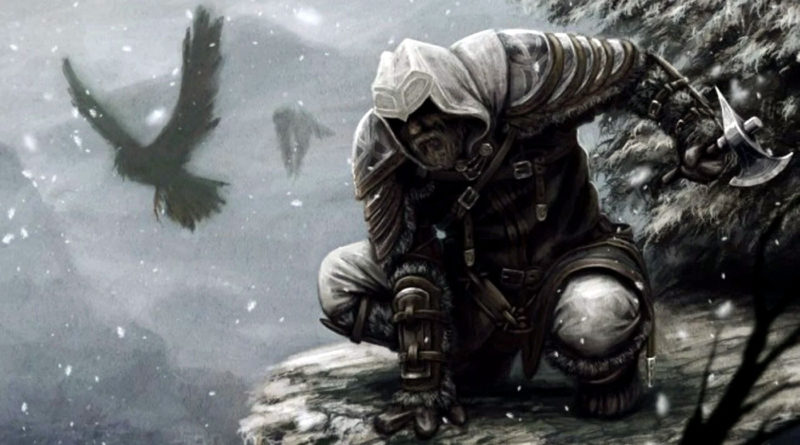 Earlier rumors have also revealed that the game world is expected to be much larger than it was in previous parts. The map of the new Assassin's Creed Ragnarok will include all of Northern Europe and large cities such as London, York, Paris and Kiev.
Please note that all the above news is unofficial, so please take it with a pinch of salt. We will find more about the game during the official presentation of the game.