The fans of the franchise were left saddened when developers recently announced that the release would be delayed "until further notice". However, everyone breathed a sigh of relief when Sony issued a statement saying that Naughty Dog's 'The Last of Us Part II' is set to be released on the 19th of June.
Don't worry, we aren't going to give you any spoilers for one of the most anticipated games of the year. Professional gamers have now taken centre stage in the world of betting and punters from all over the globe are backing them in every single eSports arena. And when there aren't any tournaments happening, these punters turn to several different sites that offer the latest and best in online casino games.
Coming back to The Last of Us Part II, the game holds many surprises for the fans. Following are some of the things you can expect from the game.
A tense storyline 
The first part of the game, released back in 2013, featured the story of Joel who with the help of Ellie, a teenage girl, takes vengeance from those who did them wrong. The game was a huge hit and received great plaudits from gamers and critics alike. The second part of the game was postponed with an indefinite release date, but the developers are now set to release the game on June 19th. The story takes you five years later into the post-pandemic United States, where main characters Ellie and Joel have settled down. The storyline is gripping from the start and the consequences of your actions in the game have some serious repercussions, so play wisely. 
Improvements in gameplay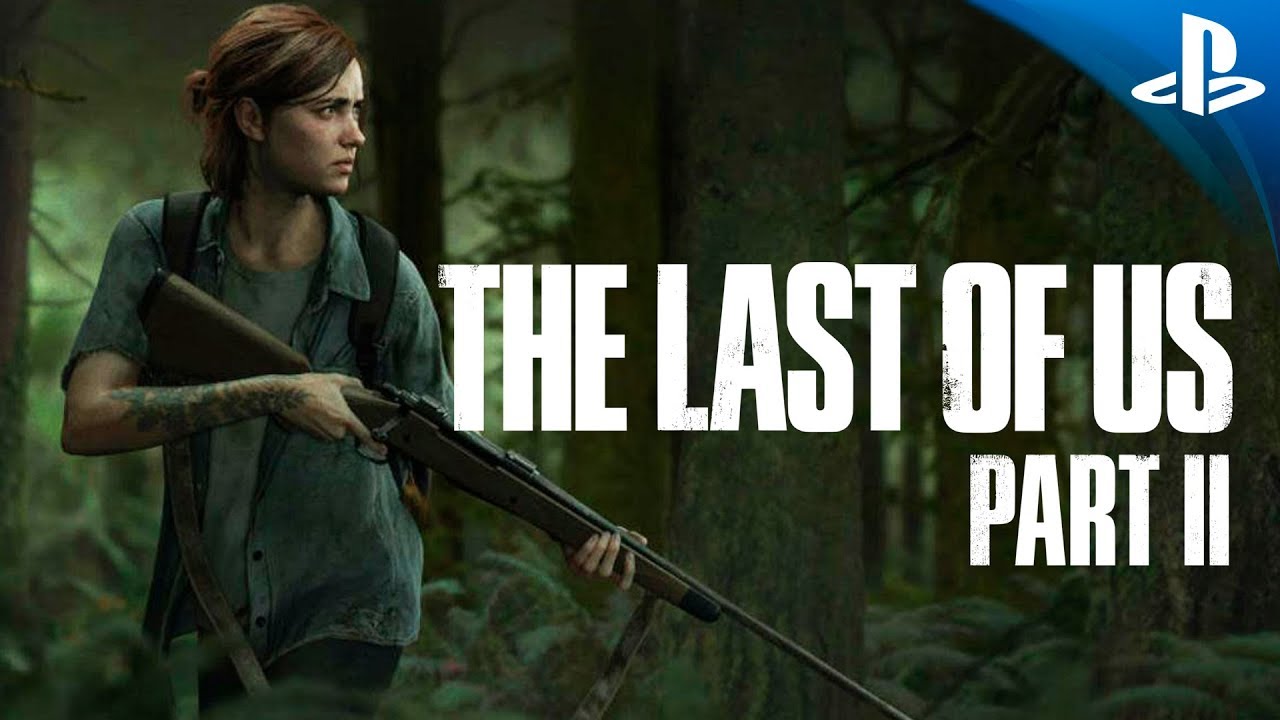 The life or death stakes through a hostile environment lets you experience the game through the eyes of the character. The game features improvements such as a more fluid movement, better melee combat, dynamic stealth and a wide range of weapons. You can now upgrade your character's skills and personalise your capabilities according to your playing method. You can now craft items and make use of dynamic stealth, something that's going to take a while to perfect. A dynamic feel to the game is guaranteed to make it seem more realistic. The background music in the first part was spine chilling to say the least and the same can be expected for the second part as well.
A dangerous open world game
The developers have released a few trailers and teasers over the years leading to the launch of the game. And it's safe to say that it is going to be as eerie and dark as allowed. Players will now encounter near death experience on almost every turn, and one can enjoy a meticulously designed world by the Naughty Dog engine. You can sit and stare at the peaceful mountains, or go venture into the lush green forests and even step into the overgrown ruins of the post pandemic hit cities such as Seattle.