According to 3DCenter, the small Pascal GP107 could be the first GPU built by Samsung on its 14LPP (low-power plus) process node compared to 16nm node from TSMC (Taiwan Semiconductor Manufacturing Company) for GeForce GTX 1060, GeForce GTX 1070 and GeForce GTX 1080, making it the first collaboration between NVIDIA and Samsung.
The GeForce GTX 1050 will be manufactured on 14nm LPP from Samsung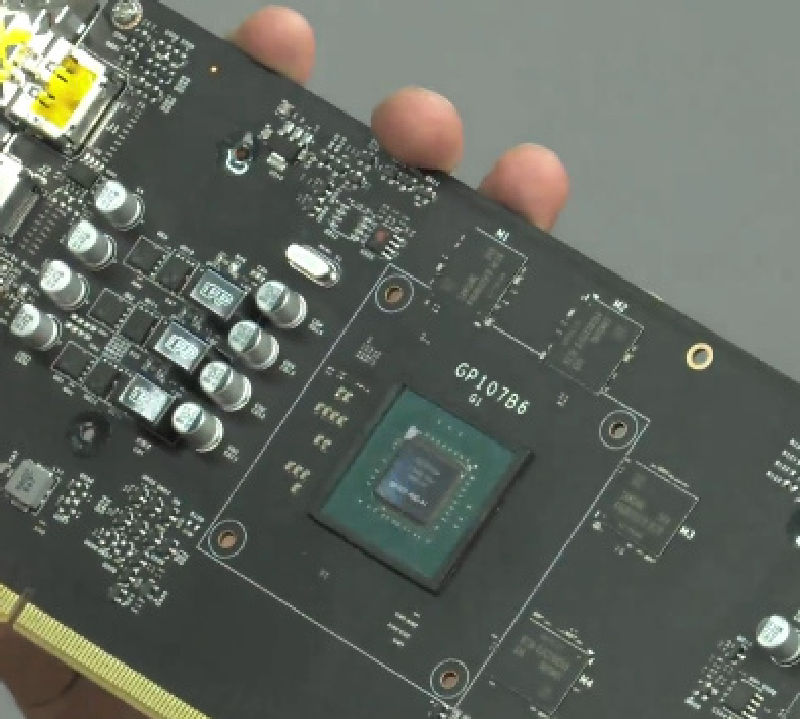 The Pascal GP107 silicon gives life to two mid-range graphics card which will go on sale in two weeks, the GeForce GTX 1050 Ti with 768 CUDA Cores, 48 TMUs, 32 ROPs, memory interface of 128 bits and 4 GB of GDDR5 memory. For its part, the GeForce GTX 1050 has 640 CUDA Cores, 40 TMUs, 32 ROPs and 2GB of GDDR5 memory with a memory interface of 128 bits, and there may be custom variants of GeForce GTX 1050 with 4Gb. Both graphics cards will launch at a rumored price of $150 and $120  respectively form. The company could also work on mobile SKUs based on the chip.
NVIDIA GeForce GTX 1050 and GeForce GTX 1050 Ti Rumored Specifications: 
| | GTX 1050 | GTX 1050 Ti | GTX 960 | GTX 750 Ti |
| --- | --- | --- | --- | --- |
| GPU | GP107-300 | GP107-400 | GM206 | GM107 |
| SP | 640 | 768 | 1024 | 640 |
| Chip clock frequency (MHz) | 1354-1455 | 1290-1382 | 1127-1178 | 1020-1050 |
| MFLOPs (peak) | 1,862 | 2,123 | 2,413 | 1,344 |
| Memory Interface (bit) | 128 | 128 | 128 | 128 |
| Amount of memory (GiB) | 2 | 4 | 4 | 2 |
| TDP (Watt) | <= 75 | <= 75 | 120 | 60 |
Via: 3DCenter.org