Justin Sun, the founder and CEO of the Tron Foundation, the firm behind the cryptocurrency named with the same name has reached an agreement to take over the BitTorrent company, the specialized company in software that created in its moment the famous service that allows to download files via P2P.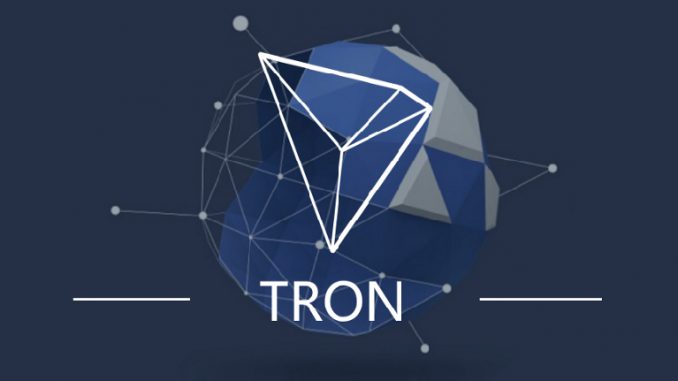 The cost of this purchase is 140 million dollars, a price that is believed could be given by a measure of around 1 dollar per active user in the service, ranging from 140 to 170 million users on the platform. The operation was already carried out a little over a week ago.
Tron is one of the new participants in the blockchain system. Justin Sun founded the company last year after working for more than two years for Ripple, another most popular cryptocurrency platforms. As you already know, BitTorrent is a platform that operates through the famous peer-to-peer protocol, from which the P2P acronyms come. Given that BitTorrent is one of the most recognized brands in the world for decentralized computing and the P2P network, and Tron intends to establish a truly decentralized Internet, BitTorrent would be very useful for Justin Sun to achieve it.