Intel has just released the 10th Gen Intel Core (Comet Lake-S) and we are all looking to the future in search of true innovations, and the first will come with Rocket Lake-S, which while maintaining the manufacturing process @ 14nm, but we will see the arrival of new architecture "Willow Cove", but the real revolution will come with the Alder Lake-S in the year 2022, the first Intel's processors specifically designed by Jim Keller. In case you never heard of him, Jim Keller is the former chief architect of AMD, the creator of AMD's popular Zen microarchitecture.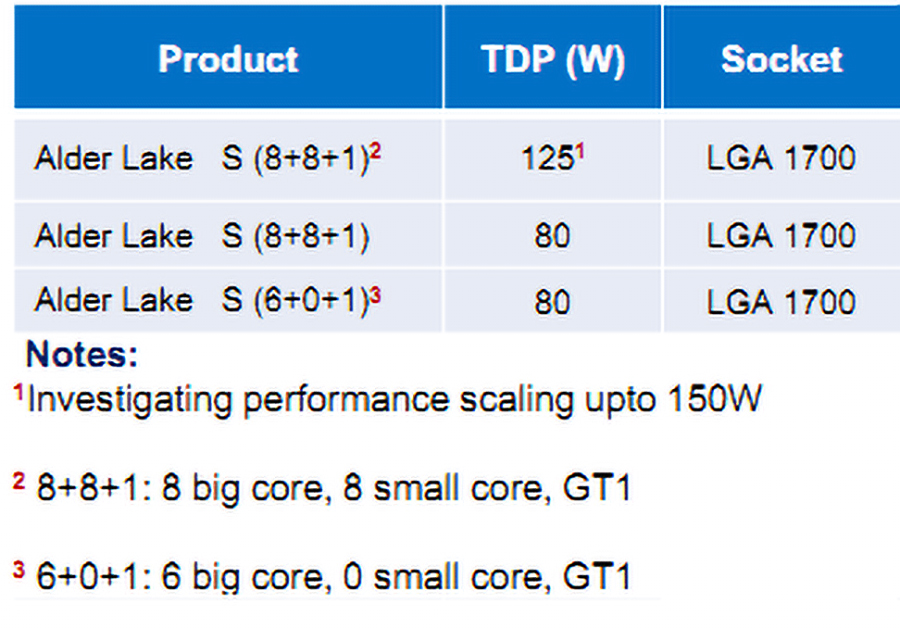 Thus, we will have to wait a total of four years to see Jim Keller's work at Intel. In an exclusive interview with Fortune, the current Intel architect indicated that the future of CPUs will use the modular design, which is already used by AMD processors. However, the modular CPU made by Keller at Intel will be more complex and powerful. This will be made possible by designing flexible modules to meet the needs of Intel processors. Even being able to consider the integration of central modules with a third-party IP, both on processors at the server and desktop level.
From what we know so far, the Alder Lake-S processors will debut with the 10nm manufacturing process and arrive with a new socket (LGA1700). The new processors will include advanced modular design in the form of 8 high-performance cores alongside to 8 other energy efficient cores, i.e. copy the ARM big.LITTLE design used in mobile processors. Now we just have to wait and see if such a design really works in a world of equipment connected to the electrical grid and that does not depend on very low energy consumption to save battery life.