Ubisoft's action-shooter, Tom Clancy's The Division received its third and final DLC, The Last Stand along with the update 1.6 including patch notes today.
The Division Last Stand DLC, Update 1.6 Now Available
Tom Clancy's The Division finally gets its long awaited DLC, The Last Stand that introduced Last Stand game mode, the 8 versus 8 PvP combat and the Stolen Signal Incursion into the game. While the update 1.6 brought some major changes as well, introducing three new areas in the game's Dark Zone with new enemies and dangers. There are plenty of changes in the update 1.6 and it is sized around 8.5 GB.
The Dark Zone leaderboards lets you to earn rewards by participating in different activities while also monitoring all the weekly and monthly activities and the total score. There are new difficulty levels, new options of character customization, changes in the game's combat mechanics, weapons, gears, character talents, skills and much more.
The Division is now available as a free trial for those PC and Xbox One gamers who may wish to purchase the game. The free trial is said to give full access to the main game after reaching level 8 or completing six hours. The free trial will kick off on March 9th for the PS4 while all the progress and achievements will be transferred to the main game if they purchase the game. Check out the free trial trailer below;
See also: The Division Expansion Last Stand, Update 1.6 Detailed by Ubisoft
The Last Stand DLC is available for the game's season pass holders and can be purchased separately for $15. The Division is now available for PC, PS4 and Xbox One. Check out the new trailer for The Last Stand DLC below;
Screenshots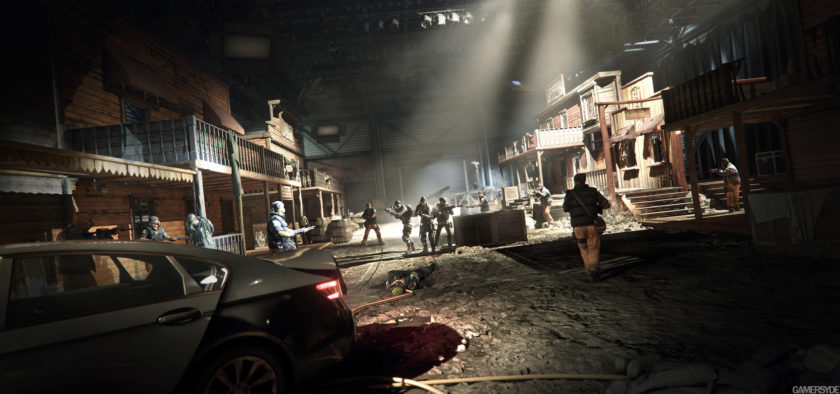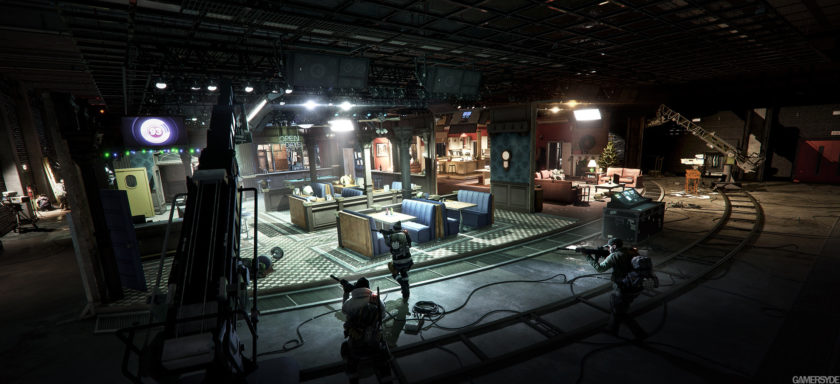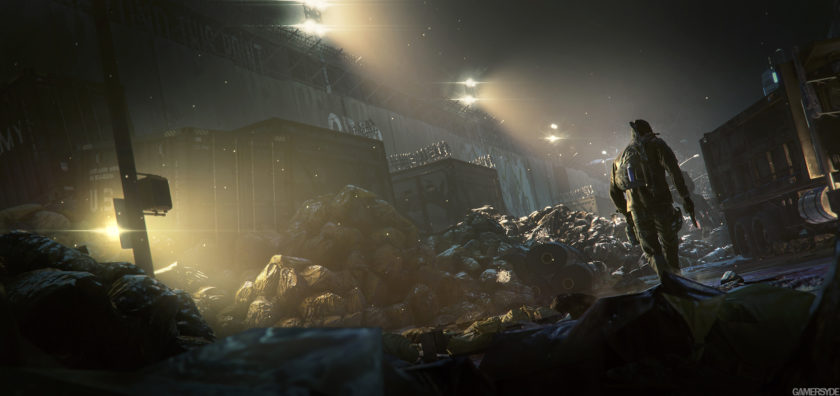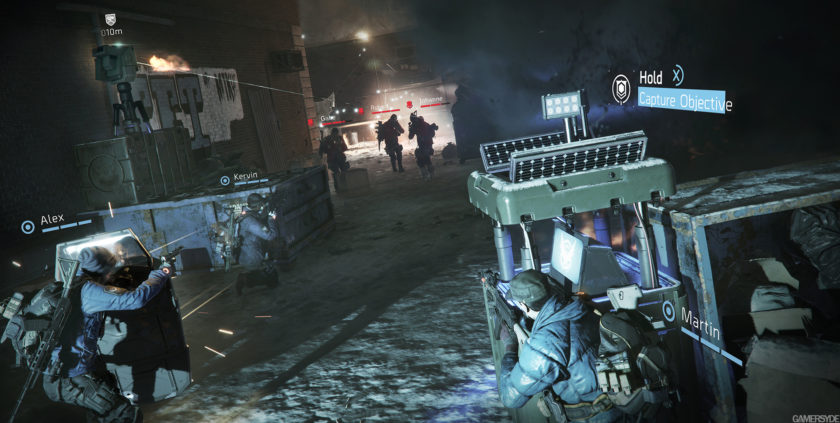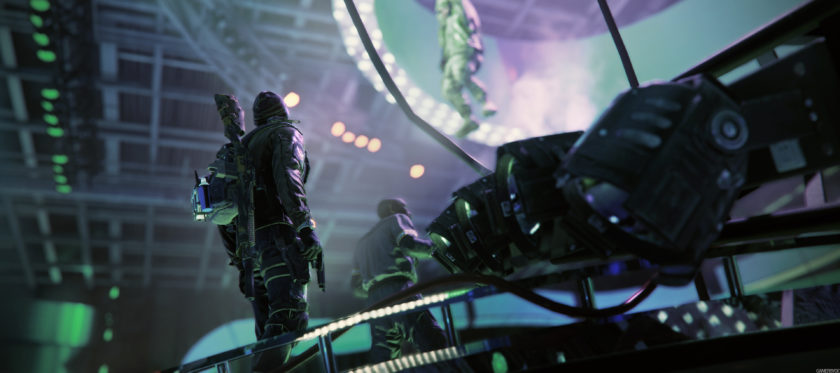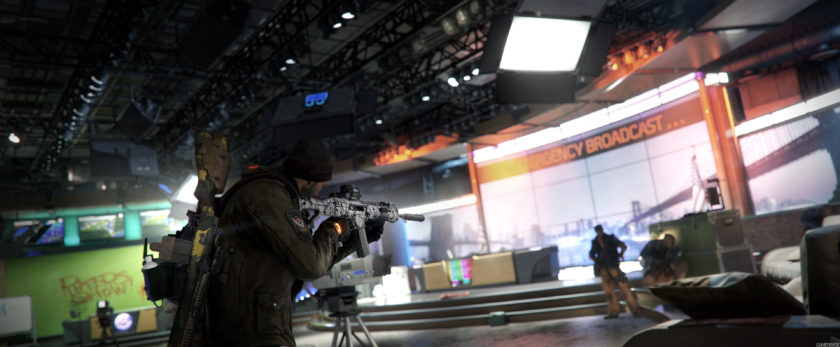 Click here to check out the complete patch notes for update 1.6. Stay tuned for more updates!