If there is one industry that utilizes the fullest potential of new technologies, it must be gaming. The entire niche is actually based on modern tools, programs, and devices that make the game possible in the first place. 
Thousands of high-tech innovations changed the world of gaming forever, but do you know the most important achievements in this field? 
It's a tough question because new technologies have been changing video games for decades. However, we will try to answer it properly in this post. Our goal is not to delve into ancient technologies such as the Internet, routers, and PCs, but rather to discuss the latest innovations. Here are our top nine picks! 
The first place goes to Artificial Intelligence (AI), a breakthrough that changed video gaming for good. By definition, AI represents the ability of a digital computer or computer-controlled robot to perform tasks commonly associated with intelligent beings. AI is a complicated concept, but it does miracles for gaming because it runs so many engines in the background. Without it, video games could never be as fast and complex as they are now. 
Incredibly realistic graphics
Have you noticed how video games are getting more realistic year after year? That's because developers are taking graphical solutions to a higher level with every game they craft. The line between video games and reality is getting thinner every day because of the unbelievably realistic graphics. This helps players immerse into the games and enjoy a highly realistic experience in the digital realm.
Gaming devices are becoming smaller, so now you can play your favorite games even on a mobile phone. It's a major breakthrough because it makes gaming portable and allows people to play games wherever they want. At the same time, smartphone apps are also improving and penetrating different gaming niches – from New York online casinos and arcade games to adventures and first-person shooters.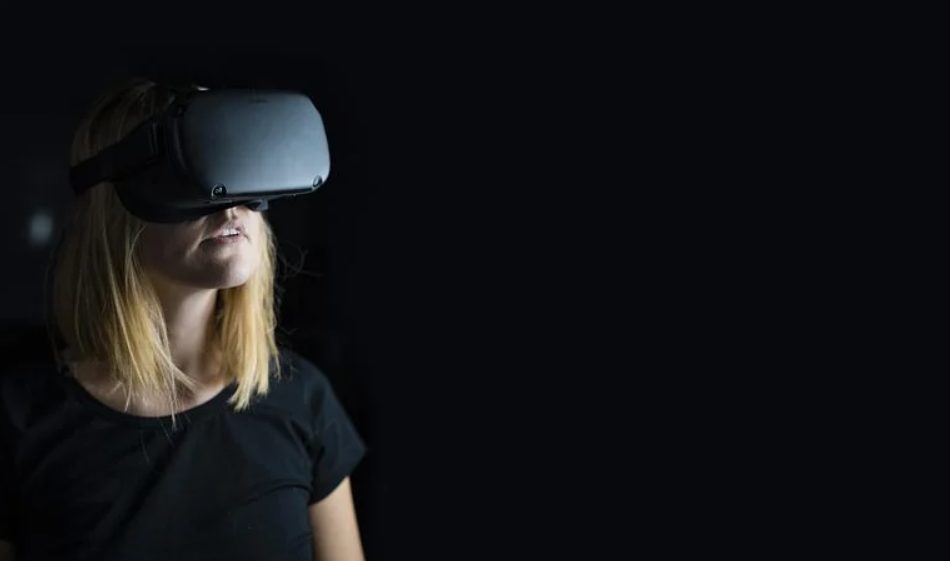 Another innovation that changed gaming is Augmented Reality (AR). It doesn't create a world of its own, but rather adds a new layer of information to the existing image. As such, AR enhances video games by making them more informative and easier to navigate. However, AR is only a link in the chain that leads to the next item on our list.
We bet you saw this one coming because Virtual Reality (VR) is what most people expect from video gaming in the years to come. The technology is already there, but it still needs to improve in order to win the majority of the market share. VR games currently make some $1.4 billion in annual revenue, which is but a speck of the total video gaming market. Given the fact that VR technologies are improving, we are going to witness its rise in the next decade or so.
We decided to add facial recognition to the list due to a highly particular reason. Namely, this type of technology allows players to create their personal avatars and feel like being legit members of a brand new world. 
Gaming would not be as pleasant as it is now without all sorts of wearables. From VR glasses and microphones to smartwatches and holo-suits, wearables give that much-needed dose of futurism to the gaming realm. For instance, players wearing Oculus Rift must be feeling like aliens with superpowers compared to other gamers. That's just how video games function – it is not only a matter of gaming but also a matter of your personal lifestyle.
Voice-based controls are not exactly mainstream in video gaming, but they fulfill their purpose for players who are too lazy to control gameplay manually.  Of course, this innovation serves many other gaming purposes, but we don't want to delve into it too much here.
The last item on our list is definitely not the least important. On the contrary, we saved the best for last since massive multiplayer online role-playing games (MMORPG) are a real gem of modern video gaming. They gather millions of players globally and enable team play, which is probably the pinnacle of video gaming as we know it. We don't know what the future brings, but we do know that MMORPG is the most influential thing in the gaming universe for the moment.
The Bottom Line
Video games live and breathe digital technologies, so it's very interesting to make a list of the most influential gaming innovations. In this post, we showed you what we believe are the top nine gaming technology achievements. Do you agree with our selection or would you rather add something else to the list? Let us know in the comments section!