Let's face it: even the busiest people find themselves with small windows of time where they spend their time twiddling their thumbs.
It's amazing because the vast majority of us between the ages of 16 and 60 have a smartphone in our pockets – the most unbelievably powerful machine that offers you the chance to do so much.
And by that, we don't mean mindlessly thumbing your way through your Twitter or Insta feeds; we mean genuinely fun and exciting ways to pass the time.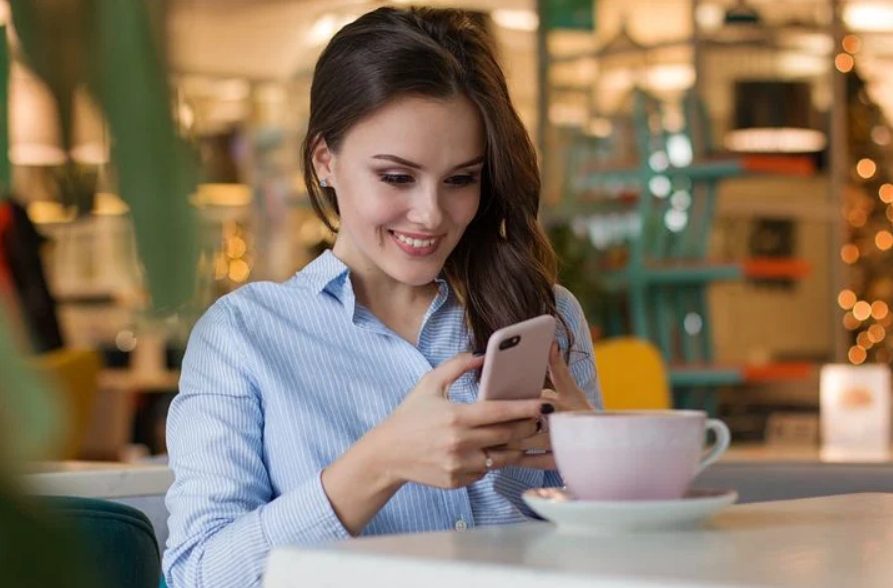 The quality of mobile games continues to improve, and there has never been a better time to invest in the best apps and titles out there right now. In most cases, you won't even need to part with a single cent, and these are proven to enhance your cognitive skills in addition to being good fun to play.
So, if you find yourself frequently on the move but with time to spare, here are some ideas for a mobile game that will help you get by in the most entertaining fashion possible.
Fortnite
A runaway success with the youthful demographic, don't make the mistake of writing Fortnite off as a 'childish' pastime. 
This is one of the very best mobile games around, quite simply because of its scale – up to 100 players can battle it out in the many different madcap landscapes, and you can even take on your friends playing on a console via your phone.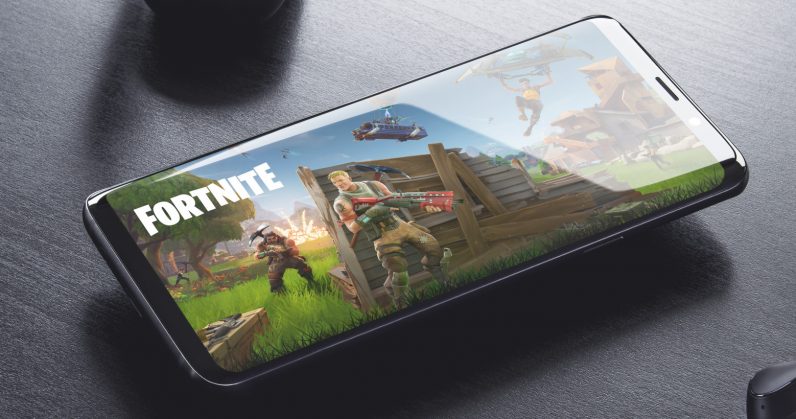 The great thing about Fortnite is that it is so easy to pick up and put down – you can enjoy a quick deathmatch while you're waiting for an appointment or the bus. It requires no intellectual investment; just load it up, grab your weapon of choice, and get stuck in!
Mario Kart Tour
Here's a retro favorite that you can enjoy with friends and family, and you don't need to be a child of the 1980s or 90s to get the most from it.
Mario and his band of merry men, women, and, erm, mushrooms are back for a high-octane, all-action blast around the track in a game that is perfect for investing lots of time into or for merely passing the odd 15 minutes here and there.
Mario Kart Tour is a fantastic way to pass the time with your loved ones with its online and multiplayer compatibility.
Slots
This is something of a curveball selection, but if you want to up the ante while gaming on the move, then clearly playing for real cash prizes will get your juices flowing.
You can load up a slot game at your preferred online casino in mere seconds, and there's something joyously simple about spinning the reels and waiting to see where they will land.
The added benefit comes with many gaming sites offering you bonuses and/or free spins to get you started, so trying to win real money online casino for free seems a blood-pumping way to spend your time while on the move.
Minecraft
Perhaps the best games to play when on the go are those that don't require your complete and unadulterated full attention – the best options are often those titles that you can dip in and out of as you wish.
Minecraft is the perfect realization of that. It's fun but mindless fun – you don't need to concentrate, and you can chip away at building your perfect town here and there.
Immensely satisfying when your plans come together, Minecraft is the perfect game for people on the move who seek the simplest of pleasures in life.
Angry Birds 2
A bizarre game that has spawned a movie franchise, in Angry Birds, you fire those angry-looking birds at tiny pigs.
Yes, it sounds mad, and it is, really, but Angry Birds is incredibly addictive and has that 'I'm enjoying this, but it's also making my blood boil' vibe to it when you can't clear a particular level.
But you can save your progress any time you like, and as such Angry Birds 2 is the perfect game to pick up and put down whenever you are on the move.
Tetris
Here's a weird thing: how can a game made in the 1980s still prove incredibly entertaining to this day?
While incredibly simple as a premise, Tetris taps into the deepest, darkest recesses of human psychology – we just like things to be tidy and fit into place; that's human nature.
Fitting different colored blocks together doesn't sound all that life-affirming. Still, Tetris continues to stand the test of time four decades later, and even aficionados of the gaming world will feel immense satisfaction every time a row is completed.