You would think that buying a gift for a video game enthusiast would be simple, but this is not strictly true as there are so many different products out there and you will want to get the right item (as well as something that they do not already own). There are lots of great gifts that anyone with a love for video games will enjoy, so if you are struggling for ideas then read on for a few suggestions that will hopefully help you pick out the perfect gift. You may want to try and find out what they already own first.
Gaming Chair
Every gamer needs a good chair that they can comfortably sit in for hours on end during a gaming session. There are ergonomic chairs designed specifically for gaming that also have a cool design along with features like speakers on either side that can really take the gaming experience to the next level.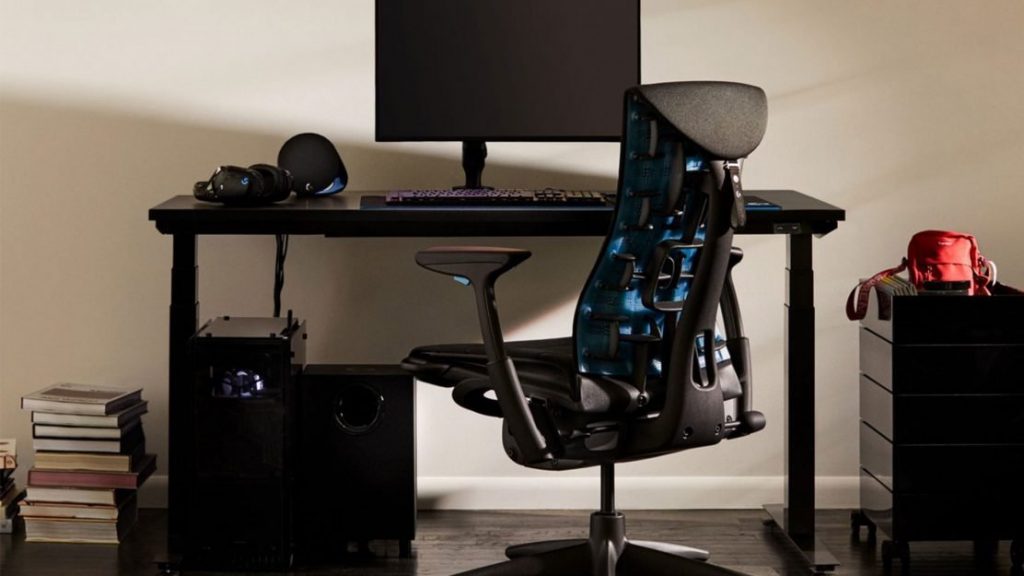 Gaming Headset
These days, gaming headsets are incredibly important for a number of games, and they can provide a more immersive experience as well as easily allow people to play online with their friends (a fantastic experience). As you might expect, not all gaming headsets are of the same quality, so a top-end gaming headset would be a highly appreciated gift.
Luxury Smart Watch
Smart watches are great gifts for anyone as they look fantastic, they can improve many areas of your life and a watch is always a special present. Luxury smart watches for men are especially good for gamers because the gadget allows them to easily stay on top of everything while gaming without having to pause and get out their phone. A great smartwatches for men can make it quick and easy to text, call, stream music and much more while playing games, plus it also monitors the wearer's health and heart rate so that they know when they need to take a break.
Retro Console and Games
There is so much focus on the new console releases and new games and any gaming enthusiast is sure to get their hands on this as soon as possible. This is why a good alternative is to buy a retro games console along with a few old school games – these are still great fun and can provide a real sense of nostalgia, so it is sure to be warmly welcomed by any video game enthusiast (especially if it was a console that they previously owned).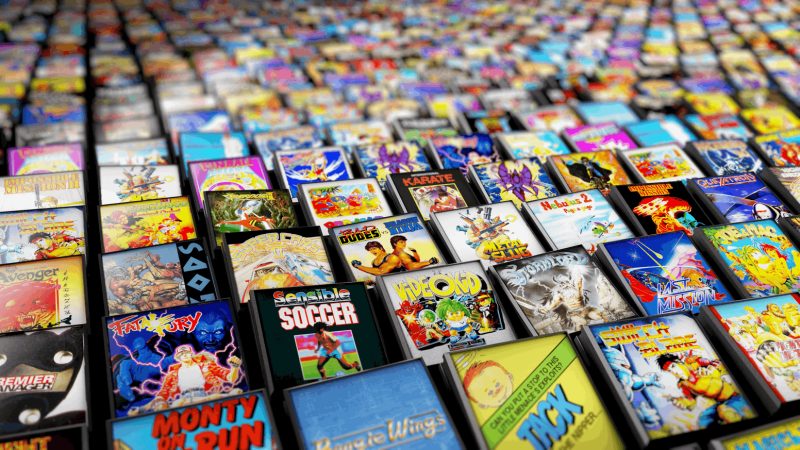 Mini-fridge
A mini-fridge is an excellent gift idea for any gamer as it can be incredibly frustrating having to pause the action to get up to go and get a cold drink or snack. A mini-fridge will allow them to play in peace and indulge in luxury with their snacks and drinks kept nice and cool and on hand at all times.
Any of these gifts is sure to be highly appreciated by any gaming enthusiast and help to take their gaming experience to the next level.