Nintendo Switch is one of the most popular gaming consoles of the past few years, and with its portability and multi-player interactivity, it's easy to see why. However, despite the domination of games like Mario Kart and Zelda, casino games are one genre that is often overlooked when it comes to the Switch. 
From bringing Las Vegas to your home to having an immersive experience, here are three of the best casino-style games available for this console.
Vegas Party
How could we not start with this one? This game recreates the world of Las Vegas by compacting all the best parts of the city into one handheld console. As part of this experience, players can participate in one of ten mini-games including Texas Holdem, Baccarat, and Roulette. As well as really capturing the spirit of Vegas by recreating its typical scenes and characters.
This game really is like a virtual Las Vegas where you can even pick an avatar that ranges from stereotypical Sin City tourist to gambling grandma. This is just one of the funny touches the game has. There are 17 different venues to choose from, and with this being played on the console that it is, there are also options to have different player modes.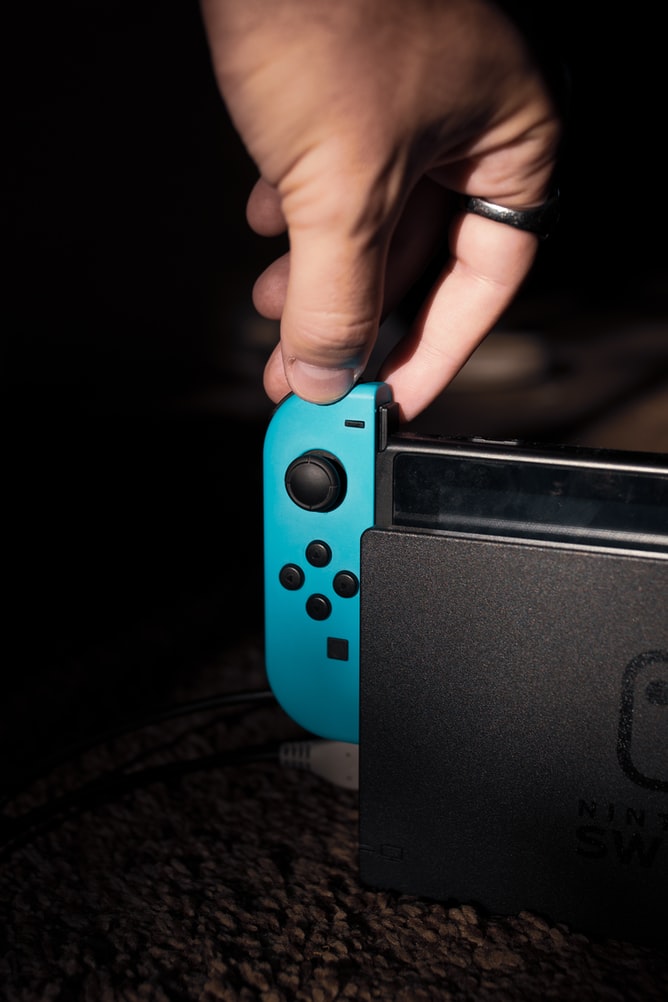 Lots Of Slots
There's no prize for guessing what this Nintendo Switch game entails. It starts by giving the player a choice of 15 slots and a stash of free coins. Lots of Slots again prides itself on bringing the Las Vegas experience to you, and with bonus spins, various rewards, and the chance to win more chips, you can see why.
Games like this on the Nintendo Switch highlight the popularity of online casino gaming. The sheer wealth of options means there are sites that specialize in providing information and provide an introduction to no deposit bonus UK and how to find the best offers among other things. So you can enjoy the uniqueness of Vegas wherever you are in the world.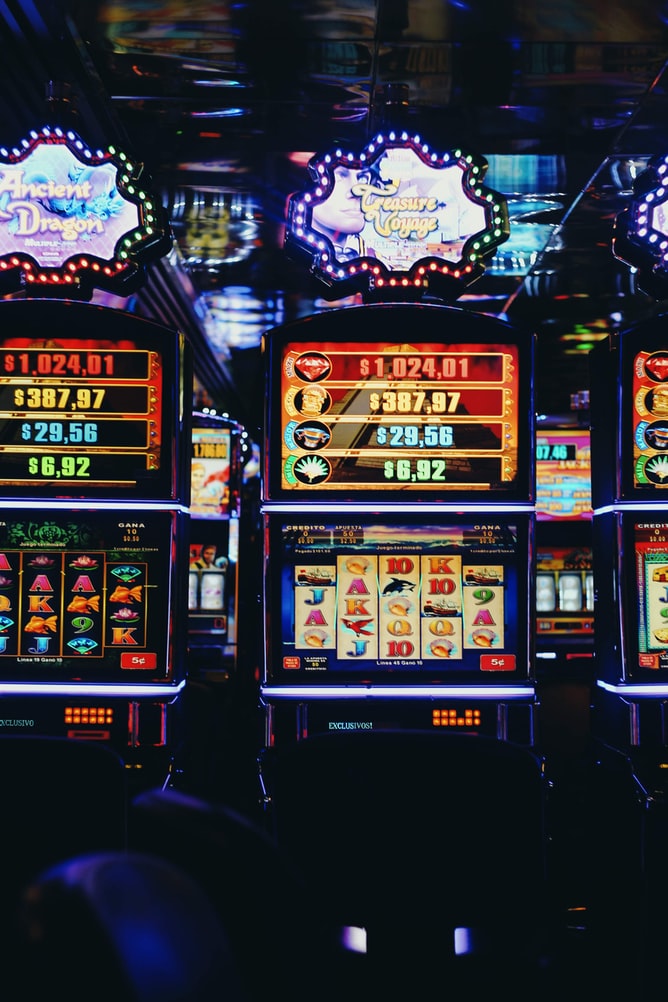 The Four Kings Casino and Slots
One of the more interactive casino games on Nintendo Switch, The Four Kings Casino and Slots is a very immersive experience. One of the best points is that your avatar gets rewarded with extravagant clothing so you can dress like an actual king or queen of the casino. The game also has a social MMO element so you can talk to real-life players from across the world.
This means you can wear fancy clothes, converse with others and play the slots all at the same time, and all through a device in the palm of your hands. For a real casino feel, there are themed slots, realistic surroundings, and great graphics. 
These are just 3 of many casino games for the Nintendo Switch. However, these give more of a real and immersive casino feel whilst still providing different in-game experiences.