Consoles used to be the kings of smartphone gaming, but phones have more or less taken over. Phones now have more power than ever before and excellent displays compared to most handheld consoles. With how much power phones come with these days, it is easy to argue that every phone is a gaming phone. However, there are specific gamer additions and features that qualify phones to be called gaming phones. These may be a high refresh rate, physical buttons, or even capacitive buttons. This article will cover smartphones that have been built with gamers in mind and that stand out in 2021.
Asus ROG Phone 5
While Asus marketed the Asus ROG Phone 5 as a gaming phone, it appeals to non-gamers too because of a design that has been toned down for this year's edition. It comes with 16 GB of RAM and a Snapdragon 888 CPU. It has a 6.78-inch display with a refresh rate of 144Hz.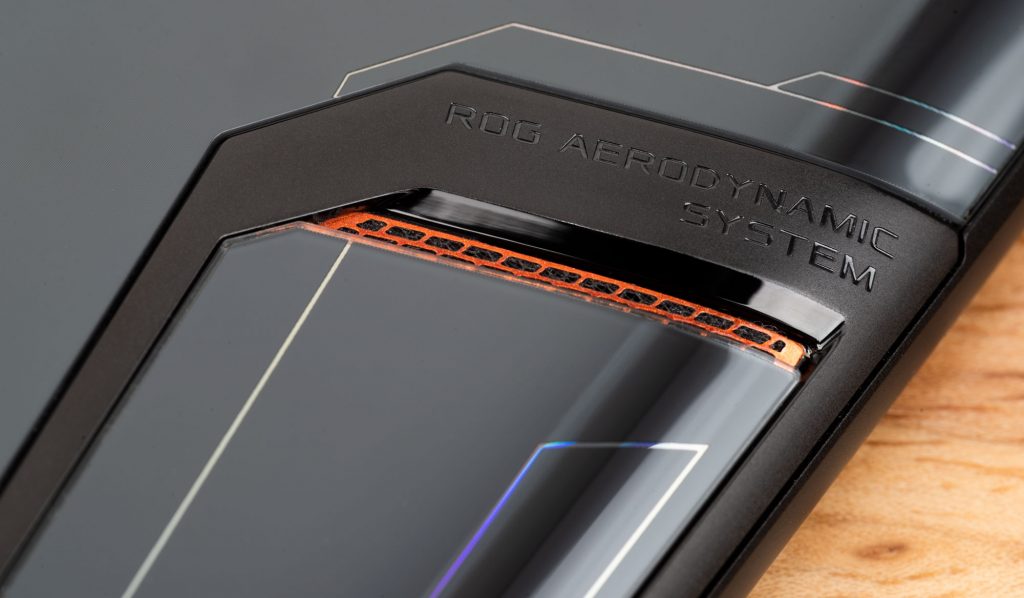 Following the theme from previous years, Asus has included incredible front-facing speakers for players who would not like to use their headphones. It also has a 6000mAh battery and comes with 65W charging. 
Even with its stellar gaming and graphical performance, the Asus ROG Phone 5 falls short in the camera department, although perhaps not very many people will purchase this phone for its cameras.
Lenovo Legion Phone Duel 2
Lenovo seemingly went all-in on the Lenovo Legion Phone Duel 2, giving it all the specs and power it needs to be a gaming powerhouse. For the specs, it comes with up to 18 GB of RAM, a Snapdragon 888, and up to half a terabyte of storage.
The Lenovo Legion Phone Duel 2 shines because of features specifically tailored for gaming including two cooling fans that keep the game cool during long gaming sessions, shoulder triggers, and additional capacitive touch points at the back. With the 6.92-inch display, vibrant screen and high refresh rate, it is great for games with lots of high-quality graphics, such as the latest online casino games that have been growing in popularity, or rally games which have rapidly changing graphics and which would benefit from the screen's high refresh rate.
ZTE Nubia Red Magic 6
If you are looking for a gaming phone whose price is easier to stomach, the ZTE Nubia Red Magic 6 is for you. It is designed for gaming and its looks confirm that. It comes with a Snapdragon 888 processor, up to 16GB of RAM, shoulder triggers for increased control, active cooling to keep your phone cool during long gaming sessions, and a 165HZ AMOLED display, the fastest display in a smartphone ever.
As with most other gaming phones, the ZTE Nubia Red Magic 6 lacks in some departments, including camera performance or commitment to future updates from ZTE. That said, this phone gives you all the power you need if you are looking for a smartphone strictly made for gaming.
The gaming smartphone niche is only a few years old, but we have seen a lot of great gaming smartphones released over the past few years. While they all stand out for offering the greatest specs, they also suffer in some key areas such as in the camera department, which manufacturers hope gamers do not care too much about.