Running a game development agency is one of the most amazing businesses. You get to develop the game that your target audience loves. You can easily follow your creative patterns and develop games that you love playing yourself. 
An important thing you have to check before publishing your game to the market is ensuring that the game is ready to play or not. Game testing allows you to find bugs that can limit the experience of a player. The difficult thing about game testing is that it's a tedious process and requires proper resources. 
The good news is that if you don't have an in-house team of game testers, you can go on to outsource your game development. Keep reading this article as we will share with you the four amazing benefits of outsourcing your game testing process! Outsourcing the whole process of game testing allows you to focus on other important aspects. 
Gain Experience From Experts
The biggest benefit of hiring game testing services is that it enables you to learn from the experience of the experts. When you send your game to expert testers and ask them to find the bugs in your game, it helps you understand how you can critically scan your games. 
The way they evaluate your games shows you what is important to follow when testing a game. They will send you a complete list of bugs and how they evaluated the game, enabling you to fix the bugs in the first place in the future. 
Proper Testing With The Right Tools
Testing your games with the right tools is important. If you are not using the right strategies for proper evaluation, you will be unable to find out the bugs of your game. The good thing about hiring game testing services is that they use industry-standard tools for evaluating your game. 
They ensure that your game can be run on different platforms. They do different quality assurance tests to determine if your game speed can be improved for all the users.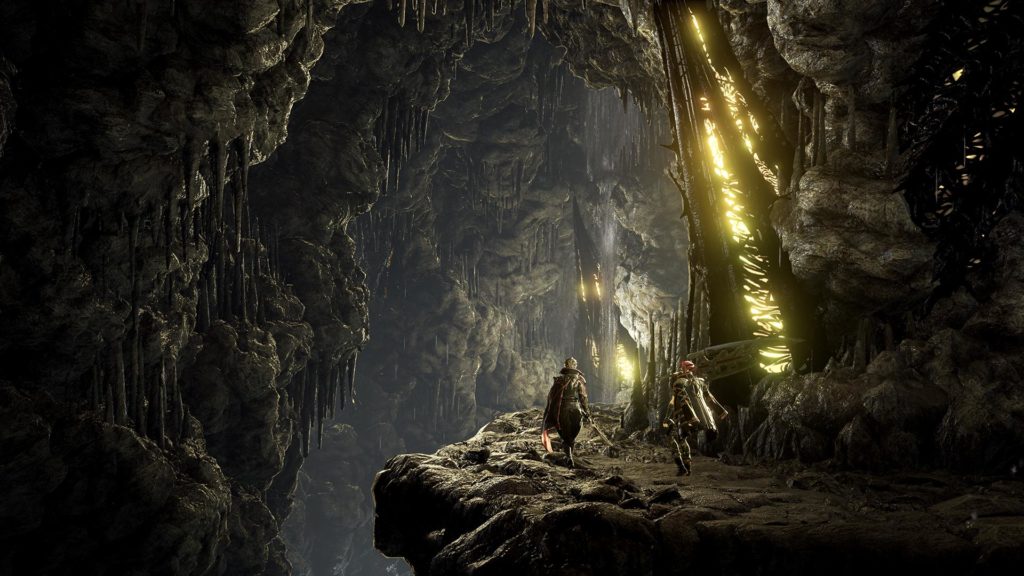 Developing a game is super costly indeed. But it doesn't mean that you have to spend it all when developing your next super hit game. There are several ways to cut down your budget when developing a new game in your gaming studio. 
The game testers can help you adopt strategies for cutting down your development costs. They can show you the loophole in your development methodologies, so you can save your money. 
How will you push your game to the market if your game isn't playable in the first place? No matter how amazing your game is, if there are unbearable bugs, no one will focus on how well you designed the character and how the game progresses. 
Hiring game testing services allow you to enter the market faster. Their experience helps you fix the bugs easily, so you can easily publish your game in the market.